These two episodes contain the most climatic moments of the series. I thought it would best to combine them in this review given that they contain a multitude of events and tons of spoilers. But I want to try to leave these reviews as spoiler-free as possible, so let's take a look at these episodes.
Episode 7: "The Walk"
Larry, Ray, Stu and Glen set off on their long walk to New Vegas to face Randall Flagg. Mother Abagail demands they bring nothing but the clothes on their backs – not even food and water – and warns them of the many perils they will face along the way.
The walk isn't especially eventful until the very end, but we do see the friendship between these four characters grow in their own special way. The best part was the various scenic shots of the Colorado Mountains and Nevadan desert, which were all stunning.
At the same time, Nadine and Harold are also heading to Vegas, but for entirely different reasons (which we already know). Their journey together is excruciating and short, and they meet some gorgeous scavengers along the way.
Episode 8: "The Stand"
As the Free Zone Committee reaches New Vegas, the most climatic moment of the entire series, they come face to face with Randall Flagg and the fight between good and evil commences.
This episode is filled with an array of impressive special effects and lights. But the build up to "The Stand" was so poorly executed that it wasn't as exciting as it should have been. The story never established why it was Mother Abagail versus Randall Flagg; all that was clear was that it was good versus evil, but rarely did we actually see how evil Flagg was. It was an unfortunate case of all tell and no show.
The Verdict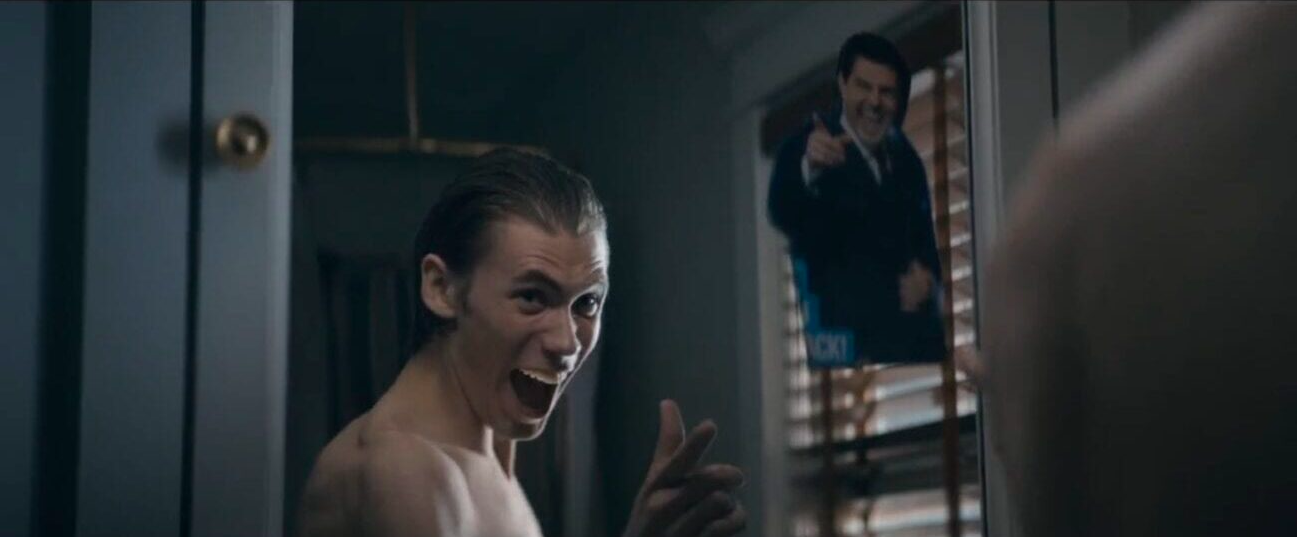 The Stand's final episode releasing this week and since we already witnessed the infamous stand against Flagg, there really isn't much left to see. What I'm hoping will happen is a dark, dreary ending that doesn't wrap everything up in a neat little bow. But what I'm expecting to happen is a happy ending that wraps everything up in a neat little bow.
We won't know for sure until final episode releases on February 11. In the mean time, make sure to check out some original creations here at Haunted MTL.
Both Episodes:

(3 / 5)