Thriller is a 2018 mystery thriller produced by Blumhouse Films. Directed by Dallas Jackson, the film includes the talent of Jessica Allain, Pepi Sonuga, and Jason Woods. The rapper and actor RZA plays an interesting side character. While his performance is good, his role is minor and likely meant to capture name recognition.
Five friends prank the weird kid on the block, but things go horribly wrong. As people start dying several years later, however, it seems their past is coming back to haunt them.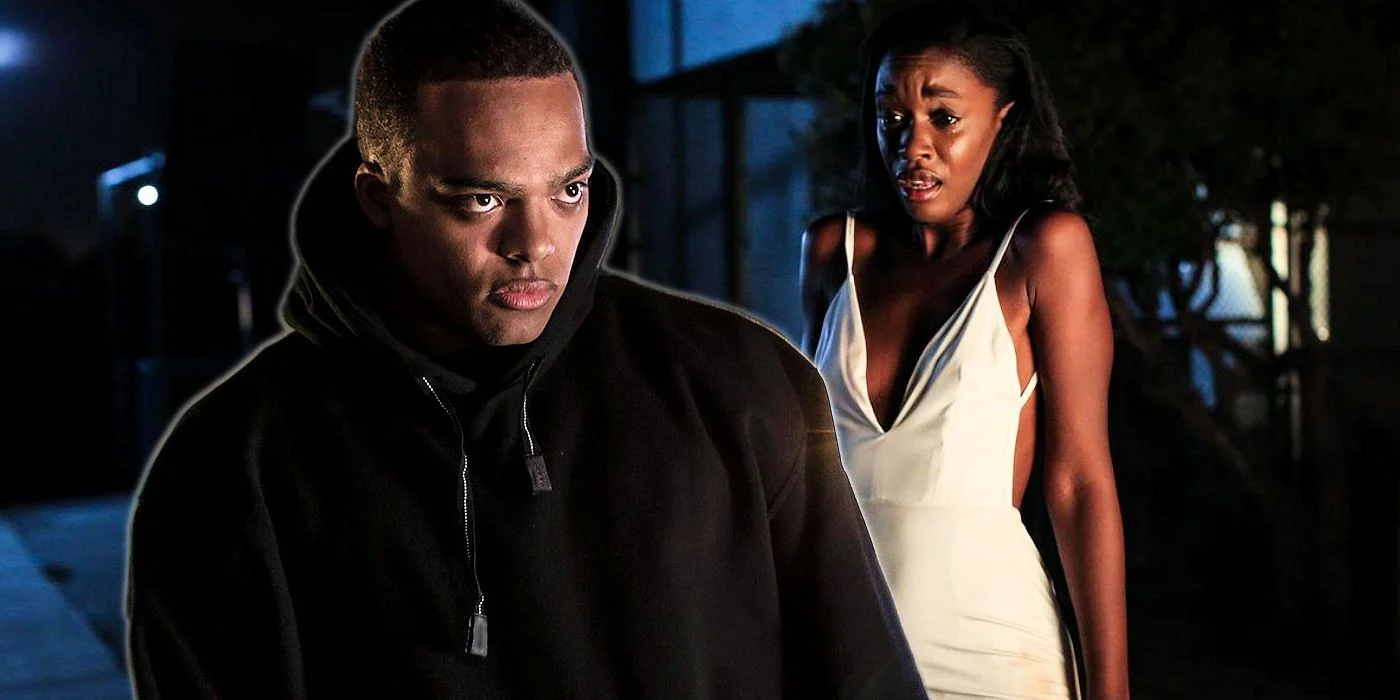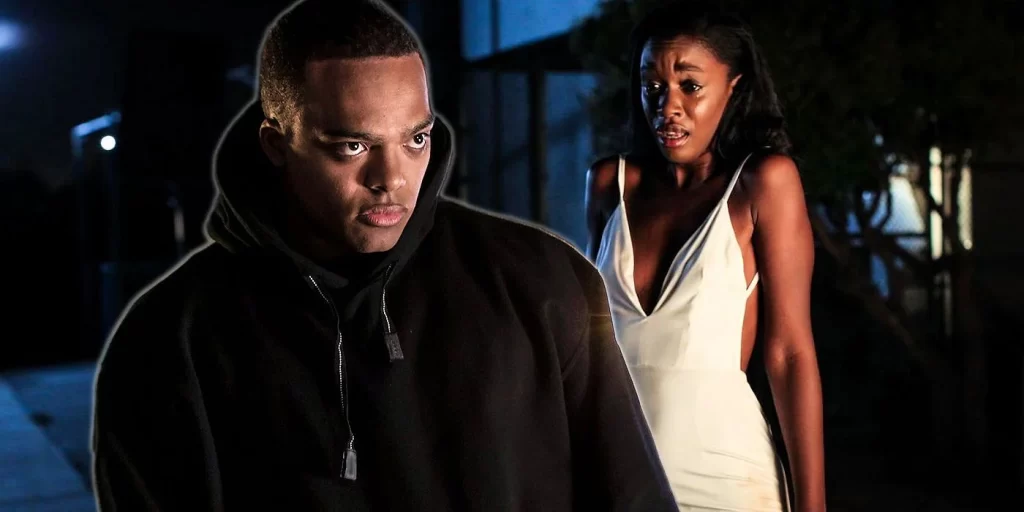 What I Like
The actors play their roles effectively and reliably. Honestly, the stand-out performance might be RZA. Despite his minor role, he carries a presence in each scene.
Jessica Allain, who plays protagonist Lisa Walker, also provides a strong performance. While I wouldn't say it was exceptional, she provides realistic complexity to her character.
There is a double twist, one I like and another that irritates me the more I reflect on it. However, both add extra layers to what might have been a typical slasher film.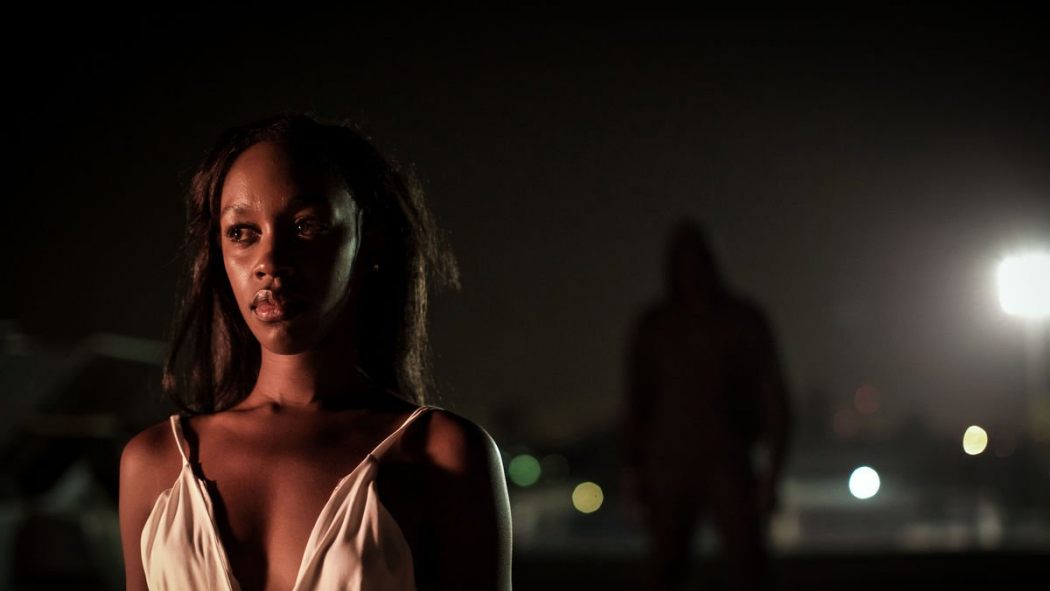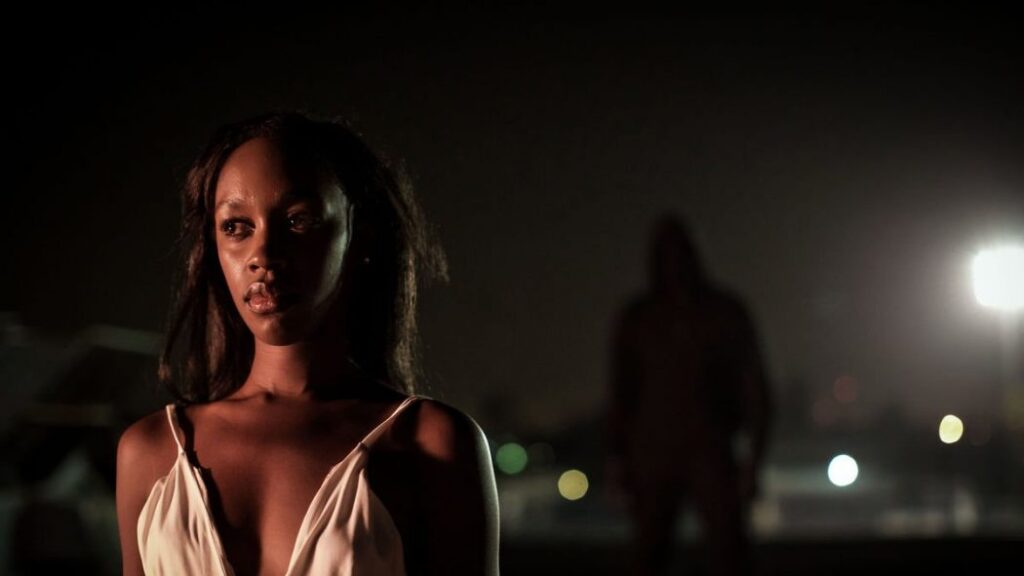 What I Dislike
Unlike many Blumhouse Film products, the low budget is noticeable and hurts the film. The film didn't find solutions to these budgeting issues as the extra-less scenes show.
The character of Chauncey, who seems neurodivergent, borders on a problematic representation of such characters and people. To clarify, Jason Woods—the actor for Chauncey—performs as best as one can with the role. The original twist somewhat subverted my expectations. However, the secondary twist does little to add complexity to Chauncey.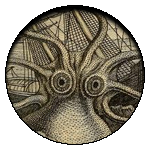 Final Thoughts
Thriller, like its name, doesn't exactly stand out. The double twist is appreciated and adds some context to the plot, but the lack of budget is noticeable. While there was no poor performance, the writers did not provide much for the talent to use. Other thrillers deserve more attention than Thriller.

(2 / 5)