Amazon Prime's Black as Night is a 2021 supernatural horror film produced by Blumhouse Films and directed by Maritte Lee Go. The cast includes Asjha Cooper, Fabrizio Zachary, and a surprise star. For those on the fence about the movie, a google search should reveal the surprise star.
Shawna (Asjha Cooper, There's Someone Inside the House) is a New Orleans girl surviving her senior year of high school. Walking back from a party, a mysterious man attacks her. Quickly realizing her attacker was not human, Shawna realizes her city is in danger. With her best friend, Pedro (Fabrizio Guido, World War Z), Shawna must topple a coven of vampires.
What I Like
Applying ancient tropes or obvious subversions plague modern horror films, but not Black as Night. From small details like Shawna deducing vampires from the overwhelming evidence to avoiding obvious jokes that defuse tension for a cheap laugh, Black as Night tells its story with refreshing commitment. When you've seen tropes done and subverted a thousand times in the same way, a film that refutes this deserves recognition.
The performances are excellent, with the two leads—Asjha Cooper and Fabrizio Guido—showing great chemistry. While I would say Fabrizio Guido is wonderful, I will note Pedro falls within the gay best friend trope. Personally, I think Pedro is unique enough to avoid being a caricature of the trope.
The villain is also excellent, but this would be the hidden performance that I don't want to spoil. Needless to say, when I heard their voice in the background, I was gitty with excitement.
Black as Night juggles several important and often overlooked issues in horror films, including addiction, colorism, and systemic racism. Each of these issues receives the weight and respect they deserve, though one feels underdeveloped.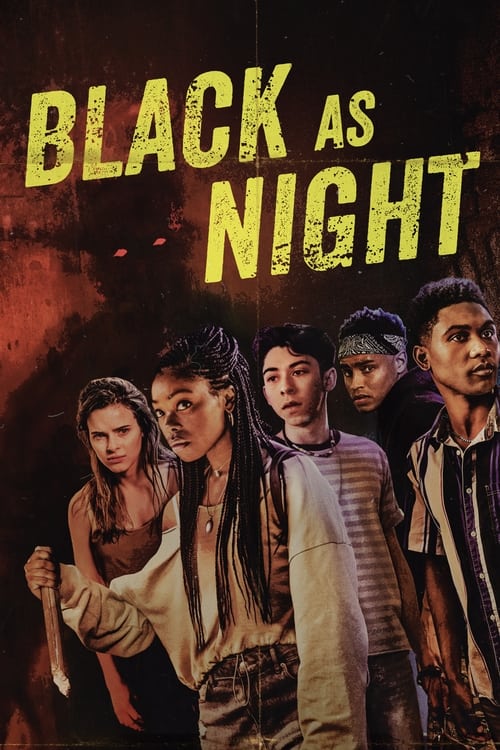 What I Dislike
Shawna provides some narration throughout the film, which isn't my favorite. This narration often tells the viewer what Shawna is thinking, which feels unnecessary most of the time. It was as if someone within the production didn't trust the actors or writers to convey this information.
The film shows us that Shawna is confident, capable, and brave, so several scenes designed to paint her as insecure didn't hit the mark for me. Insecurity over her dark complexion, driven by colorism, is supposed to be something she overcomes. Colorism has a whole exploitative industry to capitalize on this insecurity, but Shawna initially brushes off these insults. This element needs more attention for me to understand how Shawna feels.
While the first and second acts of the film set up the story and establish a high standard, the final act feels rushed. Perhaps this relates to budget or other restraints?
Mason Beauchamp's performance as the love interest, Chris, is underwhelming. The role seems well-written and interesting enough, but maybe this speaks to the chemistry of Asjha Cooper and Fabrizio Guido.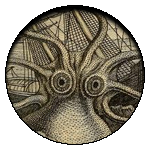 Final Thoughts
Black as Night is an enjoyable and refreshing film from an industry that sees horror as low-cost high-reward. Despite this being a Blumhouse Films product, notably designed at low cost, the budget doesn't undercut the film—barring perhaps the conclusion. If you're thirsty for a vampire movie that doesn't undercut itself with cheesy indulgence, Black as Night is a great choice.

(4 / 5)