Apostle is a 2018 horror film distributed by Netflix. Written, directed and edited by Gareth Evans, this film stars Dan Stevens (Beauty and the Beast), Lucy Boynton (Bohemian Rhapsody), Mark Lewis Jones (Chernobyl), and Michael Sheen (Prodigal Son).
Thomas Richardson (Dan Stevens) is a broken man desperate to find his sister, Jennifer (Elen Rhys from Vikings). This mission takes him to a mysterious island led by the preacher Malcolm Howe (Michael Sheen), who seems to have a loose grip on his people.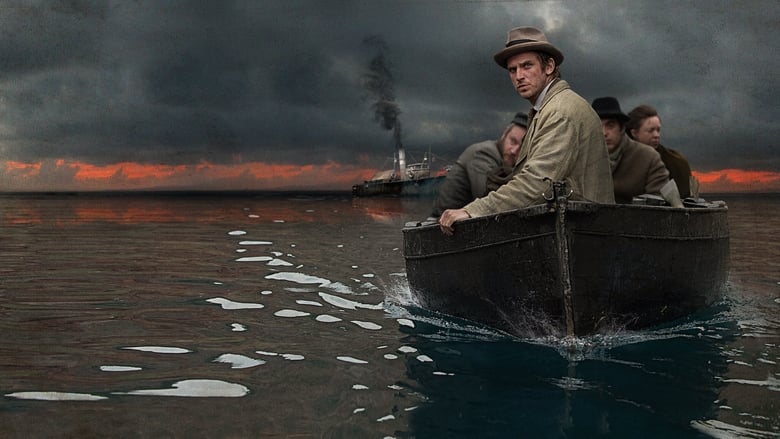 What I like
A dark and moody atmosphere is part of the course for horror, but Apostle somehow manages to give a unique feel to the familiar design. Perhaps this is done through the town's ominous religion, but I struggle to definitively label what evokes memory. The special effects were at times rather impressive and always believable.
While the performances were strong overall, Mark Lewis Jones is terrifying as Quinn.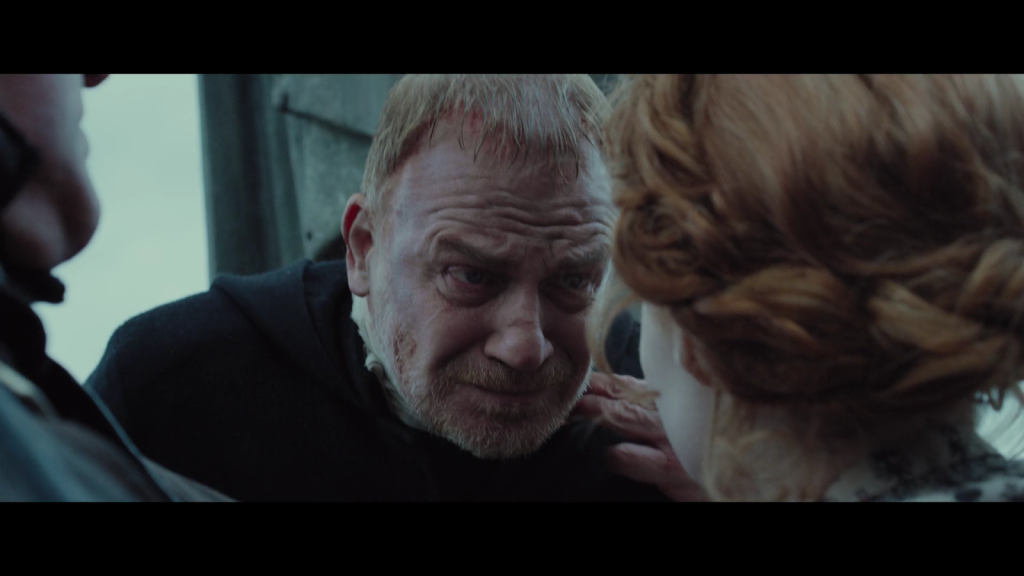 What I Dislike
We are told of Thomas Richardson's connection with his sister but only shown it at the end. Jennifer is underdeveloped and feels like a MacGuffin. She is a character, but mostly in service to the plot. This is a disappointing element as Thomas clearly would go to the ends of the earth to find her, and this film isn't averse to flashbacks.
Thomas, an ex-missionary, quickly reclaims faith that didn't feel entirely justified. The cult itself seemed to lack a clear identity. First claiming a fatalist philosophy, this clearly cannot be the case considering the type of warship involved to sustain the island. This fatalism introduction seems mostly an opportunity for a shocking moment and quickly dropped after.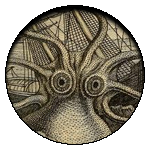 Final Thoughts
Apostle has a great atmosphere but underutilizes some talent and falls short in some aspects of the plot. There are some genuinely unsettling moments and shocks without resorting to jump scares, but this isn't a terrifying movie. No goosebumps, but lightly unnerving with nice visuals.


(3 / 5)
For more Film and Television click here.