In a world where most horror movies are either gory, spooky or just campy, Tigers Are Not Afraid stands completely alone. Its a horror story inside a dark crime fairytale that's deeply haunting, in more ways than one. It's a Mexican film directed by Issa López and stars up-in-coming actors Paola Lara and Juan Ramón López. Both of which deserve as much praise as we can throw at them.
There are hundreds of films about the Mexican cartel. Hundreds; Sicario, Savages, The Mule, Miss Bala, Traffic, etc. Although never have I seen one that puts such a unique focus on the forgotten victims, the orphans created from the many massacres carried out by the crime lords. This film is from 2017 and went on Shudder in early 2019, but it never got the attention it deserves.
The horror is their brutal reality
The story takes place in a Mexican city that's been devastated by the Drug War, where abandoned children run loose in the streets. They live in tents on the roofs of buildings, steal food to survive, creep through alleyways with guns, and treat other groups of children as rival gangs.
The film opens with a young girl, Estrella, writing a story in school about a tiger prince who has lost the will to fight. As she tells her story, we're introduced to El Shine, a young boy living on the street who dreams of killing crime lord El Chino (Tenoch Huerta).
The prince in her story represents every lost child in the country, and in the world, but the tiger is something exceptional. Shine and Estrella are tigers who have forgotten their true nature. They must relearn how to be brave and wild if they want to survive, because "tigers are not afraid".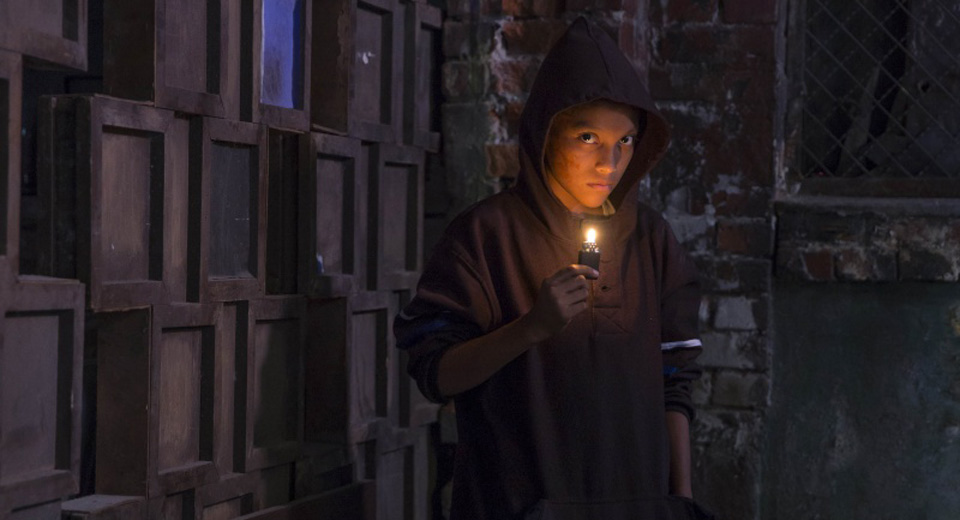 The tiger prince is inside us all
After her school story, Estrella's given three pieces of chalk that grant wishes. She then goes home to find out that her mother has been kidnapped by the human trafficking ring, 'The Huascas'. Alone, she joins another group of orphans that roam the streets; Pop, Tucsi, Morro and their leader Shine, the boy from the beginning.
In a way, Shine serves as a permanent physical reminder of the war's many casualties. On the side of his face are several burn marks from a previous encounter with The Huascas.
As the film progresses, Estrella makes her three chalk wishes. Only they bring violent repercussions. They give a whole new meaning to the phrase "be careful what you wish for". In the beginning, after her mother goes missing, Estrella wishes to see her again, a request that ignites a series of hauntings.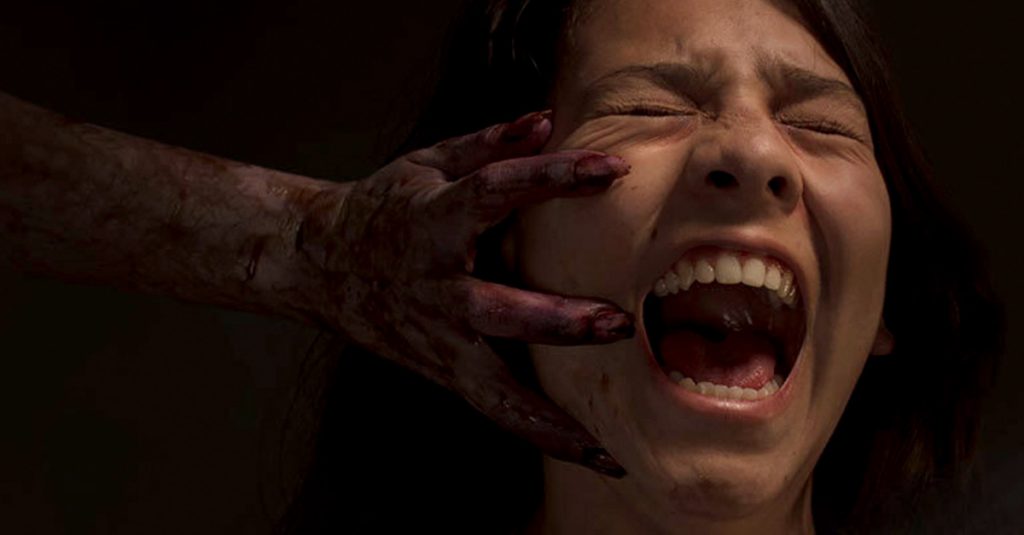 The horror in the film is double-jointed. There are two kinds. One is in the cold brutality in which they live, and the other is in the ghosts of the past. There is an actual supernatural element but it's not what you expect.
In stories, and in real life, ghosts are memories. They are the memories of a person's soul, a house, a land, etc. The victims of The Huascas appear but they don't feel like spirits. They're more like the echos of missing souls and they want revenge against El Chino, the man who murdered them.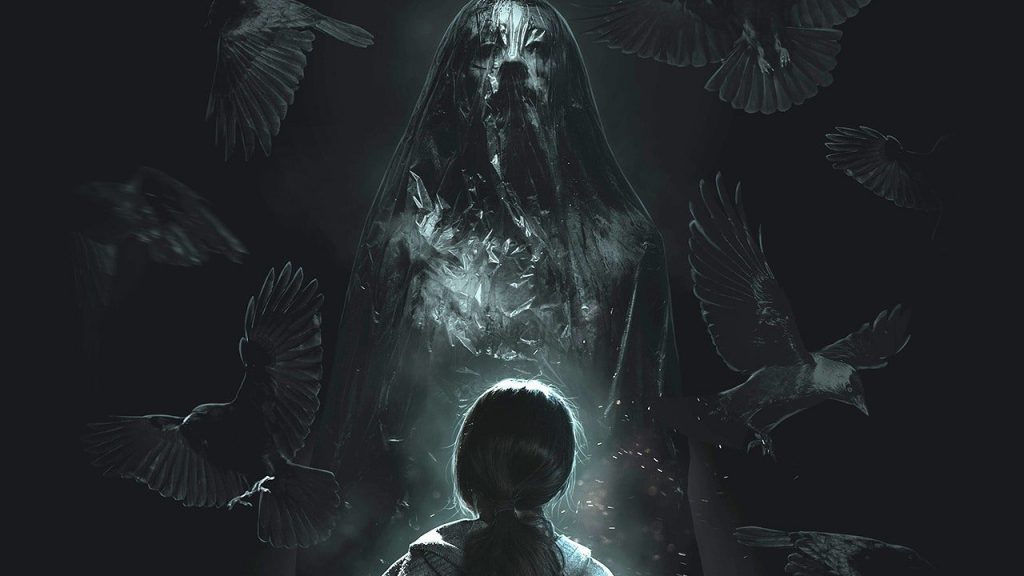 Tigers Are Not Afraid will sit with you long after it's over. Beautifully shot and directed with brutal intensity, the story is heartbreaking. I promise you that little Shine will absolutely break your heart. Go watch it.

(4.5 / 5)
Photos belong to Shudder and the Marco Polo Constandse production company