We open with the aftermath of the suicide bombing. All of our big players – Sookie, Jason, Bill, Eric, Godric – seem to be okay. That is, Eric is okay after he tricks Sookie into sucking a silver bullet from his neck and chest to "save" him. Bill enters, explains that Sookie was tricked into ingesting Eric's blood, and both are understandably angry at Eric's deceit.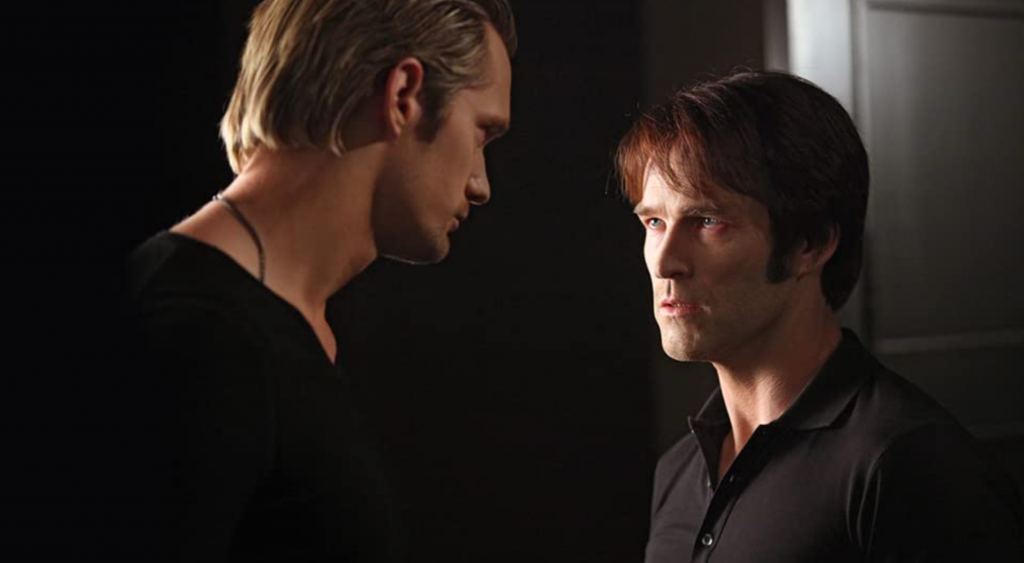 Eric is determined to be connected to Sookie, and now he will be able to sense her emotions and her location. Eric also explains that Sookie may have some sexual feelings towards Eric. She denies it, but Bill is proven right when Sookie has a sexy dream about Eric later in the episode.
Meeting His Mom
Jessica and Hoyt discuss their relationship and Hoyt wants Jessica to meet his mother. We all know this will go badly, as Hoyt's mother is the most vampire-hating snooty bigot I've ever seen. Hoyt lets his mother know his plan for her to meet Jessica, and gives her quite the tongue-lashing about behaving well towards his newfound love. When the pair go out to dinner with Hoyt's mother it goes about as well as we could have imagined. Hoyt's mother snaps that Jessica cannot give her son children and Jessica runs from Merlotte's crying.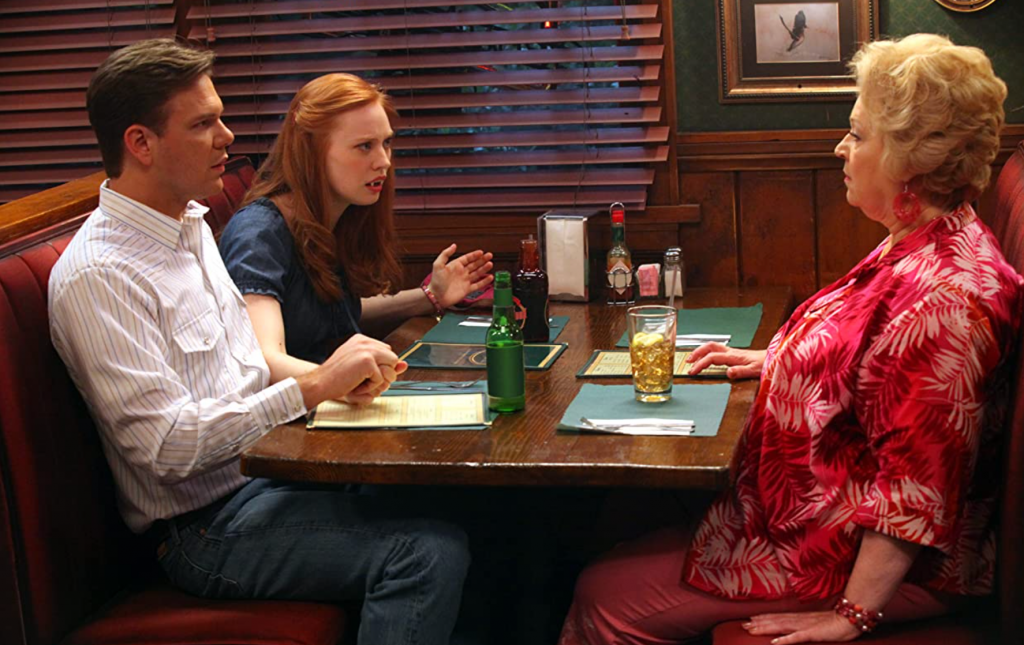 Maryann's Slipping Control
Tara and Eggs wake from another blackout, beaten and bruised. They express their anger and disdain towards what they believe are their own actions and Maryann insists they lighten up. The relationship between Tara, Eggs, and Maryann is getting very dicey. Later on, Lafayette and Tara's mother come to take Tara away from Maryann. They watch as her eyes turn black. They drag her from the house as Maryann commands Eggs to let them go. She says they all three will come back.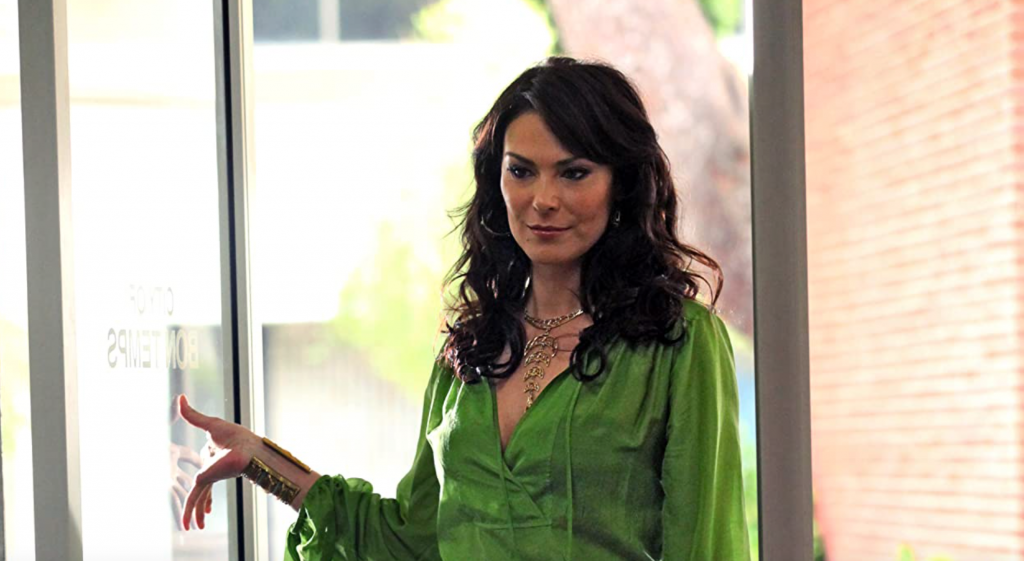 Sam's Escape
Maryann goes looking for Sam at the jail and finds his clothing in a pile on the floor. She does know Sam has shifted, but does not know into what. Sam turned into a fly and spied on Maryann's doings around Tara and Eggs before heading over to Andy's place. Sam knows that Andy has seen everything, even though no one believes him because he is a drunk. Unexpected team up, coming right up!
Godric's Fate
In a meeting with Nan – the vampire we see on television handling the press often – Godric is stripped of his sheriff title voluntarily. Nan goes on about how this is a press nightmare. Sookie attempts to stick up for Godric, stating that more lives would have been lost without him.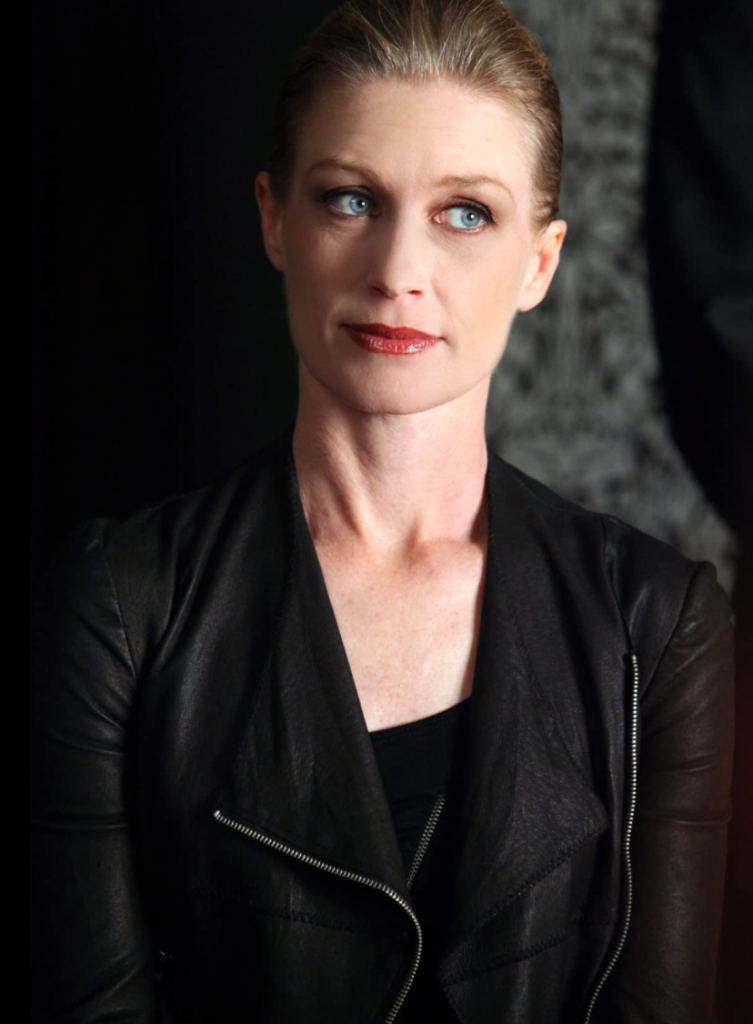 After the meeting is adjourned, Sookie goes to find Eric and Godric on the roof as the sun is nearly rising. We learn that Godric decides it is time for his life to end. Isn't 2,000 years enough, he asks. Sookie stays with Godric as he burns.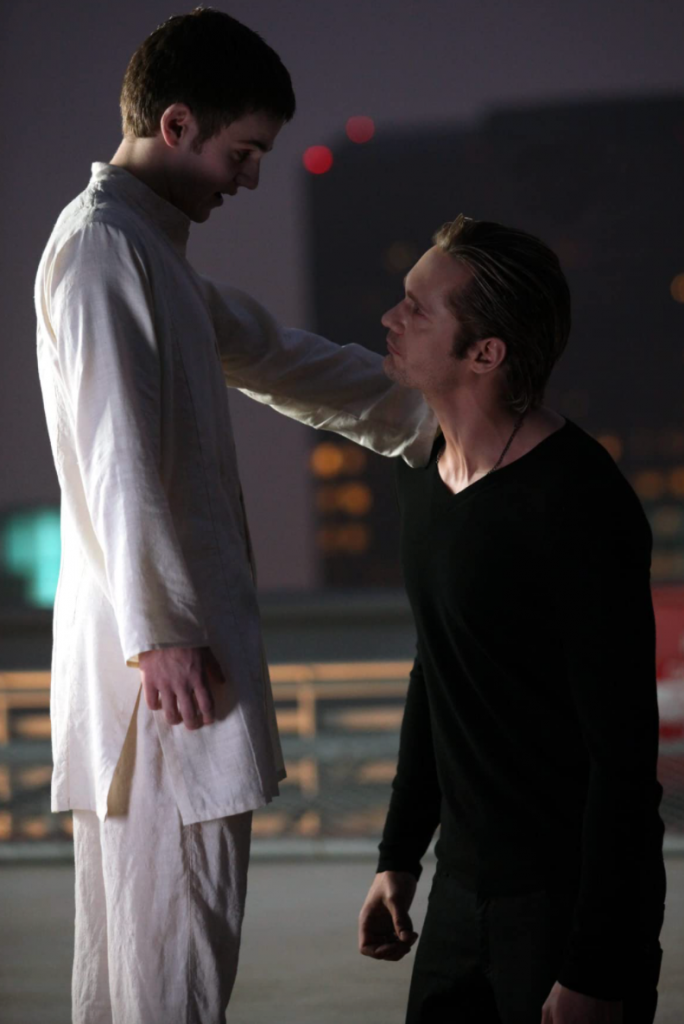 Godric, the most human vampire we've seen yet, may he rest in peace. What a spectacular, emotional episode.