In this episode, Sookie finds herself the host of a celebration of life party at her home.
While many are mourning losses, Lafayette alongside Jackson and his girlfriend, decide that this is the perfect time to celebrate life, not cry about it. Sookie is against it until Jackson asserts that Alcide would have wanted her to laugh, not cry. Sookie barely agrees to have the party at her home, but it turns out to be a decent time. More on that later.
Pursuing Sarah
Eric and Pam speak with Willa, who refuses to pursue Sarah with them. It is clear that Willa feels betrayed by Eric's abandonment and agrees to help them with information about Sarah – who Eric points out was basically her stepmother – if Eric releases her. Eric does and Willa tells them about Sarah's sister in Dallas.
Eric and Pam visit Sarah's vampire sister who alerts them to the fact that Sarah called her this morning looking for refuge. Sarah's sister knows that her parents are going to be at a political event at the George Bush Library in Dallas and that Sarah will surely try to find them there.
As Eric and Pam infiltrate the event, the Yakuza show up and start shooting the place up. Sarah and her mother are in the women's bathroom and try to escape. Sarah's father is killed and her mother is gunned down trying to escape.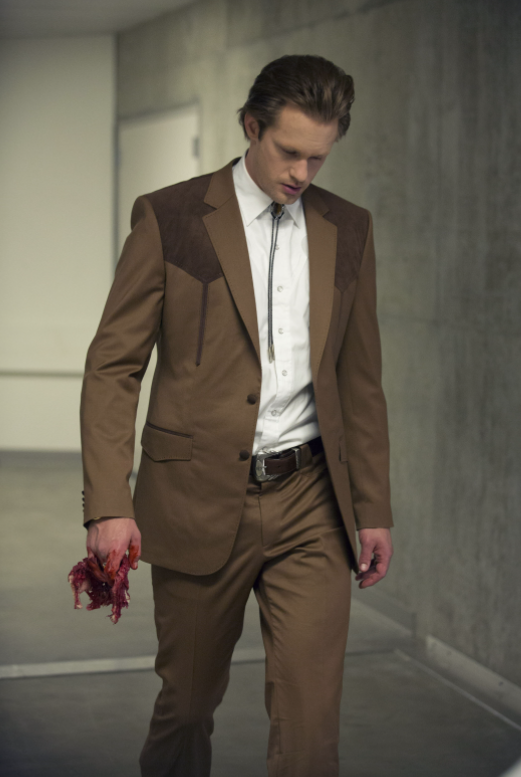 Sarah almost gets away, but Eric appears and lifts her in the air by her neck. The Yakuza turn the corner and Eric becomes enraged upon seeing them (remember – his lover was killed by them about fifty years ago in France). Eric murders the three Yakuza members and Sarah runs while it's happening.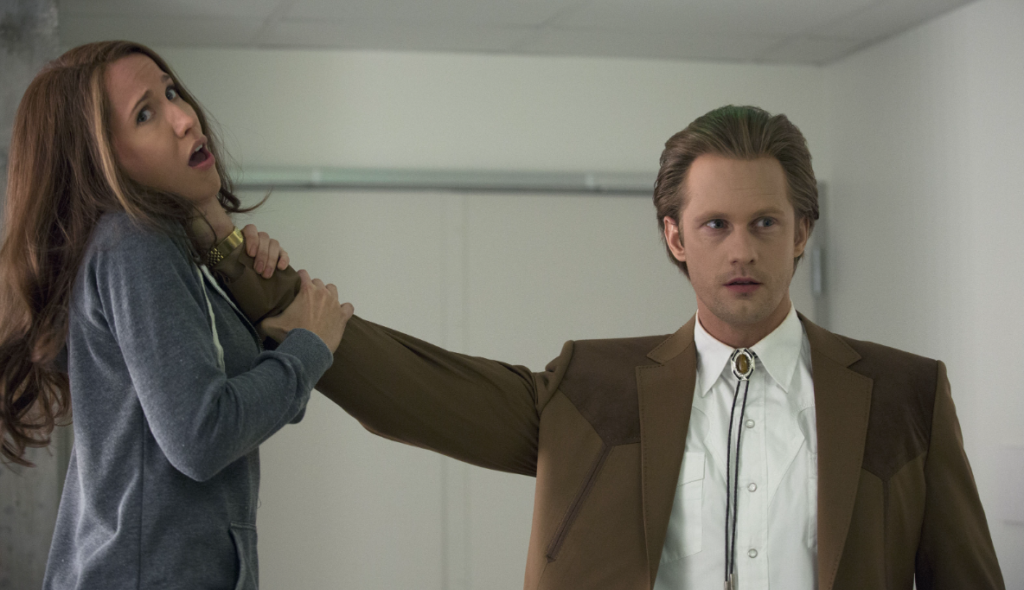 Back at the Party
Lettie Mae wants to go to Sookie's party but Reverend Daniels won't let her since there will be alcohol and vampires. She drugs him with Benadryl and goes anyway. When she arrives, Lafayette tries to escort Lettie Mae out, but Sookie lets her stay and join in on the circle that is reminiscing on Alcide and Lettie Mae toasts to Tara. We think we are in the clear until Lettie Mae stabs Willa trying to get vampire blood.
Andy tells Jessica that he is trying to move forward and he understands why she is punishing herself over his girls, but that he can't move forward until she does. She agrees and Andy tells her about wanting to propose to Holly tonight. Jessica takes Andy to Sookie and Jason who give Andy Gram's wedding ring to use.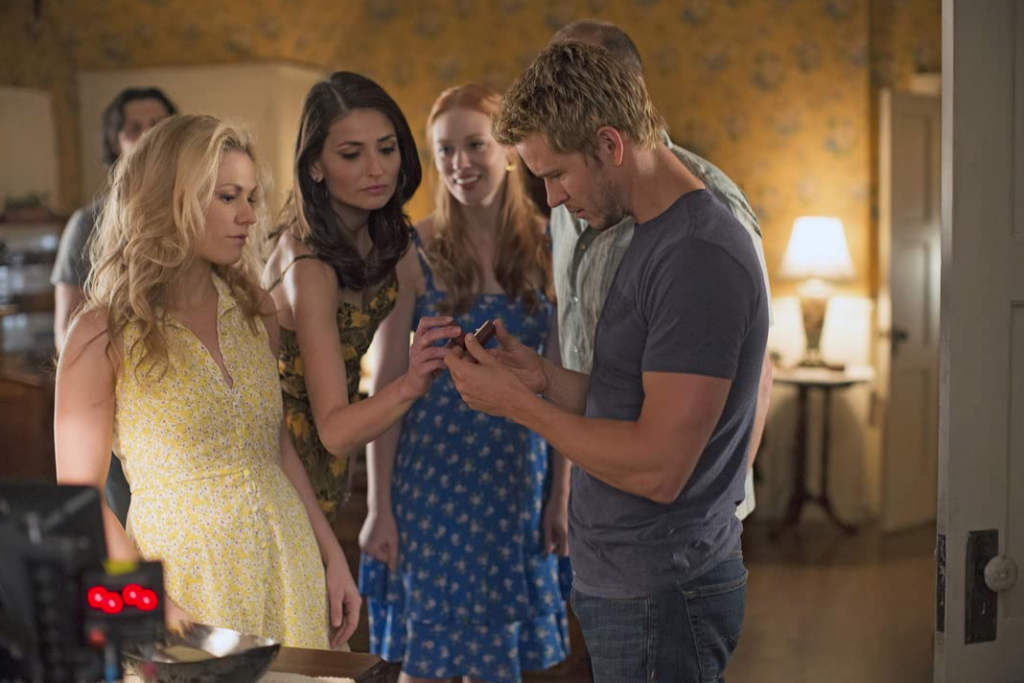 Holly says yes, of course.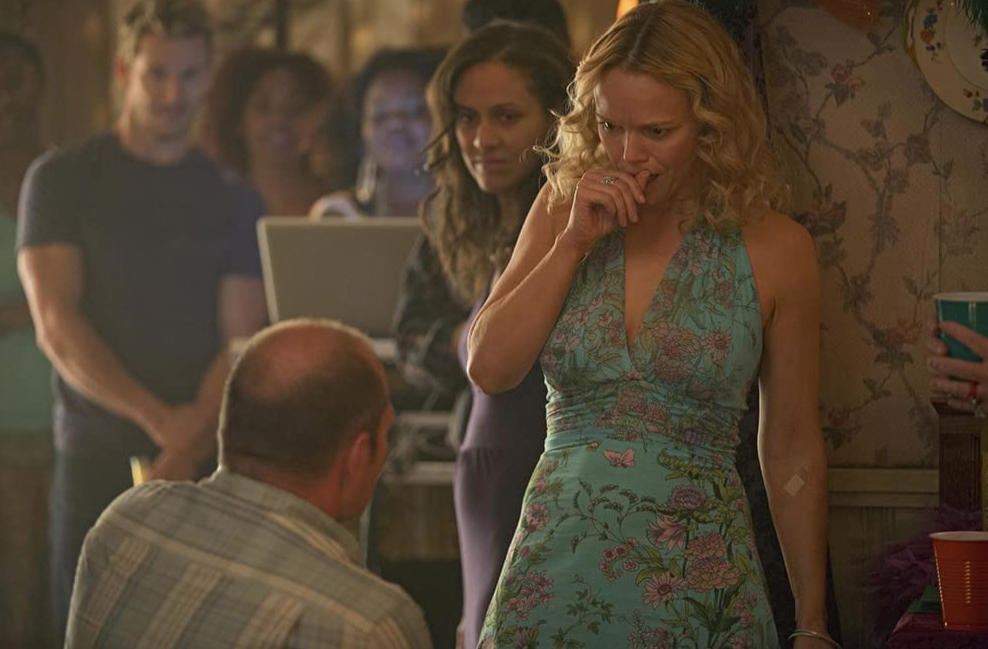 James and Lafayette have sex outside and Jessica stumbles upon them. She talks to Jason about it and Lafayette barges in, telling her that if she doesn't love James to let him go because he wants a fairy tale ending just like everyone else.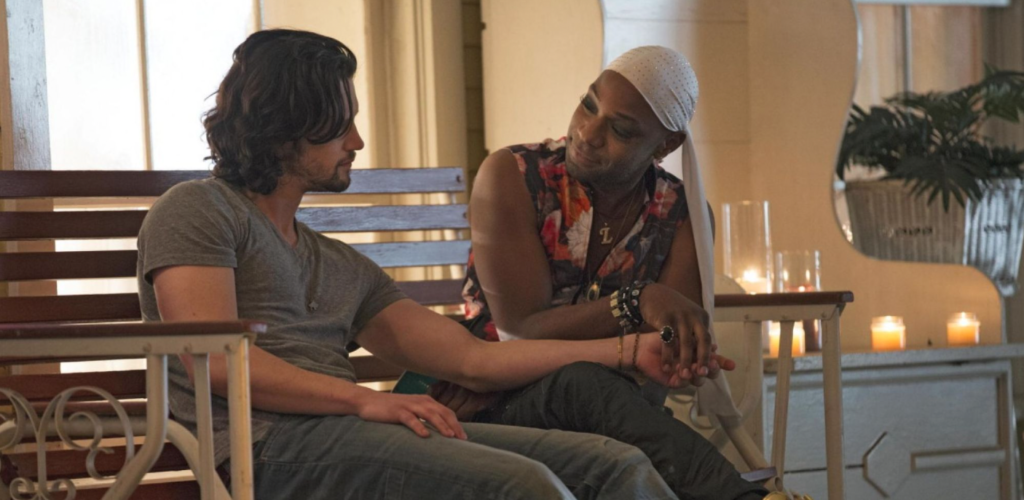 Clearly Jess decides to do so because she and Jason have sex. Violet can hear it outside the door, but doesn't say anything. Jason has no idea she knows.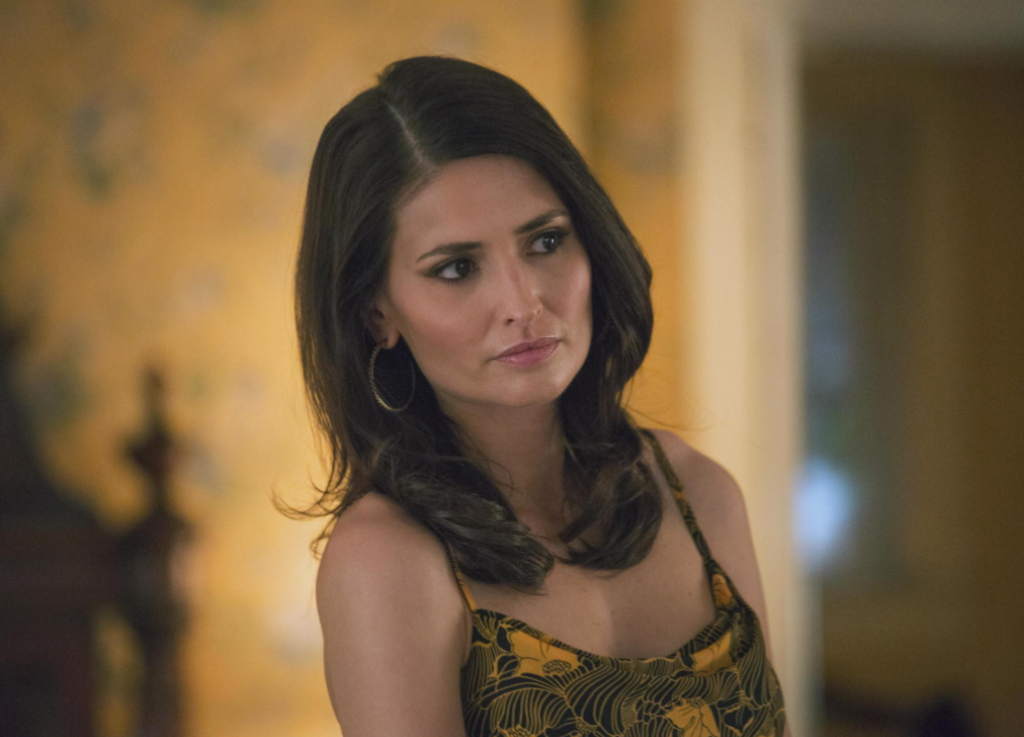 The episode ends with Bill being infected. A dark purple vein pops up in the middle of his chest.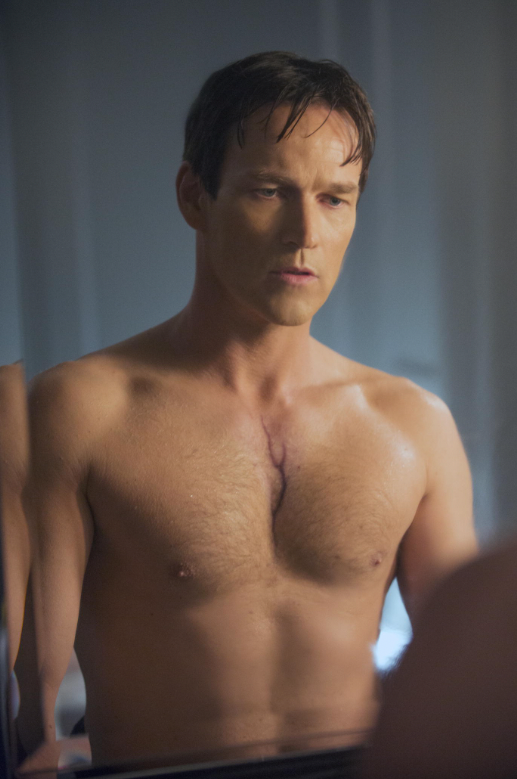 We can't lose Eric and Bill to Hep V. Hopefully they will find a cure and save at least one of themselves. This episode was action packed and kept me guessing.

(5 / 5)
If you want to purchase the final season of True Blood, click below!
Used from:
$69.07In Stock