Let the Right One In is a Swedish horror novel written by John Ajvide Lindqvist and published by St. Martin's Griffin in 2004. In 2008, the novel was translated to English by Ebba Segerberg to follow the release of the film adaptation. An American remake, titled Let Me In, was released in 2010.
Set in 1981, Blackeberg, Stockholm, Oskar survives constant bullying and neglect. As he slowly gives in to his anger, he meets a mysterious new girl who only comes out at night. Eli seems to hold her secrets that she's reluctant to share. As Stockholm becomes more dangerous, the two take comfort in their growing friendship.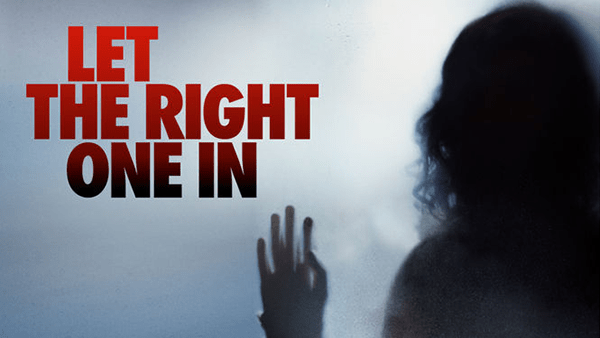 What I like
This novel is a cluster of perspectives contributing something to a holistic narrative. I am not much a fan of multiple points of view, especially when several characters appear and some don't even carry over past one chapter, but this novel is one of the few exceptions. Somehow, Lindqvist hooks me in as I read the perspective of a squirrel with no break in immersion or eye-roll annoyance.
The writing is enthralling if a bit chaotic.
Little is black and white, as the novel deals with serious and sensitive subjects. I won't claim a perfect execution, but it does not hold back. Not in pessimistic "humans are the real monsters" but in a mature understanding that we all can be monsters.
I had heard John Ajvide Lindqvist called the Swedish Stephen King. While these comparisons are often too simplistic, I understand the impulse. They both have a talent for bringing their own twists on old fables, but that's where the similarities end for me.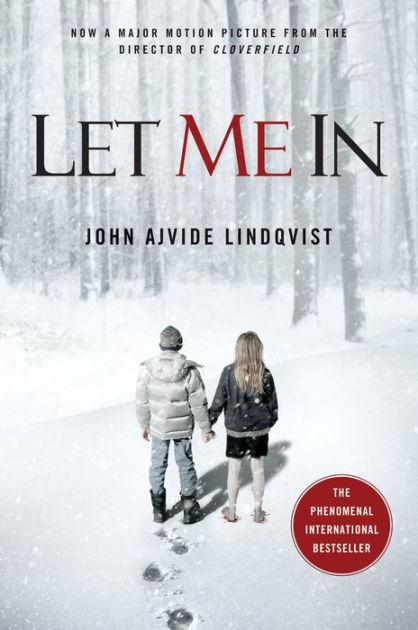 Word of Warning
I've opted for a disclaimer as opposed to a "dislike" section because I can't honestly claim to dislike anything directly. However, this is a dark novel beyond what the movies displayed in adaptation. Many aspects were left purposely vague or omitted, I assume for producers or other third parties. Let the Right One In pulls no punches in presenting the darker sides of humanity, blurring the lines between who is the monster and why.
Let the Right One In is best enjoyed when you are in a comfortable headspace. Otherwise, it might be overwhelming.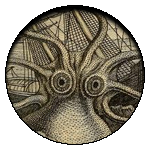 Final Thoughts
If you like the movies and are in a comfortable place, I certainly recommend Let the Right One In. Lindqvist combines beautiful and horrifying, enthralling and disgusting, never compromising for the reader's comfort. If bringing new life into fables interests you, I would consider Let the Right One In.


(5 / 5)
Thanks for reading! If you buy anything from the links below, we do get some money back.