Falling Angel is a 1978 supernatural, hardboiled detective novel written by William Hjortsberg. Though the original publication was a condensed copy from Playboy Magazine, I am reviewing the entire text, specifically, the digitally published text by Open Road Integrated Media. This novel was nominated for the Edgars Award for Best First Novel in 1979, losing out to Killed in the Ratings by William L. DeAndrea. Falling Angel might be best known as the inspiration for the movie Angel Heart, which I plan to cover.
The novel follows private investigator Harry Angel in his investigation to locate the once-famous Johnny Favorite. As he pursues this case, Harry meanders into a tale of voodoo, betrayal, and cults that hits a little too close to home for the detective.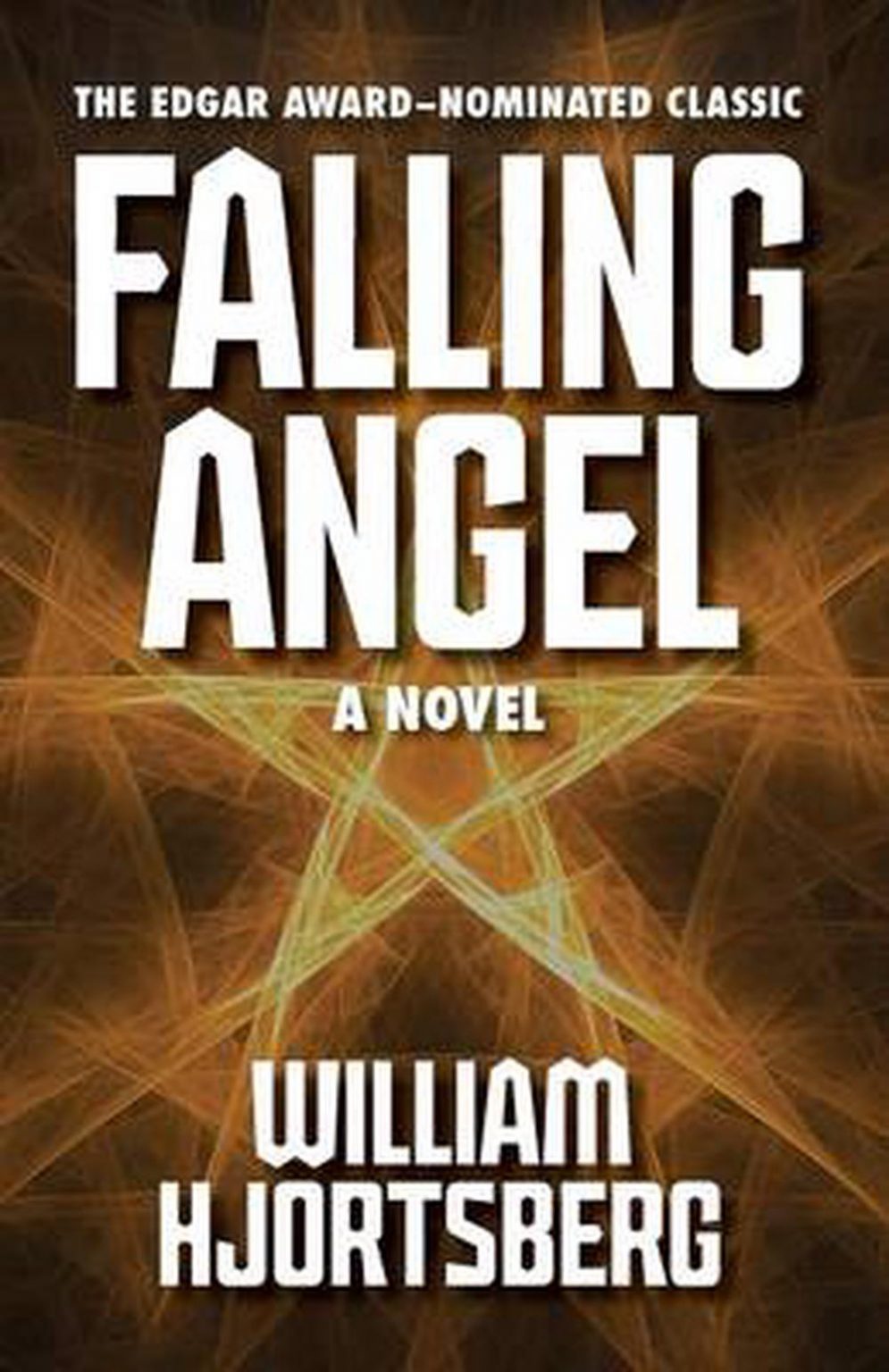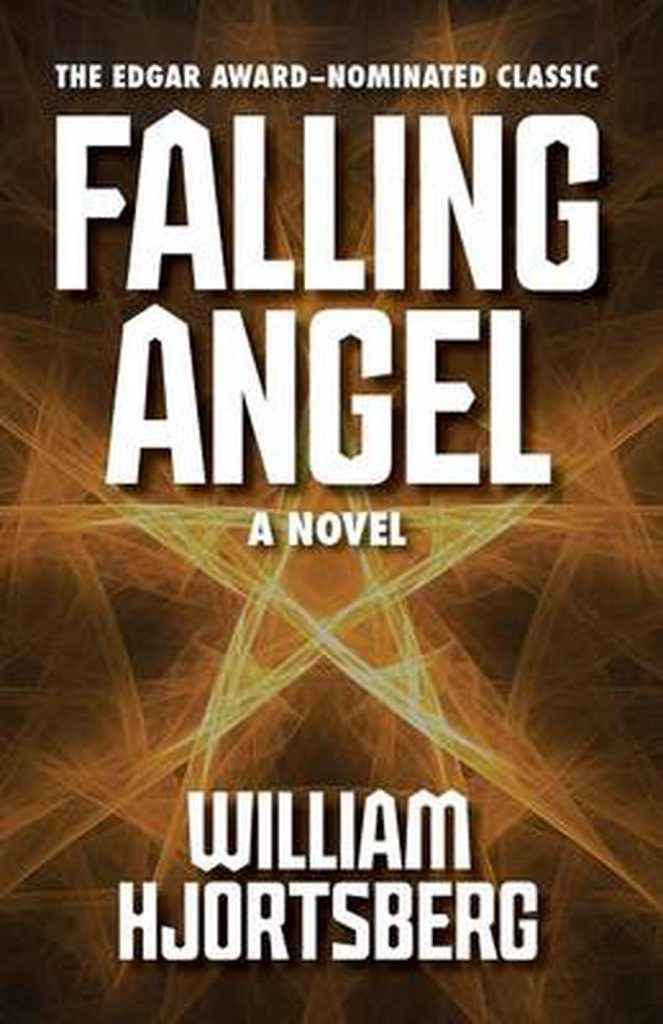 What I like
Falling Angel is a good mystery with a great twist, one of my favorites. Harry's journey from outside investigator to the force that brings the plot together is enjoyable. Johnny Favorite, additionally, is an enigma with a history that draws the reader.
Another enjoyable character is Louis Cyphre, the eccentric patron of this investigation. In the novel, not the movie adaptation, there is an ambiguity to who Cyphre is in the end. I find this ambiguity refreshing, making the character more intimidating than the direct answer we receive in the movie.
As mentioned in my title, the novel is a Faustian bargain tale. An opportunist seeks out a pact with a devil, and things don't work out too well. I would also claim Falling Angel innovates this tale, giving this novel a refreshing perspective to add.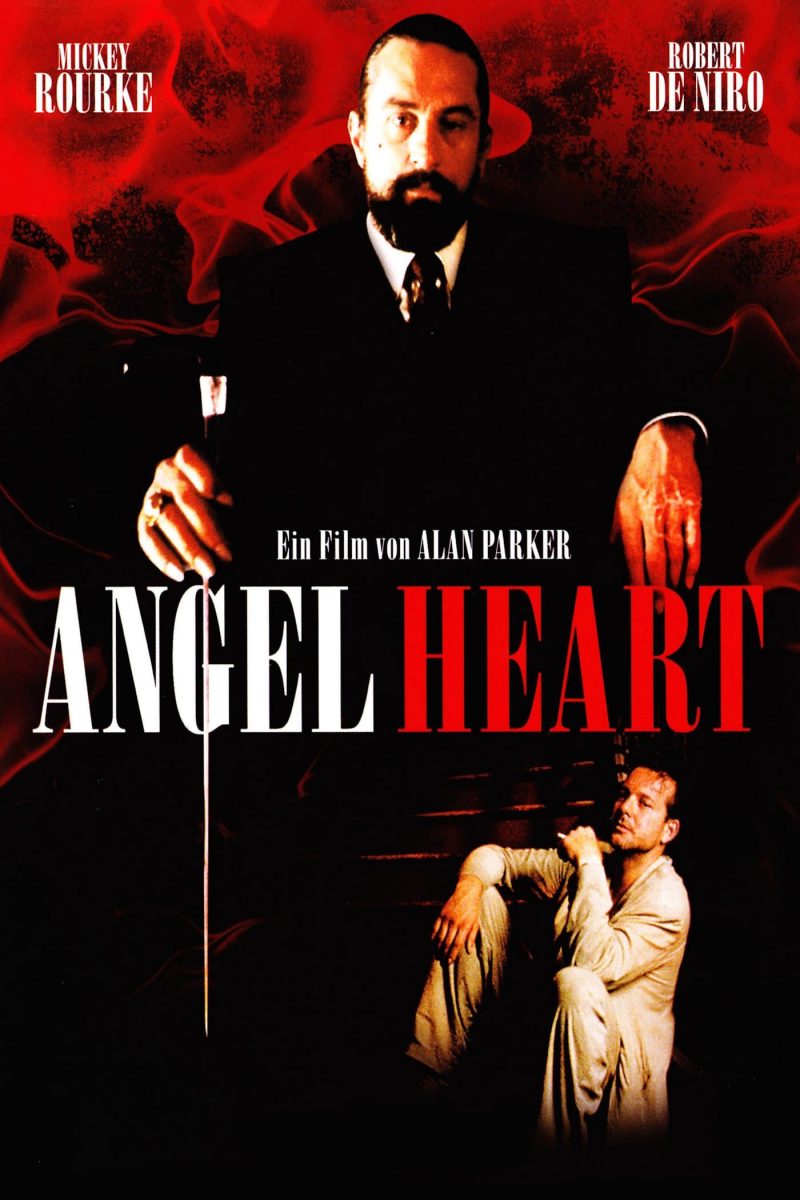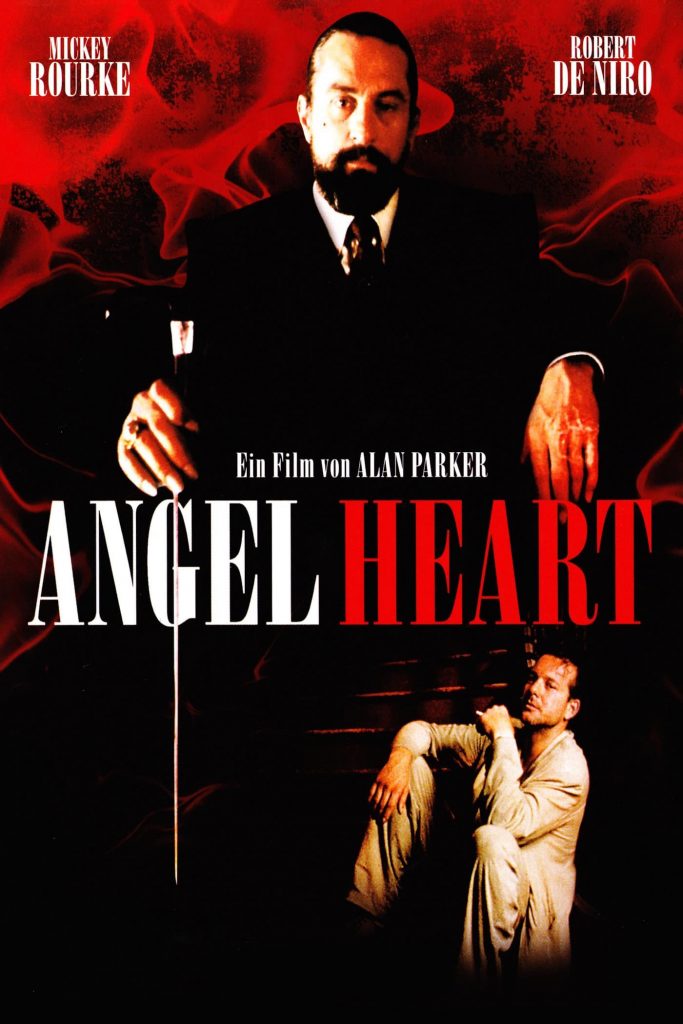 What I Dislike, or Food for Thought
Harry Angel is about as traditional as one can get out of a hardboiled detective. Part opportunist, part charmer, he doesn't inherently underwhelm. Neither does he outshine his genre. The twist puts some context in this analysis, but it doesn't change the point of view we followed throughout the text.
As one might suspect, Hollywood Voodoo is the prevalent interpretation in this novel. A rather dull but traditional interpretation. I don't have too many issues, honestly. Voodoo has become an iconic shorthand for dark magic as opposed to the spiritual beliefs that inspire it. It serves the plot as needed.
The writing is safe. While I want to give more credit to that twist, I can't continuously overlook the less enthralling elements for what I favor. Some great sentences still have me pondering, but they were few and far between.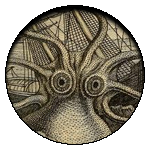 Final Thoughts
This novel hits both hardboiled and supernatural thrillers with the respect each genre deserves. However, the majority of the novel follows a textbook hardboiled detective archetype, which misses opportunities to outshine. Still, Falling Angel is a cut above the fray and worth looking into if the mix of genres interests you.

(3.5 / 5)