NVK is the sultry, dark, luscious vampire tale we have been dreaming of. Released in 2019, this novel is the tale of Naemi Vieno Kuusela, a young woman living in Shanghai that begins an affair with prominent businessman Zhang Guo Xing. As their passion deepens, Zhang begins to become wary of the warning signs around Naemi.
Who is Naemi?
What I quite enjoy about this tale is that it is a page turning vampire tale that does not prey off of the archetypes and typical tropes easily found in this type of genre fiction. Who is Naemi? Is she a ghost? A vampire? Why doesn't she drink the blood of others? Naemi's vampiric issues seem to stem from her traumatic upbringing and history and her inability to come to terms with her past. Drake creates literary merit in this genre fiction vampire tale. Why is that? It very well may be because Temple Drake is the pseudonym of English writer Rupert Thomson.
Rupert Thomson and Temple Drake
You may know Thomson from his most famous work, The Book of Revelation, which later became a film. Thomson's literary background melds with a sensual vampire tale that crosses more clearly into the literary realm than a campy one – not an easy feat to achieve.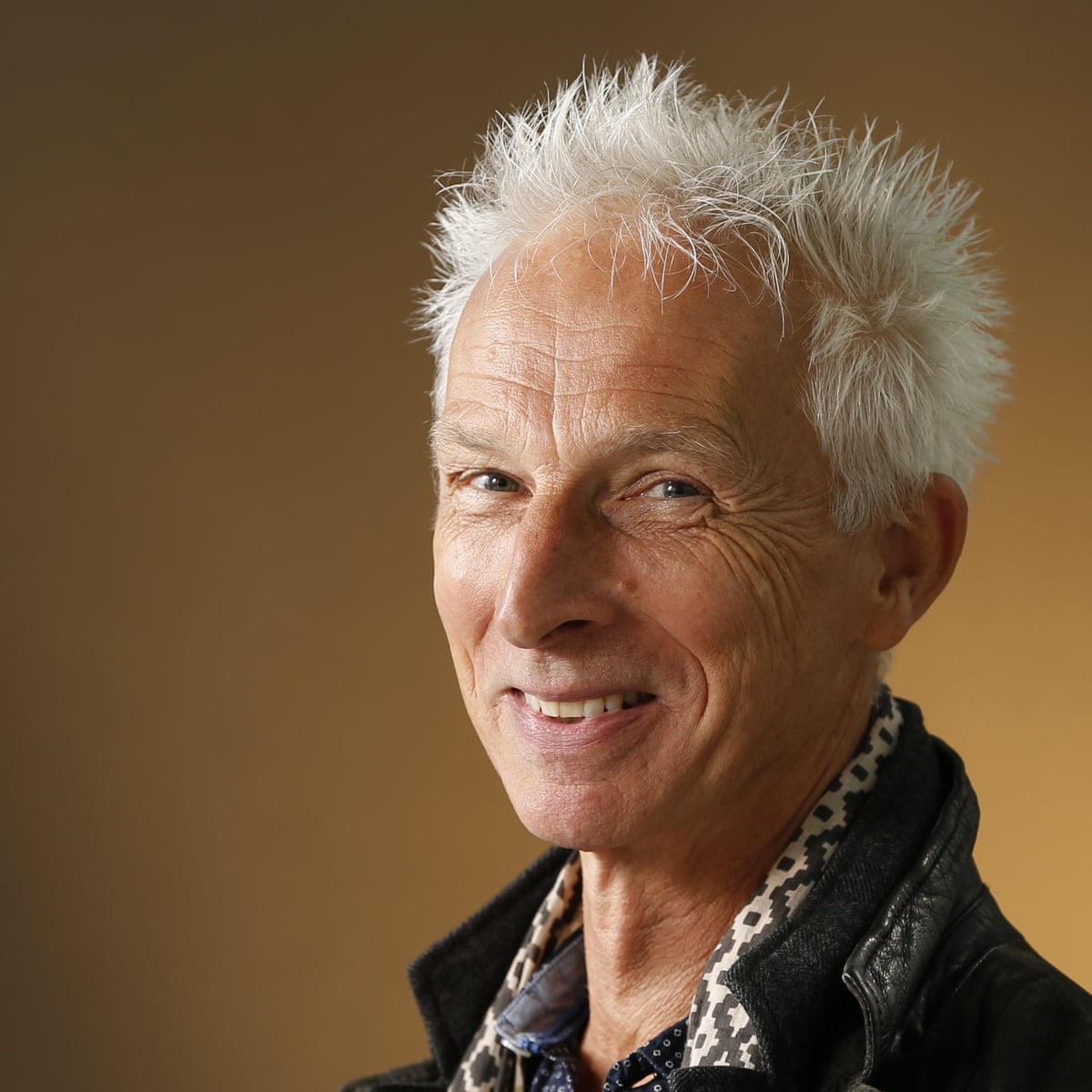 The prose reads as a song, a train ride that you never want to hop off of. I felt that I was on a journey through a bustling Chinese city with high socialites as they navigated a new romance that had dark turns. This is by no means just a vampire novel or just a romance novel. It is a literary debut of the melding of many genres. At times poetic and brooding, while at others sprawling literary narrative, this was a novel I would read again just for the experience. By no means will anyone's pants be getting scared off, but there are disturbing scenes, with trigger warnings including blood (obviously), needles, and intoxication. This novel has a more subtle air of gothic horror rather than a gory, in your face punch in the teeth. I highly recommend it for the literary horror buff.
(4 / 5)