Killadelphia is a new title from Image comics featuring vampires in modern-day Philadelphia and looks to be quite a promising story. The series has an extremely talented creative pool responsible for each issue.
However, we are going to narrow our focus on Rodney Barnes, who is the mind behind the comic. You may very well recognize his name from other projects. He was the executive producer and head writer of the first iteration of The Boondocks on Adult Swim. His other executive producer credits include Hulu's adaptation of Marvel's The Runaways and American Gods on Starz. He's worked with comedy giants such as Damon Waynes and Chris Rock. He also has an extensive career as a writer, having written for television and comics. Some of his comic highlights include Marvel's Falcon, the Marvel Star Wars miniseries Lando: Double Or Nothing, and his most current project, Killadelphia, for Image Comics.
Rodney Barnes was kind enough to answer a few questions about Killadelphia. Please enjoy, and keep an eye out for our coverage of the series over the coming months.
Interview
Haunted MTL: How did the original concept for Killadelphia come about?
Rodney Barnes: I've been carrying the idea around in my head since I was 8 years old. Influenced by a lot of tv, films, and books I'd read really early in life.
How does one make a comic scary? What are the strengths of the medium for horror creators?
I can only speak to what scares me. And it's pretty simple, give me a scenario that's psychologically relatable then add a complementary genre/horror element.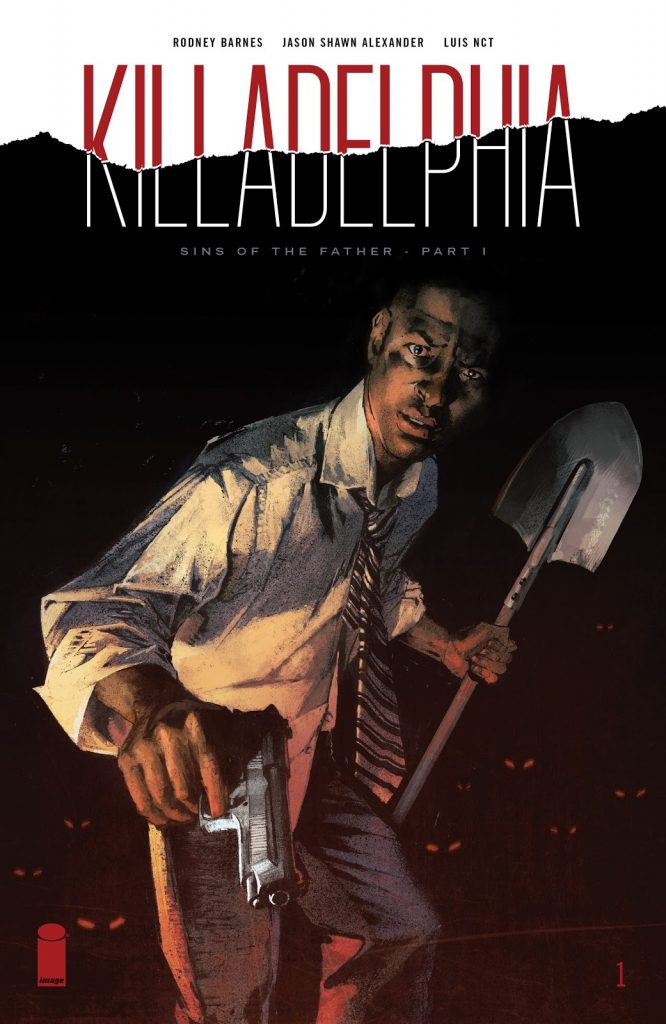 What horror media have you seen or read that has influenced your work on Killadelphia?
I love Stephen King so much because most of his stories begin with a relatable construct; family, a relationship gone wrong, addiction, fear of death, etc.
The title of Killadelphia seems like it may be in reference to some of the assumptions made about the troubled and violent history of West Philadelphia; how deep do you intend for your story to dive into such assumptions?
The name and an aspect of the theme is some of the hardships the area faces, but the political history of the area matters as much.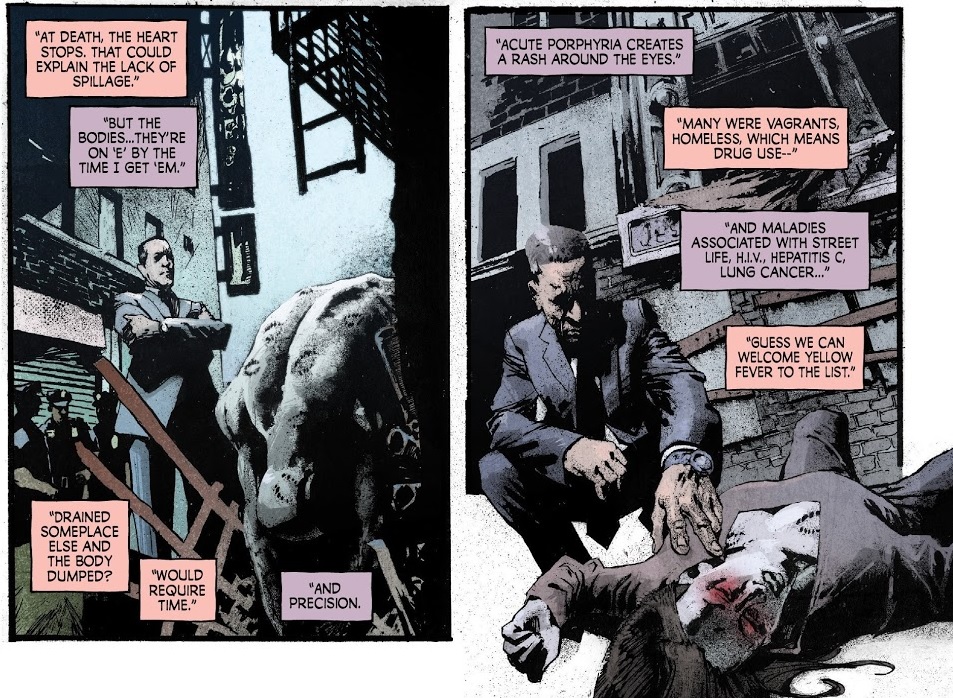 Horror has had a history of social awareness but within the last few years there has been a commercial boom of horror projects that tackle themes and characters that represent non-white communities; are you approaching Killadelphia as part of an effort towards representation?
Social awareness from a macro level for sure. There are themes within the narrative that addresses the struggle we have as human beings to connect and treat each other humanely. But hopefully not at the expense of the story before us. John Carpenter and George Romero have been huge influences so I try really hard not to be preachy or make what could be fun feel like medicine.
Do you think a project like Killadelphia would have been possible 10 years ago?
No. Folks like Jordan Peele and others opened a door that I'm eternally grateful for.
More Killadelphia on the way
Haunted MTL would like to thank Rodney Barnes for taking time out of his busy schedule to answer some of our questions. You can follow Killadelphia by buying issues at your local comic shop or buying directly from Image Comics.
Rodney Barnes can be found on Twitter. You can also find more information about his work on his official website.