Haunted MTL has covered a lot of great content on Shudder, the horror streaming service. Because of this, we're listing some of the content that goes up on Shudder to help you find something to watch.
This week alone Shudder has provided some truly classic horror. However, there is much more new stuff all throughout the month.
The Exorcist (1973)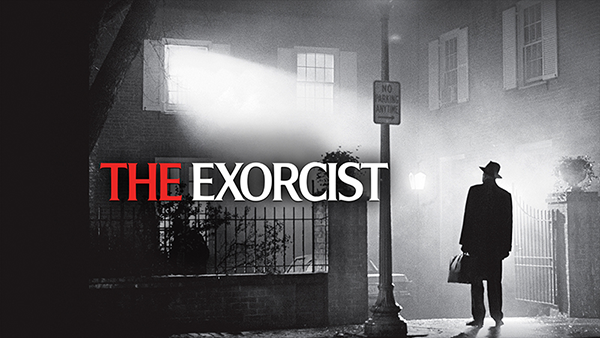 One of the greatest horror films ever made is now available for US viewers of Shudder. Apologies to those in Canada and the U.K. The Exorcist is the classic film about the exorcism of a young girl performed by two Catholic priests. Directed by William Friedkin, the film stars Ellen Burstyn, Linda Blair, Max von Sydow, and Jason Miller.
Christine (1983)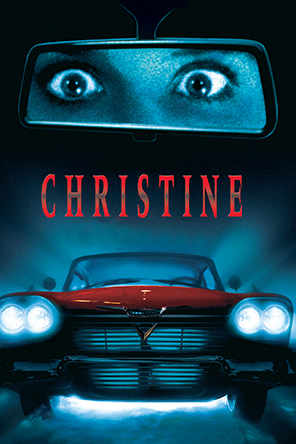 Christine is an all-time classic Stephen King adaptation. A nerdy teen buys a 1958 Plymouth Fury with a dark history named "Christine" which has deadly consequences for people around him. Directed by John Carpenter, the film stars Keith Gordon, John Stockwell, Alexandra Paul, Robert Prosky, and Harry Dean Stanton
The Haunted (1991)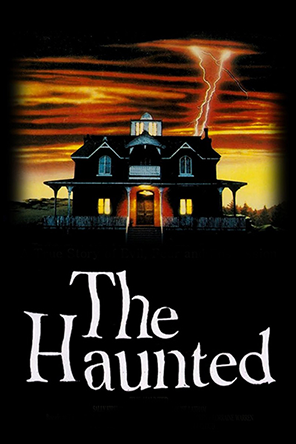 The Haunted is a film that would establish the Ed and Lorraine Warren in popular culture and supernatural investigation fandom. The movie, based on the infamous Smurl haunting, follows a family that is being terrorized by a demon. Directed by Robert Mandel, the film stars Sally Kirkland, Jeffrey DeMunn, Louise Latham, and George Wallace. 
Ghost Story (1981)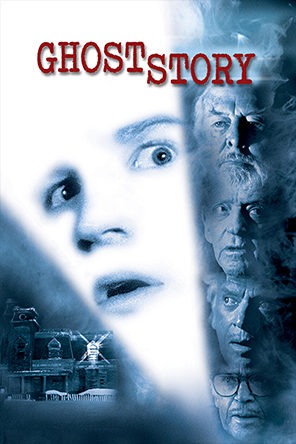 An all-time classic horror film featuring some of the last roles of legendary Hollywood actors, Ghost Story is a fascinating chapter of horror history. Based on the 1979 novel of the same name by Peter Straub, Ghost Story chronicles the lives of a group of old friends who share dark secrets and love for ghost stories. Directed by John Irvin, the film stars Fred Astaire, Melvyn Douglas, Douglas Fairbanks, Jr., John Houseman, and Craig Wasson.
What else this month?
Shudder will be adding content all month. Some highlights include Shudder's new original podcast series Visitations with Elijah Wood & Daniel Noah. There is also Shudder curator Sam Zimmerman's Shudder Guides. Lastly, 2017's Australian horror film BOAR.
Please continue to check out Haunted MTL for more Shudder updates.