ARKHAM, Mass. — Miskatonic University, New England's premier institution for studies of necromancy and the occult, has transitioned to online-only courses for the remainder of its spring semester due to social distancing guidelines. Students attending the university have been forced to leave campus and continue their studies at home, attending class via Zoom meetings and completing assignments online.
While the university administration claims it has made every effort to accommodate students' needs, many have expressed frustration at continuing their studies off-campus. "I try to concentrate in Professor Wilmarth's Zoom meetings, but it's really difficult," said Daniel Hawthorne, 19, of his online English class. "We'll be trying to listen, and then some Cthulhu cultist will forget to mute their microphone and we can't hear over their weird chanting. Somebody's always muttering 'Cthulhu R'lyeh wgah'nagl fhtagn' or whatever. It's super annoying."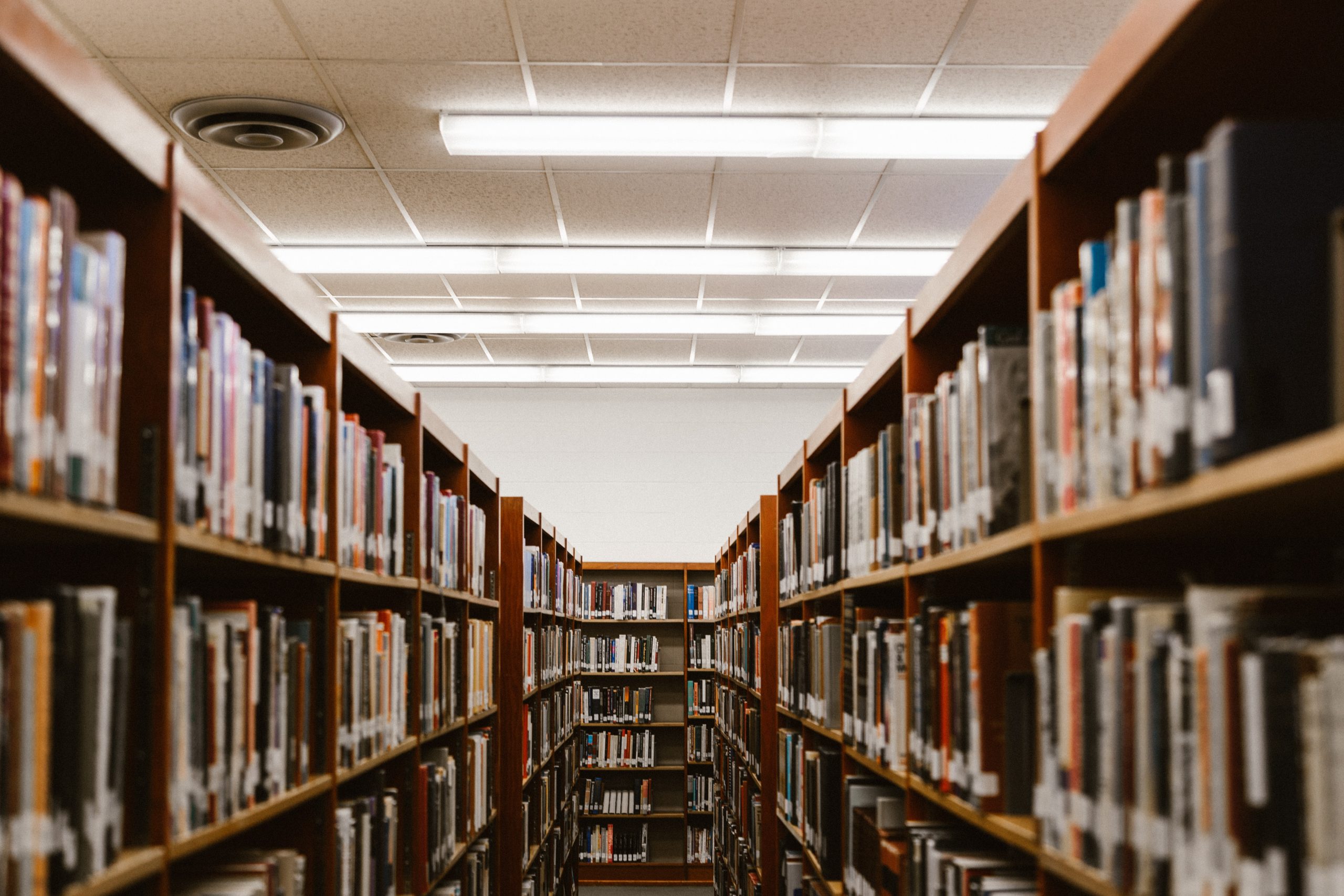 Other students have found it difficult to access required educational materials. "Dr. Armitage says the library is closed for social distancing, but I need to use the Special Collections," said necromancy major Virginia Smith, 21. "I tried pirating the Necronomicon, but there are no digital copies anywhere. My friend said he was going to sneak into the library and scan it, but I haven't heard from him in a while," she continued. "How am I supposed to finish my final project? I'll probably have to do some lame Zoom séance."
Suspended reanimation
The students most affected by the switch to distance learning are those in the medical and science departments, who no longer have access to laboratory facilities. Herbert West, 23, is a student in the reanimation department. "I can't stop my research now!" he exclaimed, appearing extremely agitated. "I'm so close! Also, I left some experiments in the lab. If they get out, it's gonna be a problem." West refused to elaborate, but was later seen walking across campus carrying a shovel and a large duffel bag.
The athletic department is also disappointed, especially because the swim team, the Miskatonic Deep Ones, expected to win the state championship this year. When the state's lockdown is lifted, students are encouraged to travel to nearby Innsmouth to continue their swim practice.