So, in order to help people get in the Halloween spirit and also get some people fed by donating for each listen to the Ottawa Food Bank, the crew at HauntedMTL got together one dark and drunken- I mean spooky night and created Undead and Uncut – Live!.
But maybe you'd like an activity to follow along at home with. Maybe you're one of those who likes to be apart something bigger, like a horror family or whatever.
Well, don't lose your pretty heads, I've got it. Here is the first installment of my annual colouring book pictures for you to print out and enjoy colouring for hours. Hours. I'm watching you, so you better enjoy the crap out of it…also dust your house more. It's an allergy death-trap.
These are a few snippets and highlights. Go over to our Podcast page (or just like….click here) for the whole story! So…spoilers.
So, launching us off was Nicole C. Luttrell: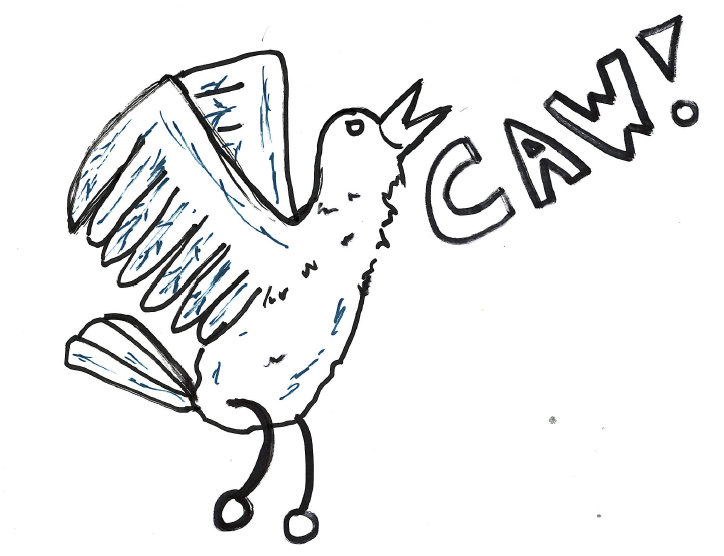 CourtCourt spices things up here: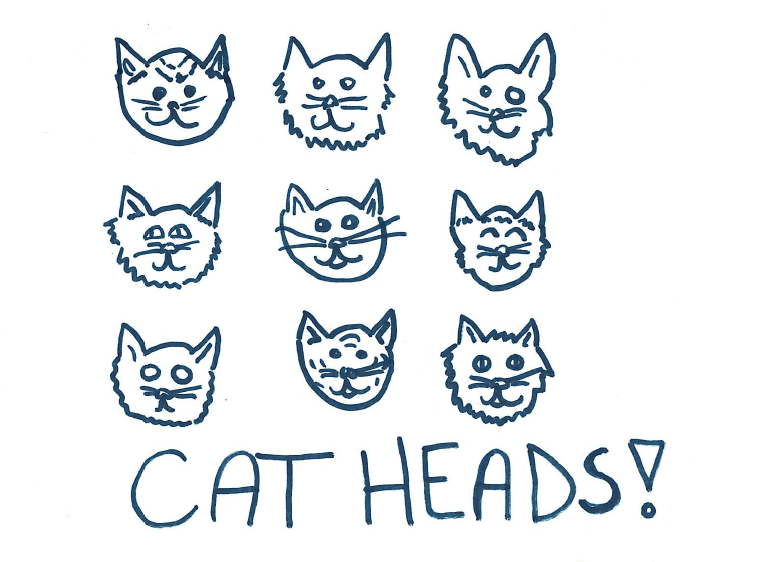 I apparently get too gross…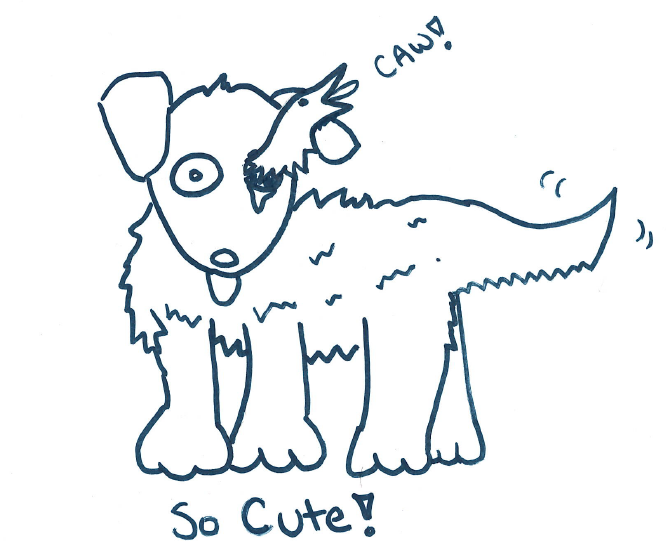 Um……what, Payne?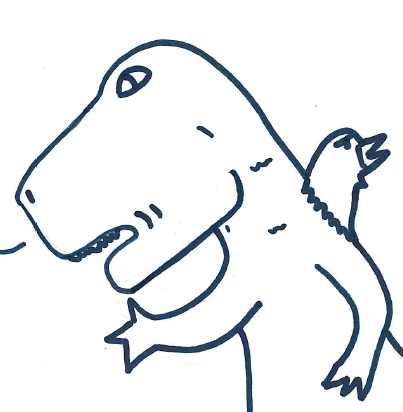 Coming Up!!!
Enjoy with all your friends! Colour with your kids! Put on Nana's fridge! These are in style and context the whole year round!