Hi friends and fiends, it's that time again! Yep, the 1st Annual Halloween Colouring Sheets for your supreme delight and enjoyment.
I've enjoyed working on these beauts and am excited as Hell, MI to share them. So, feel free to print out and colour along while watching your #31horrormovies or listening to some spooky podcasts.
Colour and Be Free!!!
This guy is Batty and he's adorable. I love bats. They're awesome. At night, during the summer, I look for bats. They're cool buys that do not want to get caught in your hair. If they do, they're just looking for a hug….or rabid.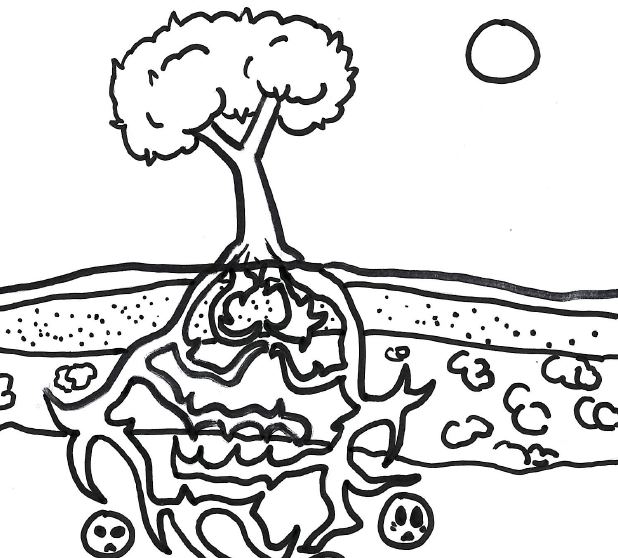 Trees are gross, right? You have no idea what's going on down there. Skulls and guts, probably. Besides roots and irrigation. You can't tell if it's a normal tree or an evil tree sometimes. It could "The Happening" at ANY time, people, and take your lemon drink.
My favourite trees are birch because they peel and look like bones.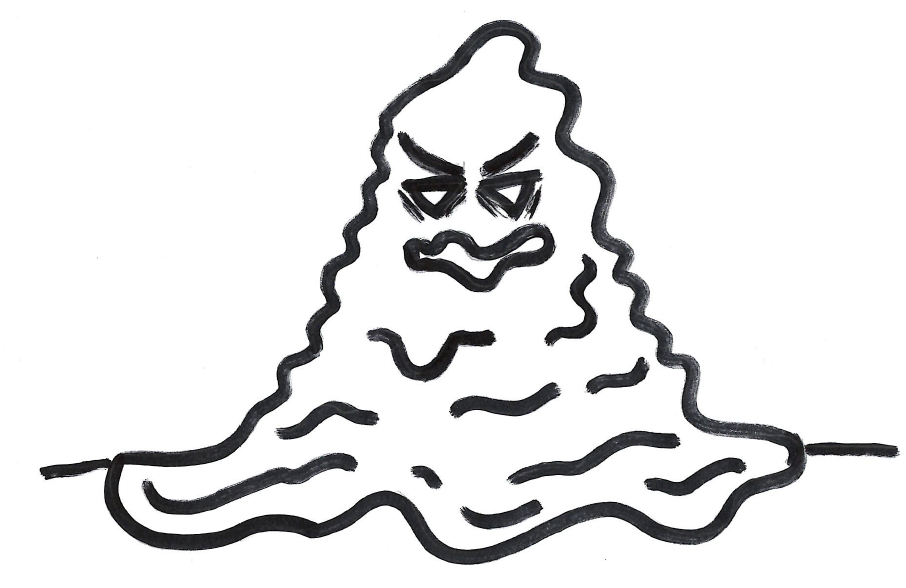 This is the only known picture of EV/Voodoo Priestess in existence, I think. It's like The Elephant Foot picture, though, BE Careful! Being in the same room with it for too long can make you go crazy, probably. I mean, I feel like that when I'm in the same room with her for too long…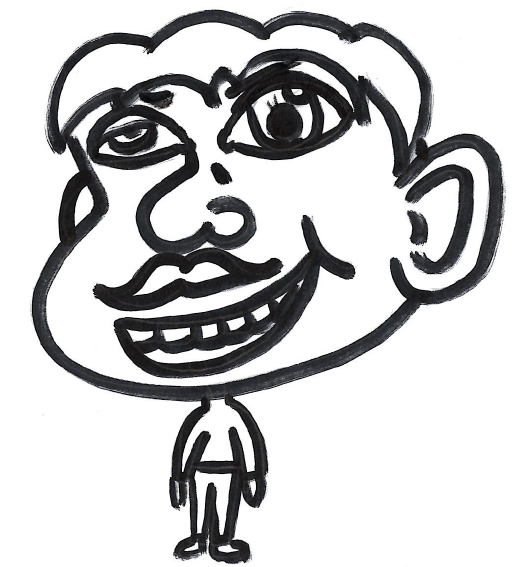 Speaking of friends – do you need a new one? This 100% human person would be a great addition to your friends list. This human will tuck you into bed at night, will whisper affirmations from the shadows, and hand you your towel when you exit the shower. This new friend is perfect for long hikes, watching movies, or deep-sea exploration. He's human-certified!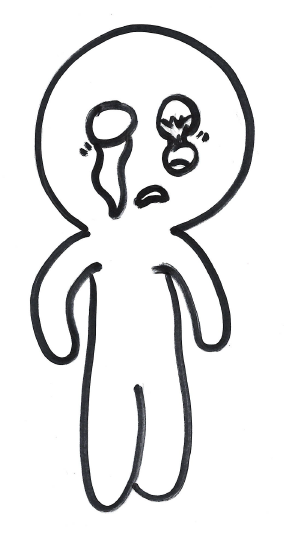 Who needs eyeballs? Not this guy! In fact, why do you need yours? You don't. I mean, look at this guy, living his best life! That could be you! Definitely.
**Please don't take out your eyeballs. As happy as he looks, he is actually a jerkwad and miserable. He just likes to post on social media how great his life is, but he pays for followers. Be better than him, be yourself.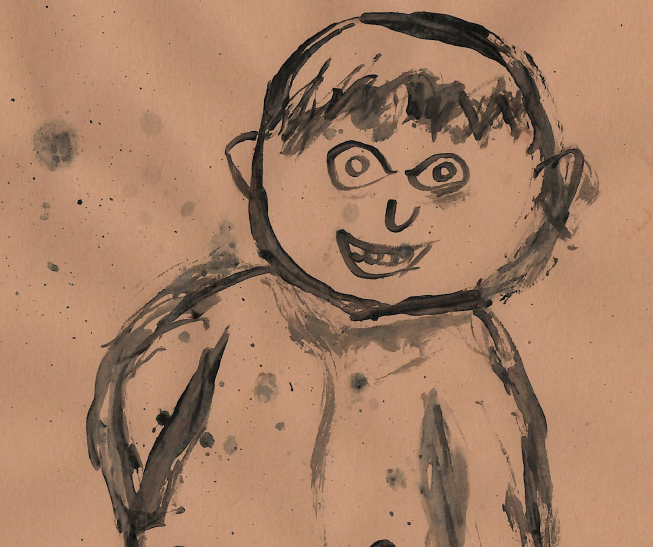 You might have trouble printing this out because he's gross. Also the paper wasn't white – sorry. But also, he freaks me out a little…and I made him! I guess that's how parents sometimes feel.
Bottomline:
Have fun, people! I love you all, except the jerkwads, of course. Make this Halloween yours and stay kind. Be safe this season – whatever that means to you.