Kids' Stuff – A Chucky Podcast, Haunted MTL's best (and only) Chucky-centric podcast, is back to talk Chucky S2 E1 – "Halloween II" (2022).
We are thrilled to talk about last season's events and where the current season is heading. We cover the episode scene by scene and tackle everything from toxic parents to a discussion on how technology makes the life of a serial killer far more convenient. All that plus praise for director Jeff Renfroe in his second episode of the show following last season's brutal finale.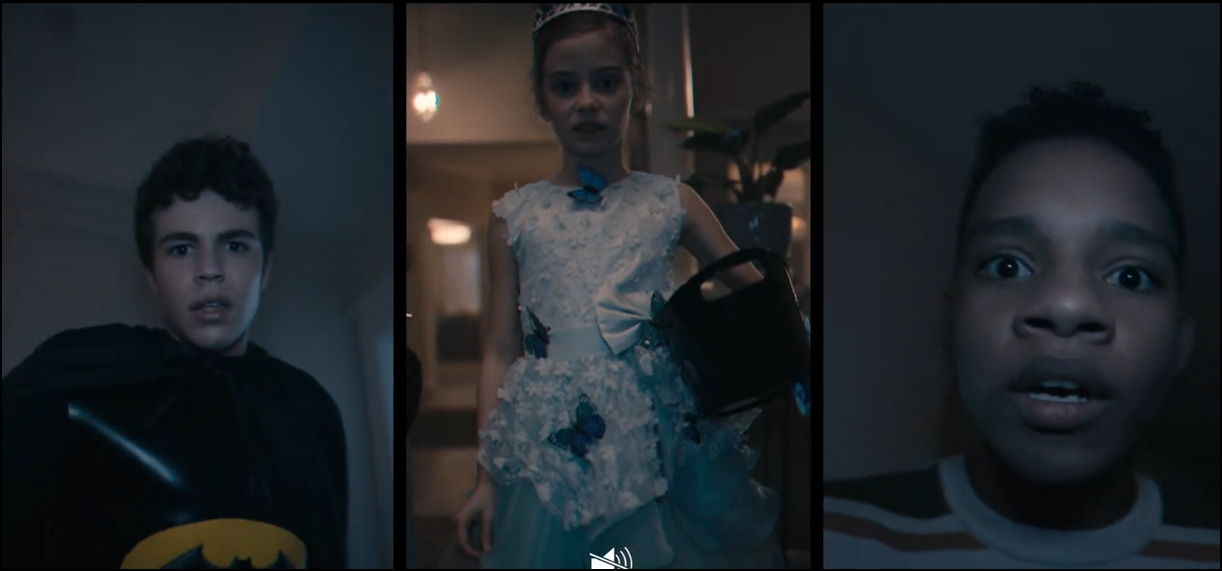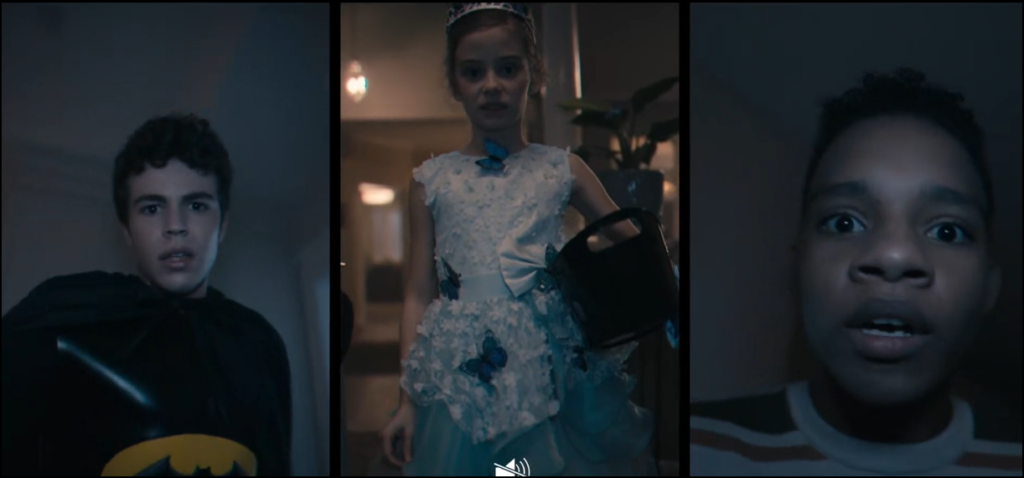 About Kids' Stuff – Episode Fourteen – Chucky S2 E1 (2022)
Kids' Stuff – A Chucky Podcast features Haunted MTL contributor David Davis and his significant other, Holly Hann, to talk all things Chucky, the killer doll.
In this episode, David and Holly talk about the season premiere of Chucky's second season! There are cliffhangers unhung and a few "Holy 'Blank,' Batman's" thrown in for this explosive season opener. Plus, why does a certain nun look so familiar? Also, in our last episode, we covered Bride of Chucky (1998) just in time for this premiere.
This is a spoiler-centric discussion of the film's plot points and connections to the larger franchise, so be sure you've seen the movie first!
About Chucky S2 E1 – "Halloween II" (2022)
After his evil plan to invade America's children's hospitals was foiled, the demon doll now seeks revenge on those he holds responsible, including his ex-girlfriend, Tiffany.

IMDB Synopsis
Episode Credits
Kids' Stuff – A Chucky Podcast is a weekly podcast for Haunted MTL. The series theme is Kevin MacLoud's 'Pop Goes The Weasel.' The show is hosted by David Davis, a Haunted MTL contributor and cartoonist, and Holly Hann, a potentially magical being.