As never-ending as political elections feel, they do all come to an end. Like that, we've now reached the end of American Horror Story, Cult.
We start eleven months after our last episode. Kai is in prison. Not surprisingly, he's up to his usual antics. He's starting another cult.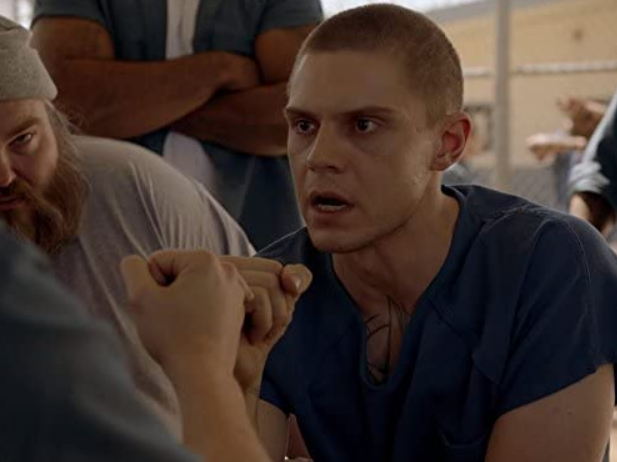 We soon cut back to just after Ally found Speedwagon with a listening device. She's still pretending to help Kai with his plans, even feeding him pills.
Beverly is ready to crack. She begs Ally to kill her, but Ally tells her to have faith for just a few more days.
Almost exactly after saying that, she heads outside and into the waiting FBI van.
Which is how Kai ended up in jail.
After that, it seems like Ally's life is perfect. She's got Oz, and she's running for Senate. She's doing well, too. Even Lana Winters wants to interview her, which was a delightful in-joke for long-time American Horror Story fans.
Of course, this whole episode couldn't be a victory lap for Ally. Kai, ever resourceful, escapes from prison. And he comes for Ally at a town hall.
But Kai keeps on making the same mistakes over and over. He gets someone to trust him, and then he just treats them as badly as he wants to. Then, he expects them to keep on being loyal to him. Which never works out.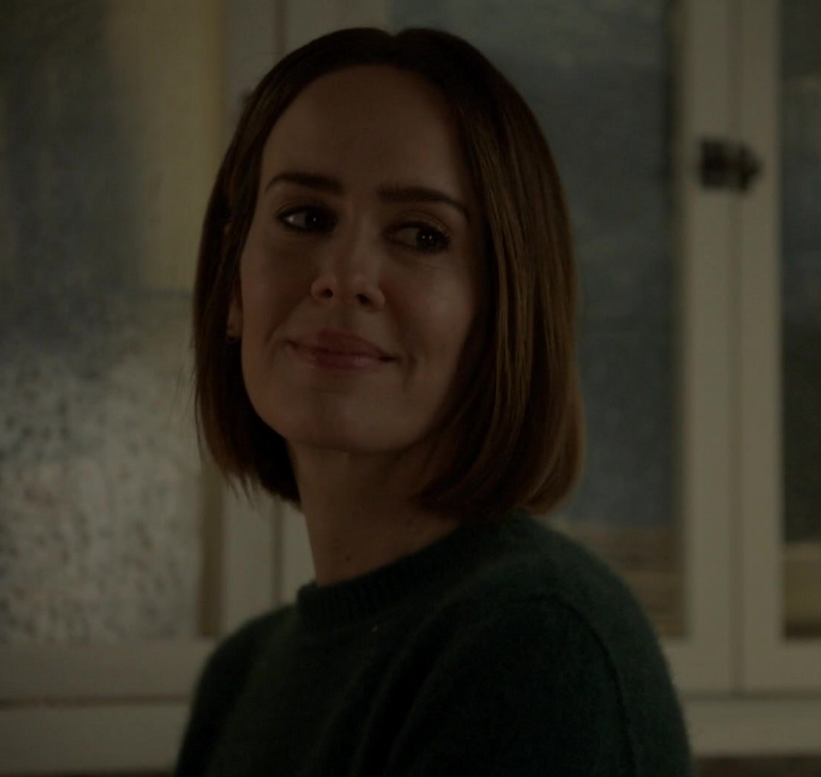 This season surprised me. I never expected it to end the way it did. I was expecting a battle between political parties, not the genders. Honestly, it felt a bit ham-fisted. It was still entertaining. And, I suppose subtlety isn't something we should expect from the horror genre.
All that being said, I loved the ending. We see Ally carefully putting on her makeup, before adjusting her SCUM robe. Like a virus, the cult didn't die with Kai. It just transferred to a new host. And it will keep right on jumping from host to host, as long as it can.
Hate is circular. Those being oppressed now might one day be the oppressors. We see this through history. And we see this at the end of this season of American Horror Story. It makes one worry about, well…
An Apocalypse.
See you next time, Killer Queens.

(5 / 5)
Want to get the whole season for your very own? You can grab it now on Amazon.