I recently stumbled on the Dutch series "Ares" while scrolling through Netflix. After the stunning opening sequence, I was immediately hooked (but I won't spoil it for you). The show offers an interesting premise, gorgeous set design, and ingeniously sinister imagery. The horror in the series is a combination of psychological thriller (what are the evil members up to?) and supernatural mystery (what is chained up in the basement?!), but don't go into it expecting all your questions to be solved by the end.
The name "Ares" refers to the show's fictional secret society of Dutch elite, one that confers immense power, wealth, and influence on those who join. It also calls to mind Ares, the Greek god, who represents the brutality and violence of war. Though this is never explicitly mentioned, it seems intentional given the nature of the society and the themes presented in the show.
The main character of "Ares" is Rosa Steenwijk, an intelligent and ambitious medical student living in Amsterdam. She is introduced to the secret society by her childhood friend, Jacob, though he urges her not to join. Many group members are initially skeptical of Rosa because she is biracial and middle-class, as opposed to the other wealthy white members of the society. Rosa surprises her detractors by quickly moving up the ranks and assuming a position of power, though she must endure terrifying ordeals and compromise her own morals in the process.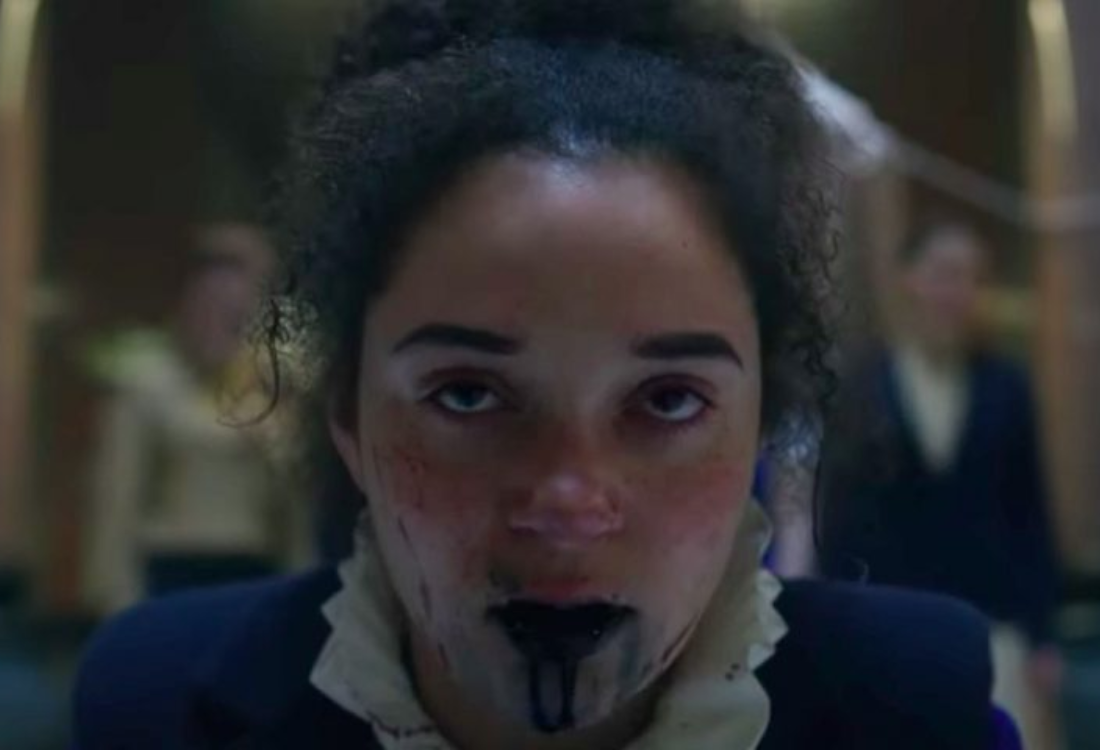 The "secret society" plot line is a fairly standard one in the horror genre, but the show offers enough twists and turns that it doesn't come off as formulaic. "Ares" is set in buildings with breathtaking architecture, and the cinematography is creative and fascinating, with some of the most memorable imagery I have seen in a horror series. The costume design, which often calls to mind paintings by the Dutch Masters, is excellent.
While worth watching, "Ares" does have some flaws. Rosa's characterization is often lacking, and it's difficult to understand why she makes some of the choices she does, such as abandoning her mentally ill mother in favor of the society. The conclusion of the show, while satisfying on an allegorical level, leaves the viewer with questions and will probably be frustrating for some. Netflix hasn't announced if there will be a second season of "Ares," so some of these issues may remain unresolved. Still, I would definitely recommend this series for those interested in checking out a unique horror series in a beautiful European setting.
(4 / 5)