Shudder has some fun stuff premiering and returning to the service this May. If you want to get into Shudder be sure to use a free trial with the code "SHUTIN" to get yourself some spooky movies.
So, what are the highlights for May?
Z (2020)
Shudder has a new exclusive in Z. The movie follows a mother who has to deal with her son's imaginary friend who may be horrifyingly real. Plus, it's out just before Mother's Day!
The film stars Keegan Connor Tracy (Bates Motel) and Sean Rogerson (Grave Encounters). It was directed by Branden Christensen (Still/Born) who also co-wrote with Colin Minihan.
Monstrum (2018)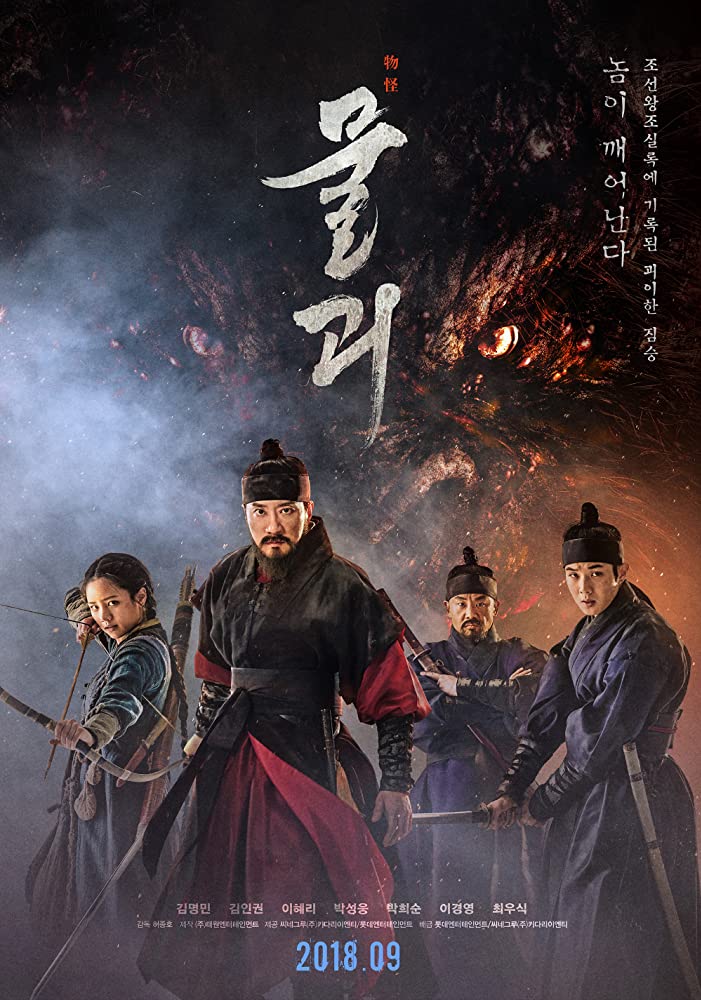 More South Korean horror on Shudder? We're here for it.
Monstrum is a 2018 period horror film based on medieval records. Set during the period of the Joseon Kingdom, the movie features the outbreak of a disease (timely!) and rumors of a deadly, man-eating monster (cool!). The movie then follows a band of adventurers seeking the monster.
The movie was directed by Huh Jong-ho (Countdown) and stars Kim Myung-min (Pandora), Choi Woo-shik (Train to Busan), and Lee Hye-ri (a member of the K-pop group Girl's Day). This should be a treat.
Blood Machines (2019)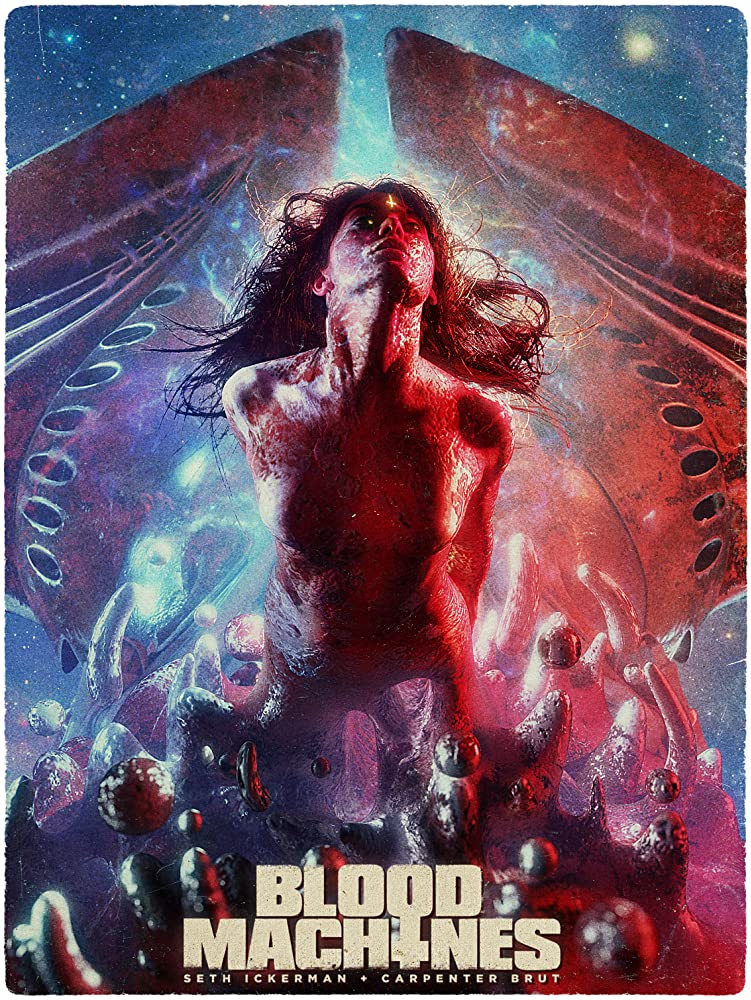 We have a bit of a shorter feature to highlight this week, much like The Head Hunter, which can also be found on Shudder. Blood Machines is a stylish looking 50-minute feature, described as a "cosmic opera." The movie follows a pair of bounty hunters tracking down a rogue machine with a surprising twist.
The film was written and directed by Seth Ickerman. It stars Vascan-Anders Heinrichsen, Corey-Elisa Lasowski, Mima- Joëlle Berckmans, and Lago-Christian Erickson. The biggest highlight, however, is the film is scored by synthwave artist Carpenter Brut.
The film is actually a sequel to the music video, "Turbo Killer."
What else is on this month?
Beyond new films, Shudder has some classics coming back, a few of them related to various Last Drive-In episodes. As always, here are the official lists released for the US, Canada, and the UK.
Excited about this month on Shudder? Let us know what you are looking forward to.