A new series based on the Child's Play film franchise is coming to television according to SyFyWire. Child's Play is the first film in an iconic slasher series. The films feature a doll possessed by the serial killer Charles Lee Ray. You may better know him as Chucky. Franchise creator Don Mancini will be producing. Joining Mancini in production duties are David Kirschner of Hocus Pocus and Nick Antosca of The Act. Mancini had this to say to SyFyWire: "I've long wanted to bring Chucky to television and SYFY is the perfect network for us […] [the show will allow] us to explore Chucky's character with a depth that is uniquely afforded by the television series format, while staying true to the original vision that has terrorized audiences for over three decades now."
Antosca and Mancini will be reuniting having worked together on the series Hannibal and Channel Zero.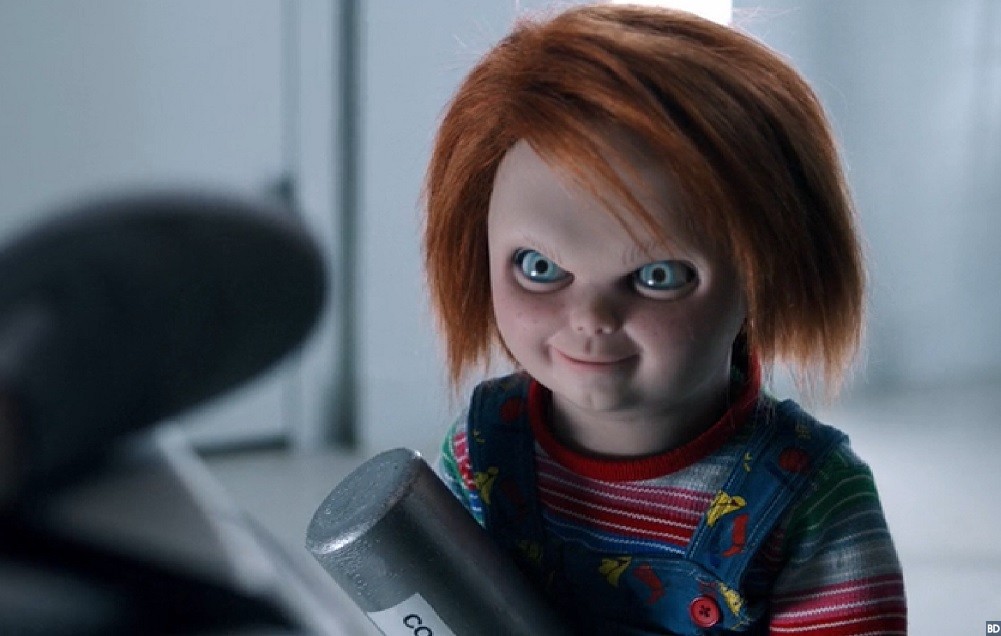 Child's Play: The Franchise
The original Child's Play, released in 1988, stars Catherine Hicks, Chris Sarandon, and Brad Dourif as Charles Lee Ray. It grossed $44 million against a $9 million budget and would lead to several sequels. The most recent film in the series was 2017's Cult of Chucky. Reportedly, Cult serves as the set-up for the upcoming television series.
Child's Play Film Remake in 2019
The SyFy TV show is not the only Chucky we'll be getting either. Due in 2019, Child's Play is a remake of the original film. However, the remake is not produced in association with series creator Don Mancini. The film will star Gabriel Bateman, Aubrey Plaza and Brian Tyree Henry.
The film is set to modernize the original's concept with a more technology-influenced doll that utilizes WiFi and other technologies. The new brand version of the "My Buddy" doll is called "Buddi," complete with a WiFi signal over the "i." Furthermore, as befitting a remake, Chucky has received a complete visual overhaul.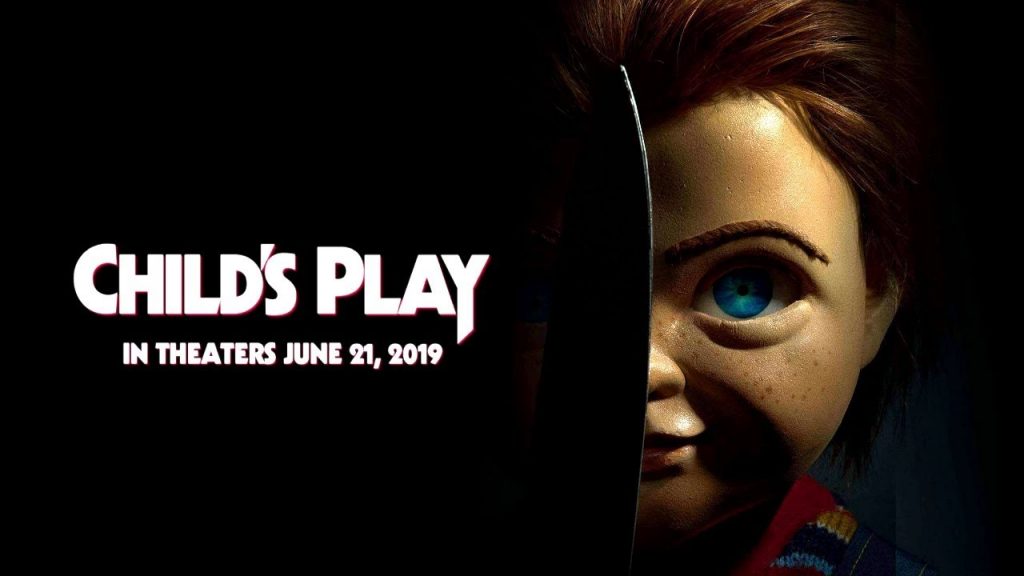 Get Ready for Chucky!
Are you excited about this new direction for Chucky? How do you feel about the remake of the original film due this year? Please let us know in the comments.
For more horror in film, view our articles here at Haunted MTL.