Let the Right One In is a 2022 TV show released as a SHOWTIME® Original Series. Inspired by the novel of the same name and developed by Andrew Hinderaker, this vampire thriller is currently ongoing. This review will discuss "Quoquo Modo Necessarium," the fifth episode released on November 6th, 2022.
Naomi starts to suspect her ex might not be coming home. Worse yet, it might tie directly to this mysterious drug flooding the streets. Mark and Zeke find themselves in a dangerous situation, but Zeke is quick to act. Isaiah doesn't know what to think about Eleanor after her confession. Claire runs into money problems, but Matthew has a solution.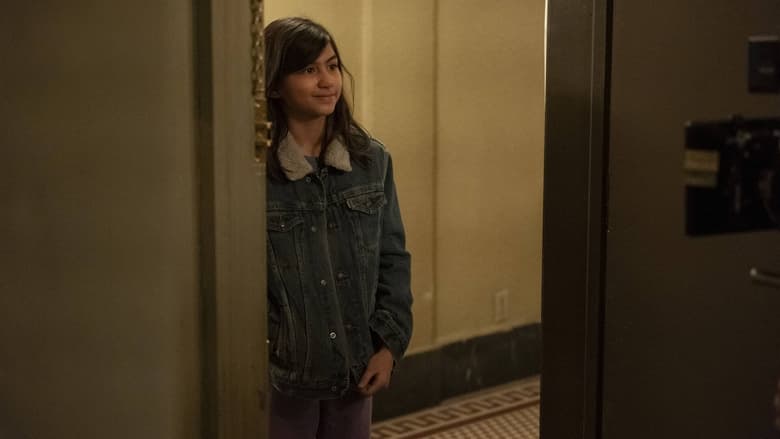 What I Like
Madison Taylor Baez (Eleanor) has several shining moments in "Quoquo Modo Necessarium." This young actress rises to meet the challenge, even delivering a speech that has me confessing I am interested in more.
A new reveal connects to my earlier praise in the last episode. This show withholds information, slowly revealing what it wants you to know as you should know it. It does make me excited and interested in what we will find in the future.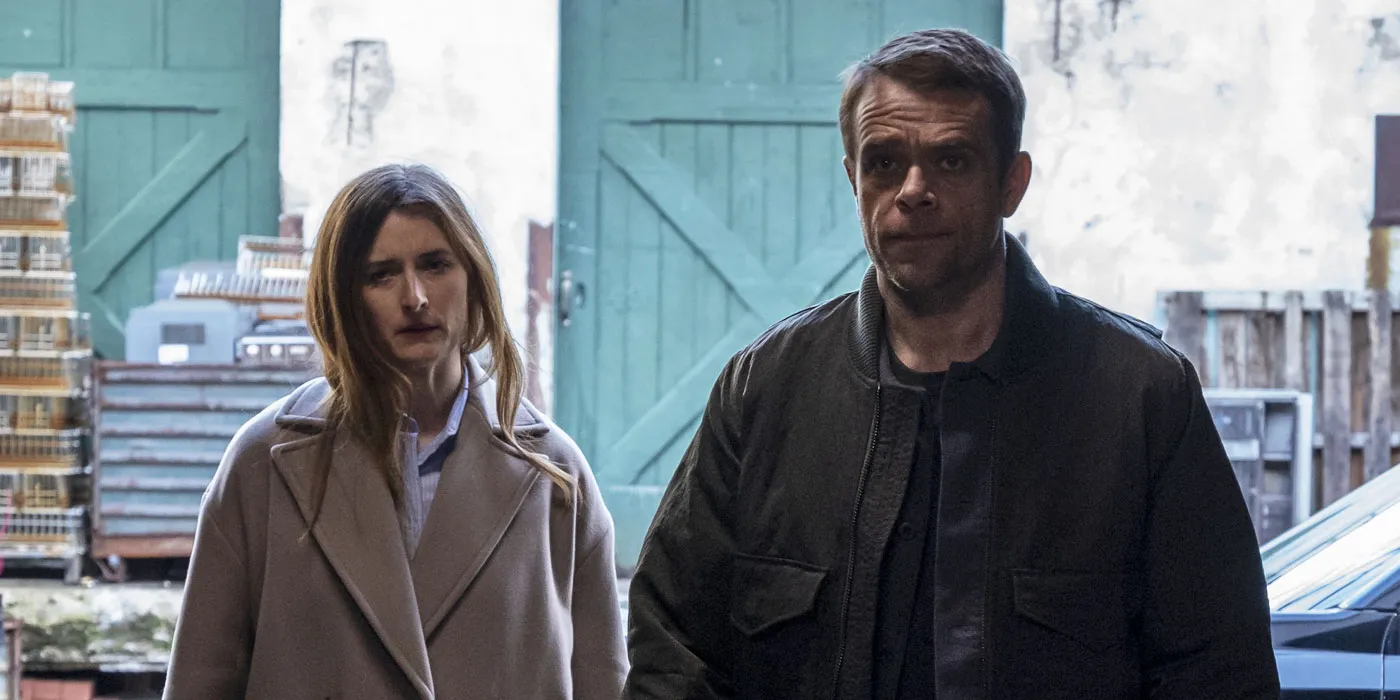 What I Dislike
My increasing concern with this interpretation is how the story of Isaiah and Eleanor contributes to the actual plot. As of now, they are interesting characters with their own concerns, but I don't particularly see them being the driving force of this story.
There is a moment that lingers too long on the episode's big reveal. This moment seems intended for viewers to understand the twist, but I find it unnecessary. The longer it continues, the more I feel like the creators don't trust me to get the message.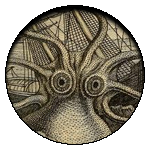 Final Thoughts
"Quoquo Modo Necessarium" earns my attention, revealing many mysteries that make me want to watch the series again. While I have a tough time believing many of the book's plotlines will make meaningful contributions, the story is interesting enough for my continued investment. I imagine there are many mysteries to come that will prove equally satisfying to viewers.

(4 / 5)