Let the Right One In is a 2022 TV show released as a SHOWTIME® Original Series. Inspired by the novel of the same name and developed by Andrew Hinderaker, this vampire thriller is currently ongoing. This review will discuss "Outings," the fourth episode released on October 30th, 2022.
Claire Logan has a breakthrough in her research. Matthew Dean shows his loyalty. Isaiah realizes something doesn't add up about Eleanor, so she reveals her secret. Naomi Cole investigates a lead. Mark Kane runs into trouble.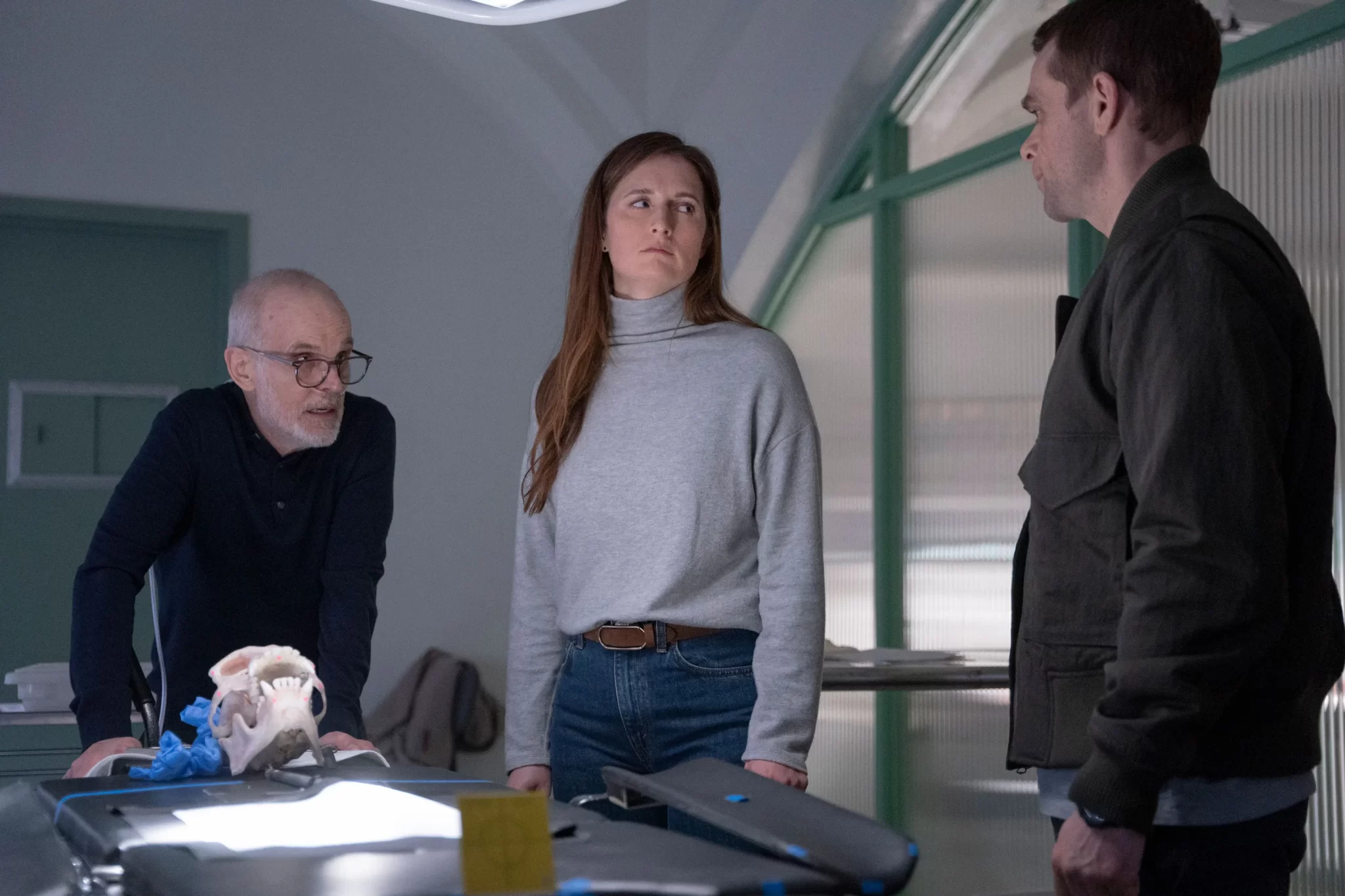 What I Like
Nick Stahl's character (Matthew Dean) seems like a wildcard at the moment. While he shows loyalty to the Logans, there seems just enough below the surface to suggest more.
Isaiah and Eleanor have an adventure that allows the reveal of some of Eleanor's backstory to appear natural. I am not entirely sure how or if this show will turn these two into the central protagonists, but "Outings" allows them to act off each other.
Additionally, Naomi Cole's investigation begins to pick up speed as she follows one lead to the next. Her partner's return pleasantly surprises me as I assumed he would play a reduced role.
One credit over the source material I should give is the investigatory refocus. The original detectives are steps behind, only uncovering what we already know. They, or really he, only add an additional perspective. This series reveals and withhold information to add more mystery for the audience.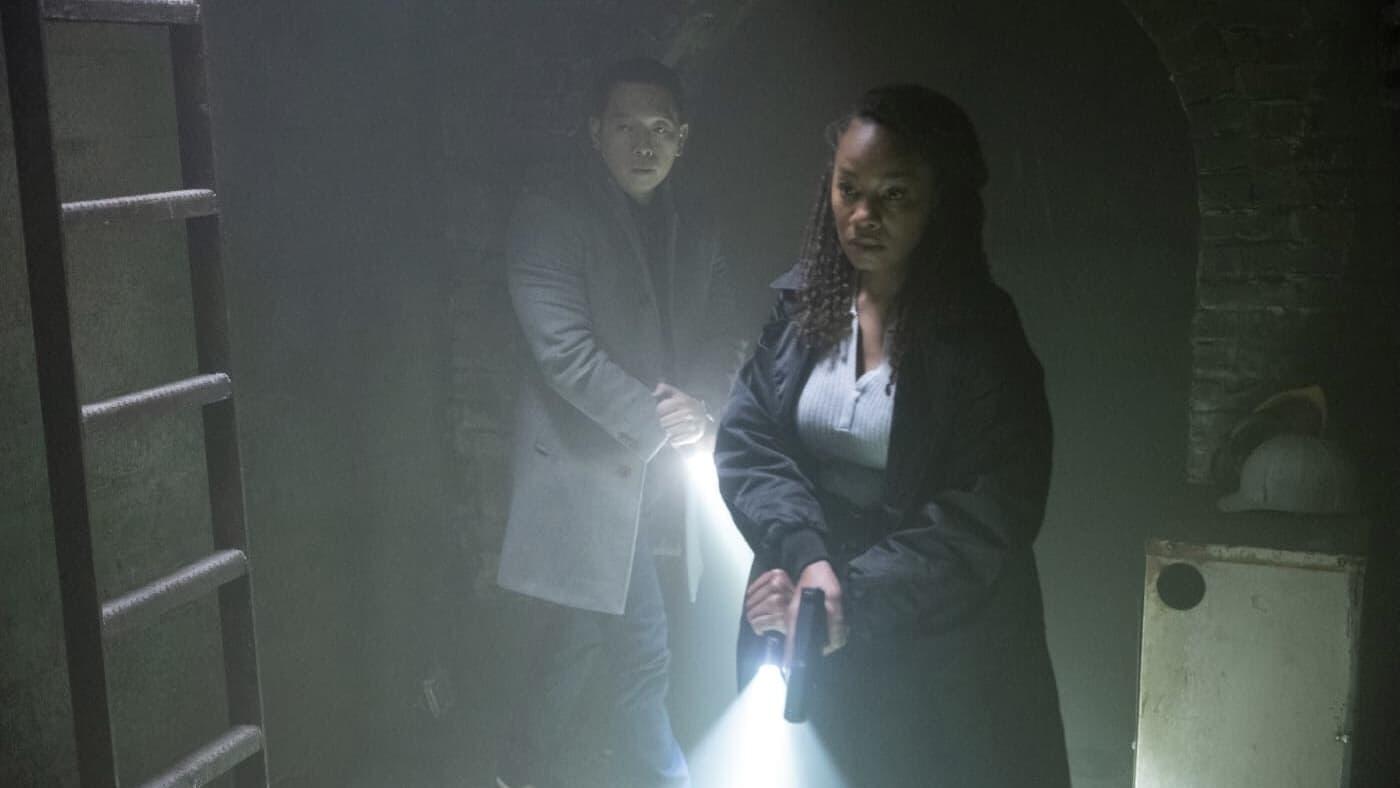 What I Dislike
Detective Naomi Cole feels uncomfortable with her new hero status, which interests me but feels underexplored. I wonder if this will play a larger role, which makes me hesitate to comment further.
Where last episode had a scene that reminded me a bit too much like Twilight, "Outings" has a few lines that seem eerily similar to a particular scene from the movie. I hope this is not a recurring issue.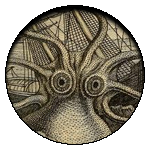 Final Thoughts
Adaptation aside, this show is picking up track, and I am interested to see where it goes from here. We leave off with a cliffhanger that makes me eager for next week. For those invested in the show, "Outings" is an enjoyable view.
(4 / 5)