Let the Right One In is a 2022 TV show released as a SHOWTIME® Original Series. Inspired by the novel of the same name and developed by Andrew Hinderaker, this vampire thriller is currently ongoing. This review will discuss "Stargazers," the sixth episode released on November 13th, 2022.
Claire has a breakthrough in her research, causing friction between her and her brother. We learn more about how Eleanor gets infected. Mark and Naomi grow closer as Eleanor helps make Isaiah's birthday special. Mark, struggling with his conflicting emotions, seeks help from a priest.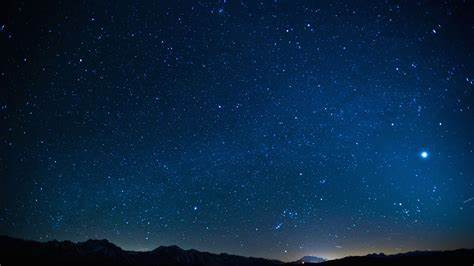 What I Like
"Stargazers" introduces a potential villain in a creepy and effective way. The original book had several bad character but no direct villain. It seems this villain might incorporate elements of many of those bad characters. Yes, this is a simplification, but it's sensible for the new story.
To not spoil anything, the show effectively ages up a particular character. The changes are subtle while being noticeable.
Also, we have a toy octopus! The best of animals.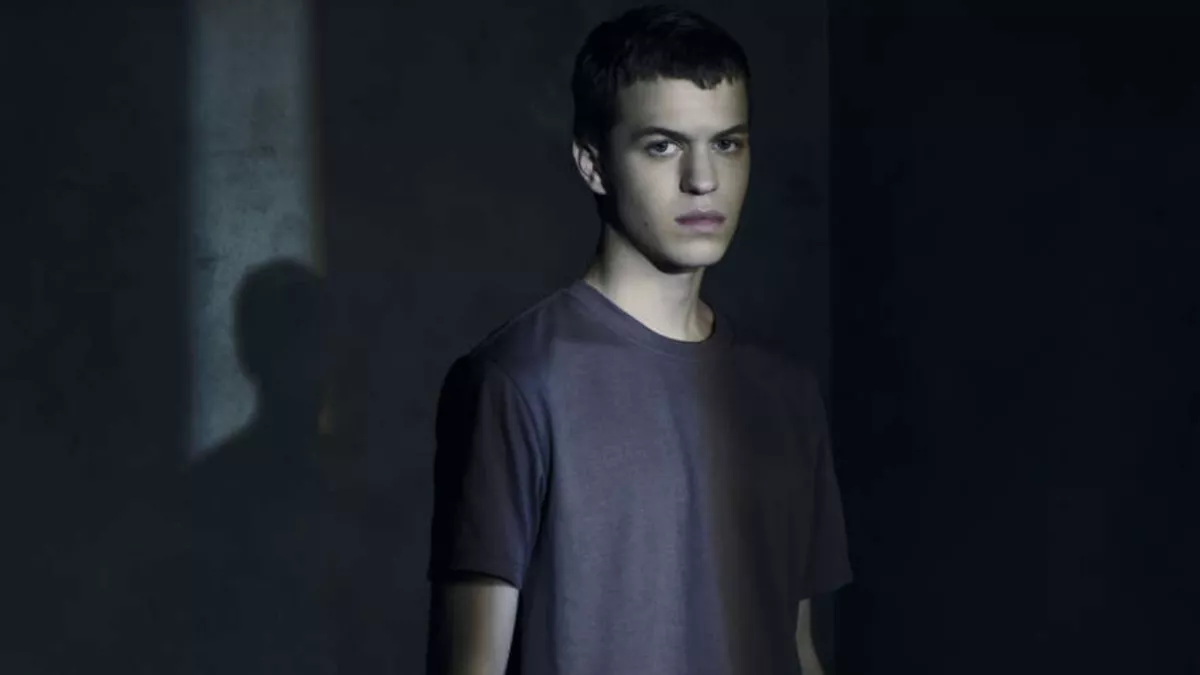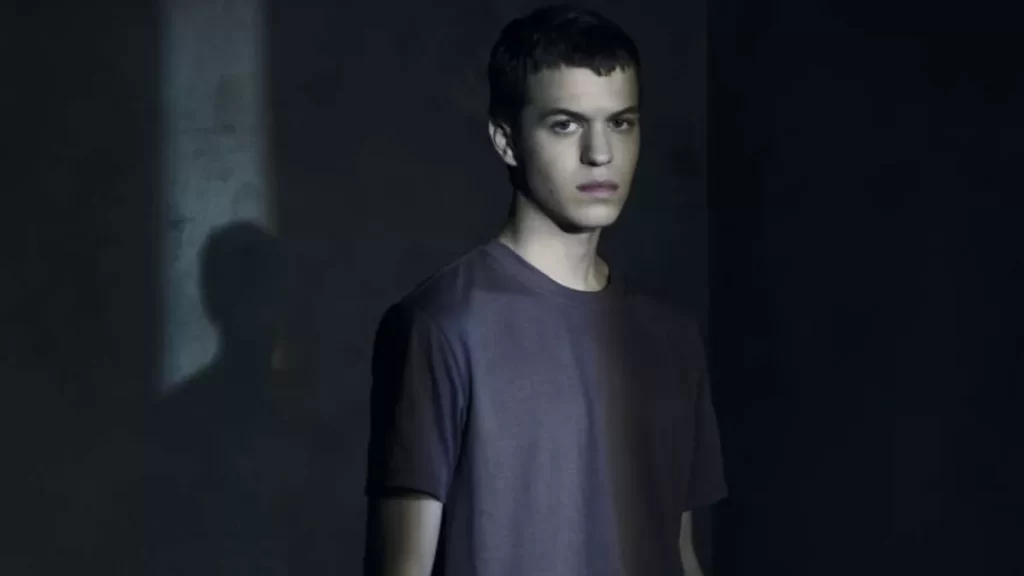 What I Dislike
With many of the original plot elements addressed, "Stargazers" returns to the source material. This decision creates the unfaithful adaptation problem, reminding fans of the more unique story they aren't getting.
Claire and Peter (Jacob Buster) have a forced argument to serve the plot. As a one-off, it serves its purpose, if notably forced. But this moment drives their development in the episode. Knowing this, it doesn't particularly feel that revealing or essential.
While not exactly a negative point, this is a slower episode. However, it does feel like a foundation for what comes next. Still, it doesn't make the episode any more engaging knowing there is likely something to come.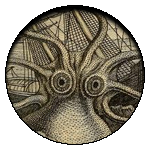 Final Thoughts
Where the last two episodes relied on the adaptation-specific additions to the story, "Stargazers" leans on the original Let the Right One In material. I once said this element improved episode 1. However, the plot and characters are too different for this to remain true. For people viewing the show without this context, it's a slower episode setting up what happens next.
(2.5 / 5)