As mentioned in the previous review, this series follows Netflix's Love, Death & Robots. Feel free to skip this paragraph if you read the first review. Tim Miller developed the series and incorporated the talents of several studios. As each episode is independent, there isn't a need to watch them in any order. I will also note that the episode order shifted from the initial release. These reviews will cover the current order for 2022. Love, Death & Robots targets a mature audience, so some episodes have mature language, nudity, and subjects. This review will cover "Ice Age" and Sonnie's Edge.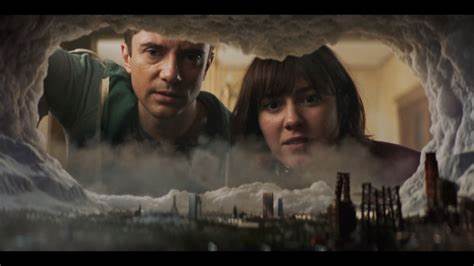 Ice Age
Created by Digic Pictures (from Hungary) and Atomic Fiction (from the US), "Ice Age" follows a couple as they discover a mini civilization evolving in their freezer. Based on Michael Swanwick's writing. This is another episode where the source material is hard to find. One of the few live-action introductions in the series so far, "Ice Age" boasts one of the most recognized casts in the collection.
Starring Mary Elizabeth Winstead, Topher Grace, John DiMaggio, and Roger Craig Smith. "Ice Age" has a 10-minute run time and interesting visuals. However, there is little other than the spectacle, which other episodes accomplish with more effect.
(2.5 / 5)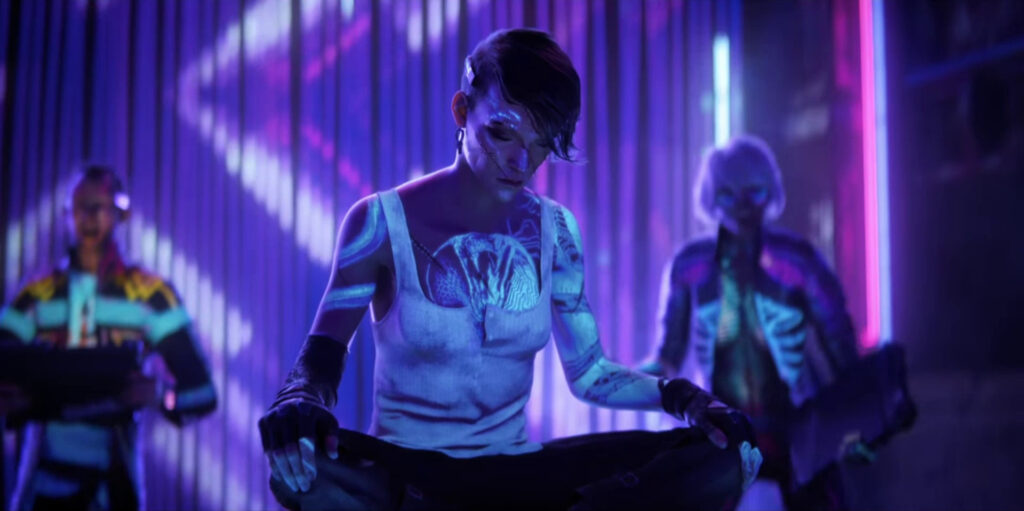 Sonnie's Edge
Based on Peter F. Hamilton's story and created by Blur Studio, Sonnie's Edge is a Sci-fi monster thriller with a cyberpunk aesthetic. Originally the first episode of the volume, Netflix later shuffled the chronology. Following Sonnie, as she fights in a monster tournament, we learn what gives her a deadly edge, as do her enemies. The animation and story ranks as one of the most engaging for me. I could only assume that the darker tone wasn't how Tim Miller wanted to establish the series.
Staring Helen Sadler, Hayley McLaughlin, Time Winters, Omid Abtahi, Christine Adams, Hakeem Kae-Kazim, and Branden Lynch. With a 17-minute run time, nearly every minute drives the plot forward. This episode also has a mature scene. However, this one actually has plot relevance.
(4 / 5)