This series of reviews will follow Netflix's Love, Death & Robots. Tim Miller developed the series and incorporated the talents of several studios. As each episode is independent, there isn't a need to watch them in any order. I will also note that the episode order shifted from the initial release. These reviews will cover the current 2022 order. Love, Death & Robots targets a mature audience, so some episodes have mature language, nudity, and subjects. This review will cover "Three Robots" and "Beyond the Aquila Rift."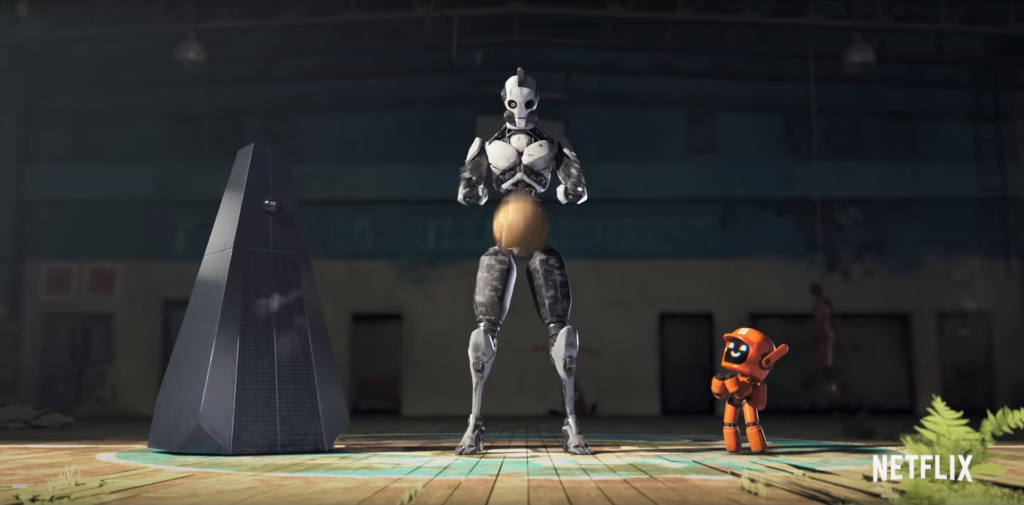 Three Robots
Created by Blow Studio, "Three Robots" follows the adventures of three robots investigating a ruined Earth. Based on a John Scalzi story, but I can't verify if it's the same name as information was hard to find. Despite its subject matter, this episode is lighter than most as the robots are simply tourists. I would claim this as a dark comedy, but it's one of the lighter choices on this list. As the first episode, it does set an expectation of speculative comedy. However, the subjects are diverse and usually lean on darker subjects.
The cast includes Josh Brener, Gary Anthony Williams and Chris Parnell. It is entertaining enough with a 12 minute run time. However, there is little horror to be had here, barring the context. This episode would also receive a sequel, the first so far for the series.
(2.5 / 5)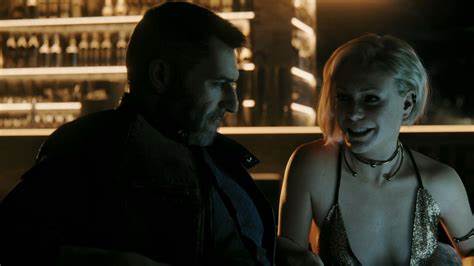 Beyond the Aquila Rift
Created by Unit Image, "Beyond the Aquila Rift" follows a group of space voyagers. Based on Alistair Reynold's collection's titular story, Thom (played by Henry Douthwaite can't shake the feeling something is off as he awakes from deep sleep. This short film is a Sci-fi thriller with some Cosmic horror elements.
The cast includes Madeleine Knight, Rebecca Banatvala and Delroy Brown. It is important to note that this episode has gratuitous nudity and awkward line delivery in some moments. However, the animation is impressive.


(3 / 5)