In Dexter S8 E6, there are a considerable amount of throwbacks. And, as someone who's watched the whole series in the last few months, none of them are disappointing.
Dexter is hunting the killer of Norma, the sweet young woman we discussed in the last episode. The killer is a kid named Zach. Now, here's the twist. Zach is a patient of Dr. Vogel. And she'd like to keep him alive, teach him Harry's code. Dexter isn't thrilled with this. But I didn't miss the fact that he's dressed an awful lot like Harry.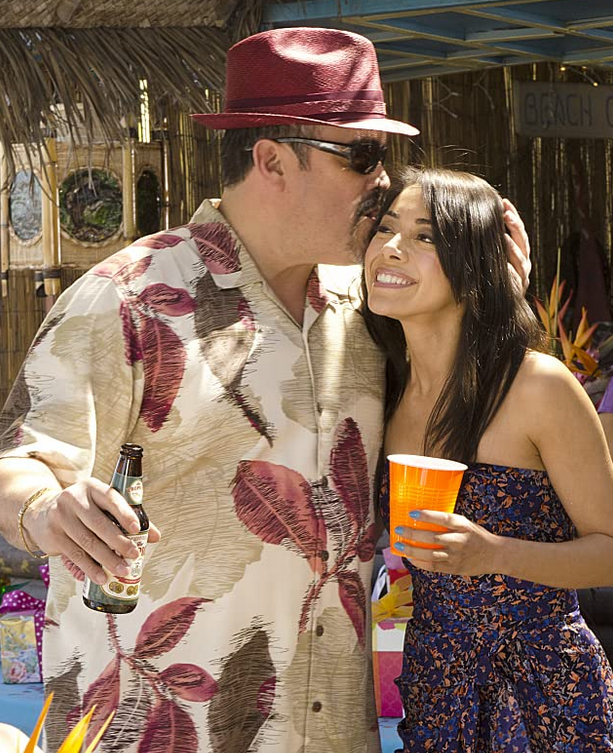 While Dexter's dealing with that, Angel is having his own crisis. He wants to promote Quinn to sergeant. But another detective, Angie Miller, is way more qualified. He's got to choose one of them.
I think the only reason he wants to give the job to Quinn is that he's dating his sister. Maybe that's cynical of me. The show certainly doesn't suggest it. But in the end, he does the right thing. How this will impact his relationship with his sister is yet to be seen.
Dexter is struggling with Zach. He wants to kill him, but he also sees himself in the kid. And as he learns more about his life, he realizes that this kid never had a decent parental figure. He never had a 'Harry'. And for that reason, he feels bad for him. He wonders if he can be a 'spiritual father' to Zach.
This isn't to say that Dexter doesn't love his actual son, Harrison. At one point in the episode, he says that Harrison is the thing in his life that has the most light. It was a beautiful throwback to Brother Sam. Of the people Dexter has lost, I feel like Sam left the biggest impact.
Overall, things seem like they're going alright. Deb and Dex are getting along. Dr. Vogel seems to be doing them a lot of good. They might even have a new kid to add to their little rightful murder club.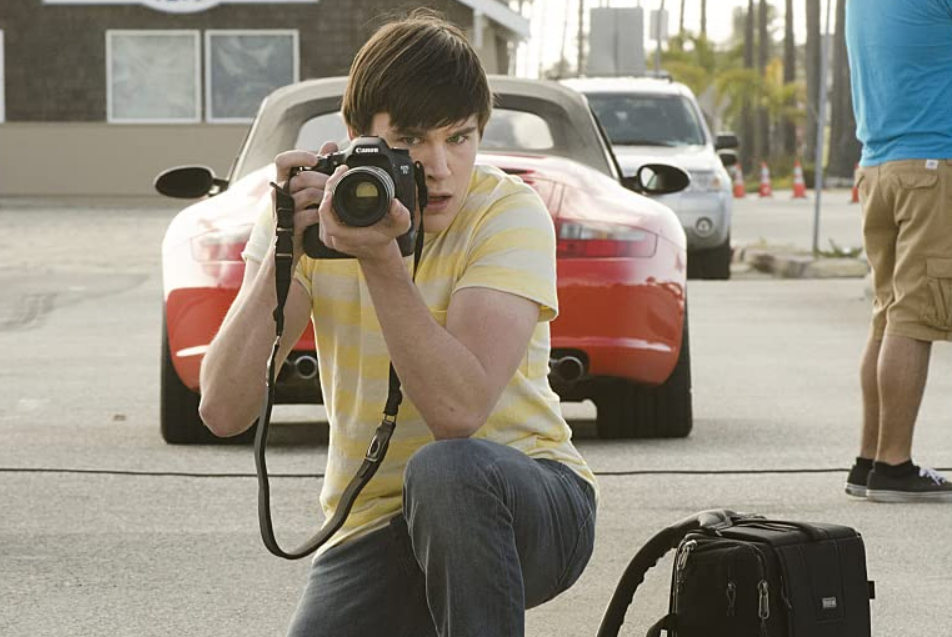 So of course things need to get twisted real fast. And they do. I don't want to ruin the ending for you, because it was a kick in the organs.
Dexter S8 E6 is getting to the end of the whole series. And that means that we're now working under trilogy rules. So anyone, and I mean anyone, might not live to see the end of the series.
I mean, we know Dexter lives. But that's all we can be sure of. 
Thanks for reading Dexter S8 E6, A Little Reflection. If you buy anything from the links below, we do get some money back.