Possessor is a Sci-fi thriller directed by Brandon Cronenberg and distributed by Elevation Pictures. This film stars Andrea Riseborough (Oblivion) and Christopher Abbott, with a few recognizable faces in the supporting cast.
Tasya Vos (Andrea Riseborough) works for a secret organization with advanced technology that allows her to possess the body of selected targets. Unfortunately for Colin Tate (Christopher Abbott), her organization has its sights on him.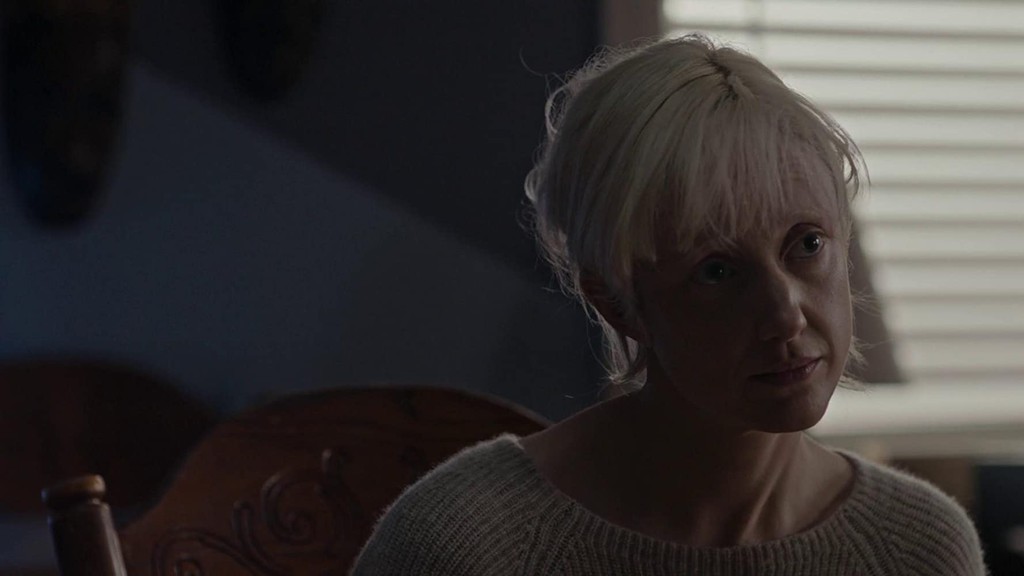 What I Like
Brandon Cronenberg, son of David Cronenberg, builds an ominous tone that remains consistent throughout the plot. Scenes are reminiscent of David Cronenberg, i.e body horror. However, there is a distinct difference in focus, so don't expect anything above minor influences.
If you are looking for a psychological thriller with light sci-fi elements, you will have a better viewing experience. Andrea Riseborough's performance feels purposefully uncomfortable, as if unaccustomed to her own skin. Every habit and tick she delivers feels centered on this fact.
However, the film relies heavily on Christopher Abbott's performance. While the actor doesn't disappoint, I would have liked to see a greater connection between the two performances.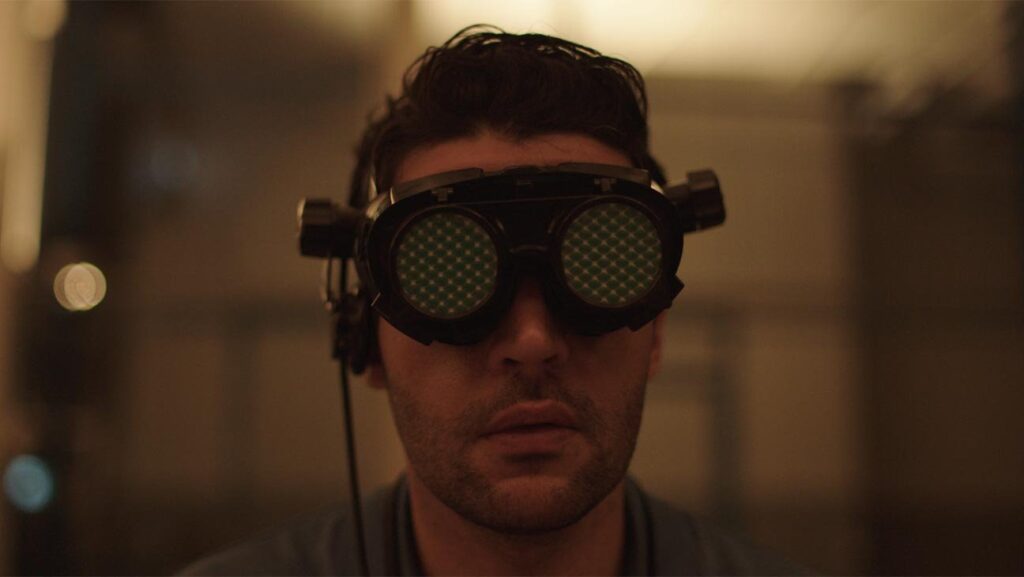 What I Dislike
This film is slow and artsy. While that isn't an inherent criticism, it's necessary to mention. As mentioned before, don't expect too much on the lines of horror. The movie is unsettling and uncomfortable but far from terrifying.
Ideally, this film would have followed through on the artistic choices or not had them at all. From my viewing experiences, they felt more distracting and off the mark. The Cell played more into its artistic choices and is a far more memorable film because of this. However, this film is far more, shall we say, focused and understandable.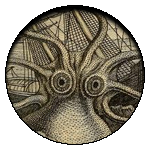 Final Thoughts
Possessor seeks to unsettle and unnerve, tapping into one's inner id to make you ponder what darkness lurks in the back of your mind. While I don't particularly think it struck as hard as some others with similar ambition, an unsettling performance delivers a good viewing experience. While a recommendation is hard to make, the psychological thriller shows promise to those interested.


(3 / 5)
For more thoughts on Possessor, check out our podcast!!!