Honeymoon (2014) is a horror film directed by Leigh Janiak and distributed by Magnolia Pictures. The film stars Rose Leslie (Game of Thrones), Harry Treadaway (Penny Dreadful) and writer/producer Ben Huber.
Bea (Rose Leslie) and Paul (Harry Treadaway) are honeymooning in Bea's lakeside summer home. Nearly vacant of life, it seems the perfect place for their lovers' retreat. However, after several odd occurrences, Bea begins to act strangely. Paul knows something is afoot, but what?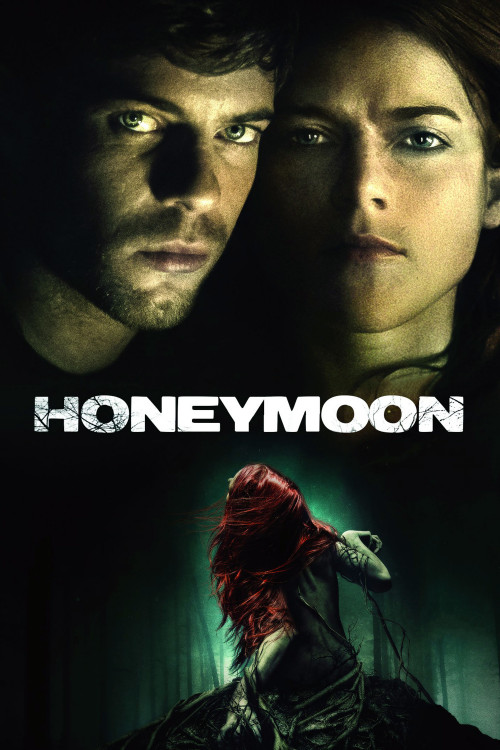 What I Like
Rose Leslie and Harry Treadaway have great chemistry. The first act of the film delivers the necessary setup for the shift to seem truly strange. We understand that something is missing because we were a part of that honeymoon phase.
Rose Leslie particularly stands out for her ability to shift between this lovestruck new wife, emotionally vacant husk, to something sporadic with dubious motives.
The depopulated town also adds to the uncertainty of what is actually going on. The characters feel void of any possible assistance.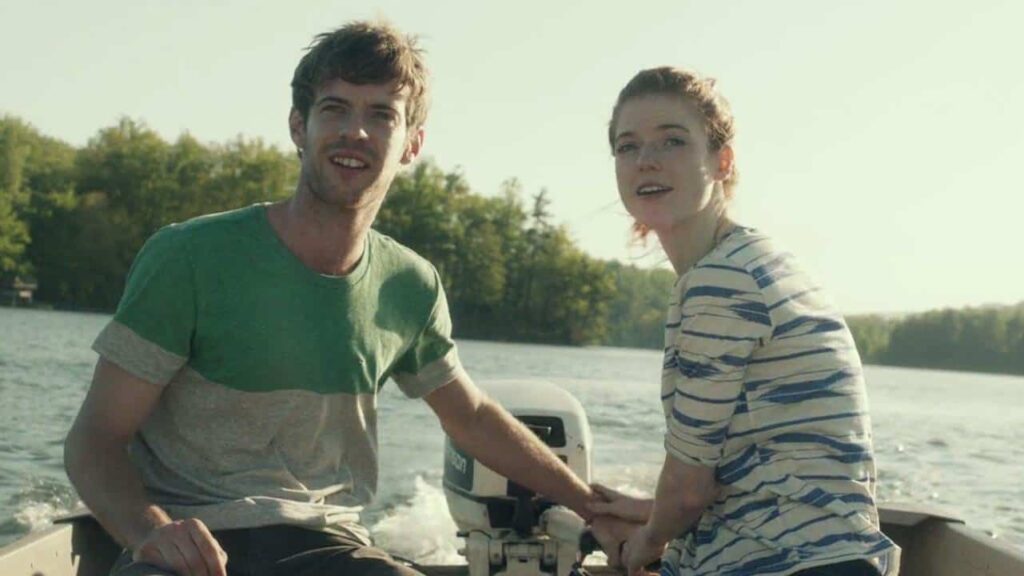 What I Dislike, or some consideration
A moment of gruesome and unflinching body horror hit me hard. While I personally like this element, two points place this under the caution section. For those easily unsettled by body horror, this isn't the best viewer experience. For fans of body horror, this film doesn't really seek to target that niche. We have a few moments in an otherwise slow-burn thriller.
There are no neat bows or rambling monologues, but there should be enough pieces for you to interpret. If this isn't the ending you tend to seek out, I can't really give this a recommendation.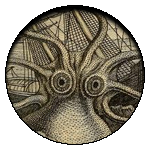 Final Thoughts
Honeymoon is a horror that will keep your attention and shock you towards the end. For those squeamish about body horror, this is a definite skip even though the majority of the film has little of it. This last fact makes it hard to recommend for any particular audience. If you can stomach body horror and prefer your thrillers a slow burn, Honeymoon might be for you. Otherwise, perhaps it's a skip.

(2.5 / 5)