Love and Monsters was a Cosmic horror comedy directed by Michael Matthews and starring Dylan O'Brien, Michael Rooker and Ariana Greenblatt. Distributed by Paramount Pictures in 2020, Love and Monster had a silent release in a year with few releases.
Joel (Dylan O'Brien from The Maze Runner) is smitten with Aimee (Jessica Henwick from The Matrix Resurrections), who lives miles away. Living with a close-knit found family, Joel decides to give love a chance. Only problem? He will need to navigate an apocalypse to get to her.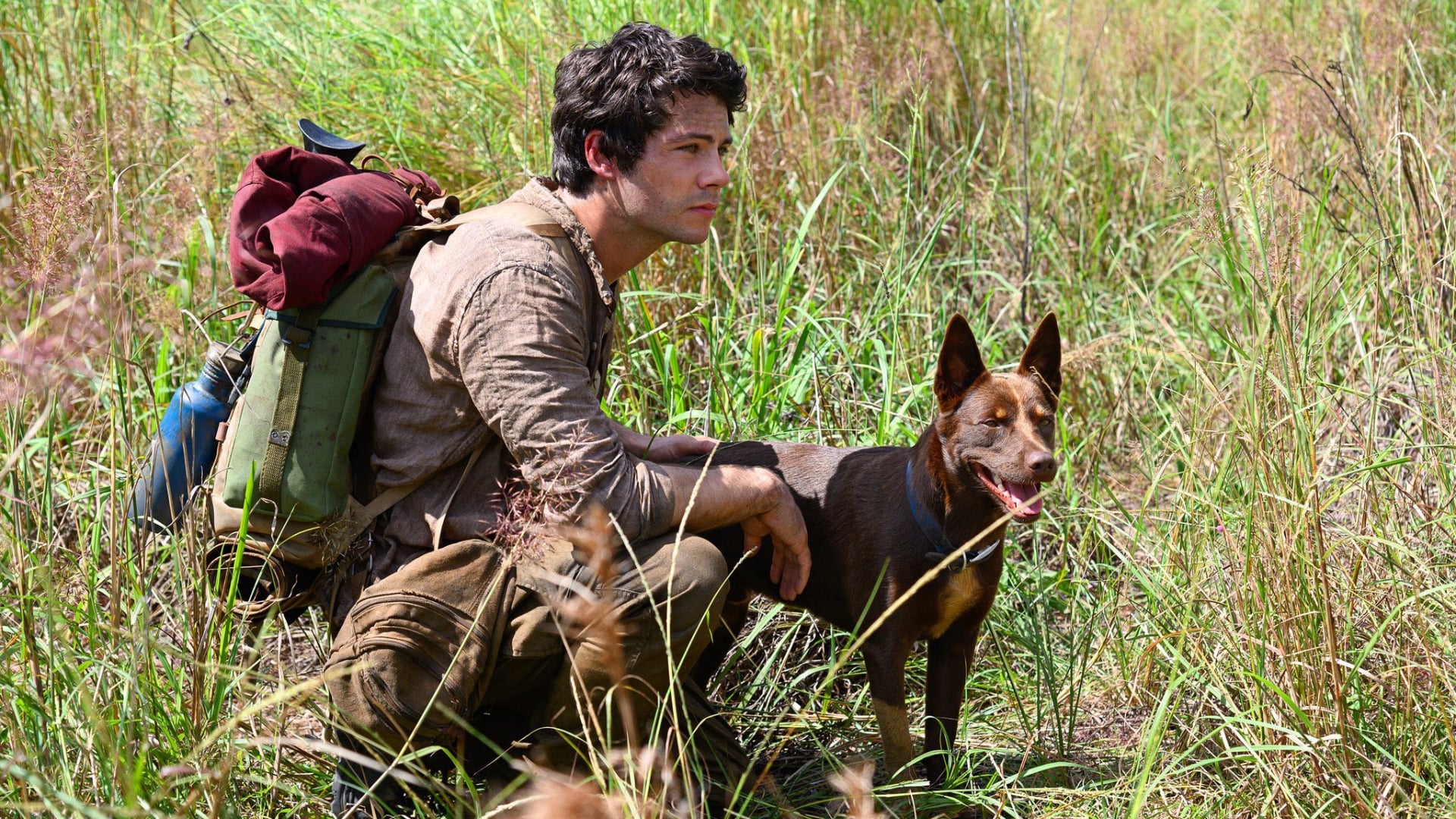 What I Like
Despite the cosmic horror setting, Love and Monsters only cares about the comedy. The film was effective enough with Joel playing the fish out of water in a hostile world. It's easy to root for the somewhat self-aware Joel as he put his life in danger for a delusional dream of love. The supporting cast synergizes well with Dylan O'Brien.
Love and Monster also changes up a few tropes. I would argue in a predictable way, but it deserves credit.
While I love the influences and find the aesthetic reflected well, I think the environment would have been nice for a dark comedy. There were some dark comedy moments, the casual reality of death brings that out, but it was far from some of its influencing material.
What I Dislike
When I learned of the inspiration the director took from A Boy and His Dog, I was excited. However, any view of the trailer would show that any connection would be light. There was a boy and a dog, that was all. Another light influence might be Fallout 3, seeing as one essential B plot was part of one of the most memorable side quests.
There was no horror to be had here. If you enjoy light comedies, I imagine the humor will land best. I don't mind the humor, some points even amused me, but I was not the target audience.
The Pandemic seemed to have a drastic effect on the film. While Paramount effectively adjusted and released digitally, marketing and overall draw was a losing battle. If not for the Pandemic, I imagine Love and Monsters would have received more eyes, attention, and earnings. However, the fact that it had a solution to this unforeseeable issue suggests this movie would have quietly gone into the night after a few years.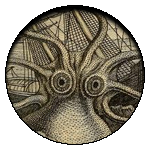 Final Thoughts
Love and Monsters placed Cosmic horror through a comedic lens. While I would have preferred a dark comedy to match better with some of its influence, the general audience was clearly the central target. Love and Monsters was not a horror but a slightly less formulaic summer flick.


(3 / 5)