In celebration of two birthdays here at Haunted MTL, let's celebrate a movie about getting older and saying goodbye to the things you used to have; whether it be a lover, a friend, or the ability to pee without your prostrate acting up. Or perhaps saying goodbye to your bullets as you waste them on the drug-fueled horde raiding your bar.
In VFW, the cranky Boomers take on the cocky Millennials in this gory, retro-heavy splatterfest film by Joe Begos.
The Plot:
Fred Parras runs the local VFW post, serving as bartender and grizzled friend to those who come in and reminisce. It also happens to be his birthday. So after the bar is closed, tha boys have big plans for him. Unbeknownst to them, across the street trouble is brewing as a drug dealer and his posse are robbed by a girl with a personal vendetta.
She takes refuge in the VFW post and that's when it's closing time for her and the rest of them…
Thoughts:
The "older" cast is stellar, I'll say that right from the get-go. Fred Williamson was a delight to see. I'm glad William Sadler is getting more work (can't wait to see him again with Bill and Ted soon). Martin Kove is a pro. David Patrick Kelly was terrific (I'm not too familiar with his previous works). And just seeing George Wendt's face again was a breath of fresh air.
And of course, ought-to-be Scream King, Stephan Lang. I wish he were in more horror, but apparently he's making a million Avatar movies.
So, I hate to be the one to say that I was hoping for more with this one. Not that it was bad, because it wasn't. It just…didn't have a very satisfying story-line. There were a lot of scenes of, well…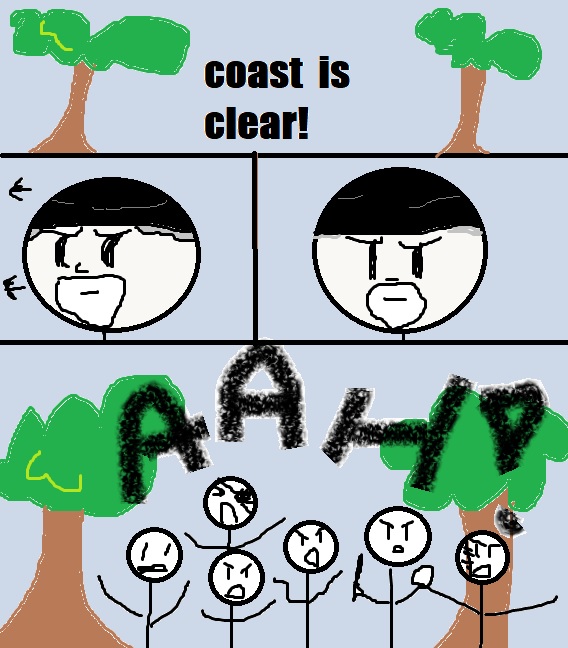 There was a weapons-making montage pretty early on, which was a strange choice because the montage is meant to gear up for the final fight, the greatest climax. This happened and they fought for a while, then hunkered down again, and then needed to come up with another plan, and then fought again. So, the flow was off.
Also, the "mutants" weren't really mutants as advertised. They were just junkies. It's okay, but there really wasn't any horror elements. Blood and gore – yes. But I would say more akin to action. Something like Hotline Miami (the game), but I would even say that the tone was actually darker in that than this movie.
The lighting you will love or hate. I was thrilled with it. I found every scene visually beautiful and invigorating.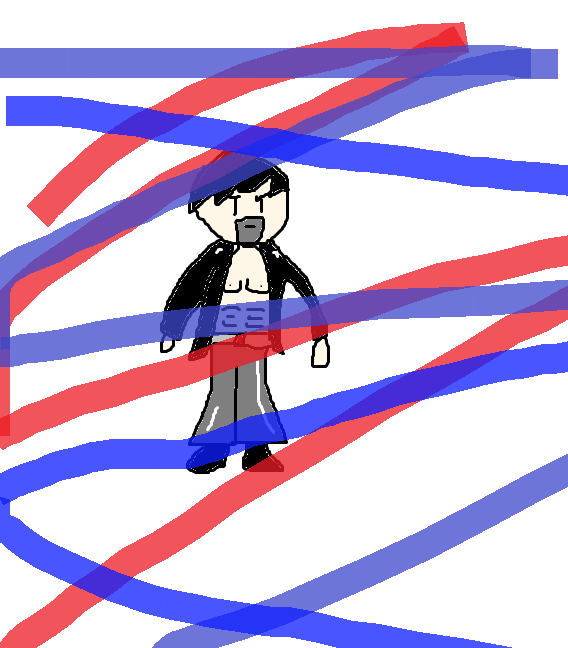 Stephan Lange's bodywork was incredible, although some of the actors lacked. He did a terrific job acting and fighting. Kudos.
And Kudos to Martin Kove for really pulling at my heart-strings in one desperate scene. He plays a well-meaning douche-bag phenomenally and the vulnerability he put into the role was incredible. He brought that character life and gravitas.
Brain Roll Juice:
Okay, this is a timely brain roll, but that's where my brain be at, kids. I have been in isolation for the past three weeks. I have not seen my grandparents, nor my parents. Nor my uncle who I used to visit every week. Because they're all vulnerable. They are old and vulnerable in this pandemic.
And some people are asking them to die so that we can get the economy running again.
Seniors are among the most marginalized people and that was before the pandemic.
So, yeah, there was a bit of satisfaction in watching this movie. Each character in the movie had lived, loved and lost, struggled and fought, but they were the center of the story. They were the heroes – the strong ones, the wise ones. They had something to give and share with the next generation – whether that was help or an ass-whooping.
It's a good lesson, albeit fiction, not to take the older generation for granted or as anything less than people. They are people and they are heroes, too.
Bottom-line:
Fun romp. It didn't blow my mind, but it'd be a fun movie night with grandpa (and grandma if she's cool).
(3.5 / 5)