Taboo (2017) is a drama set in 1814. Created by Steven Knight, Tom Hardy and Chips Hardy, this BBC series seems to be a passion project between the three. Currently available on Hulu and released through FX in the US, this series has one published season and a confirmed second to follow. This review covers episode 3.
James Delaney takes drastic action to best the East India Company and the Crown. Yet, his new allies have renewed incentive to see him fall. Lorna Bow's existence and claim remain a constant threat to James, yet the woman seems not to understand the stakes. Will James protect her, or will he allow her ignorance to be an opportunity for himself? James makes a new friend in the heart of the East India Company.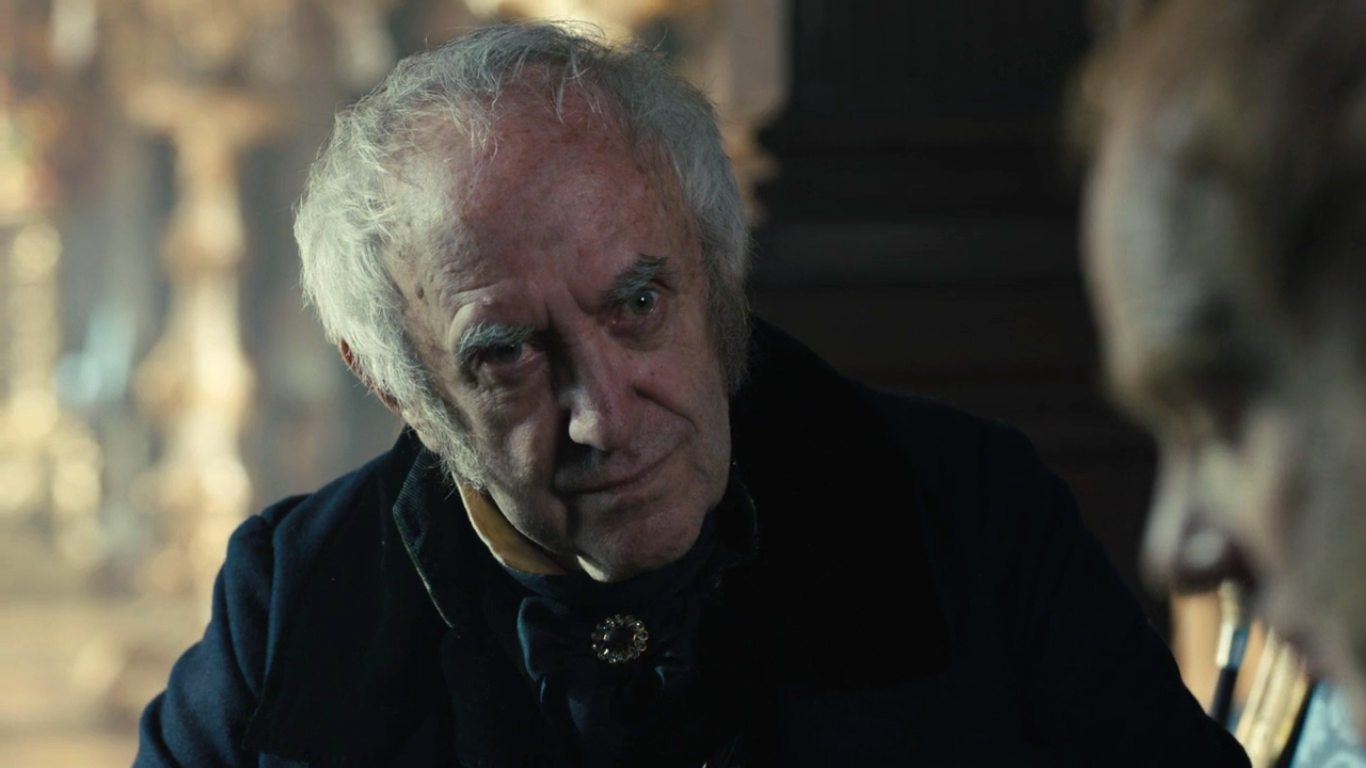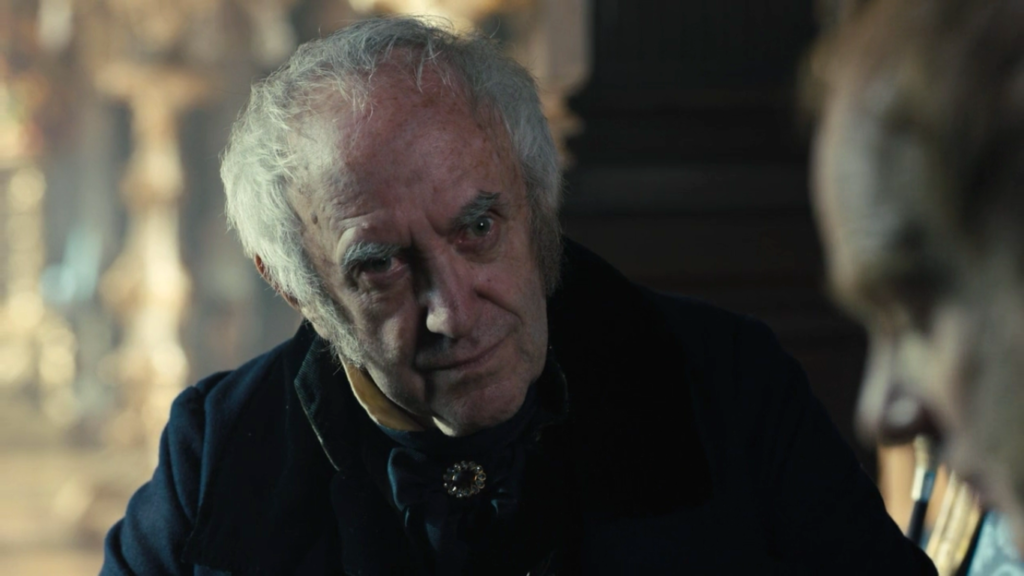 What I Like
A transgender character makes her appearance, forced to pass as a cis man to fit in society. James spots this character in the first episode and seems to understand this performance. I find this moment reaffirming, though their relationship involves blackmail. James Delaney is far from an ideal ally but seemingly more affirming than anyone else in her life?
The mystery and history of James Delaney's mother interests me. Her recurring symbol should hopefully be expanded in the future, planting the seeds for development.
Jessie Buckley's Lorna Bow has more to work with, and we begin to understand her character's motivations. She does not eagerly open, but we can put the pieces together.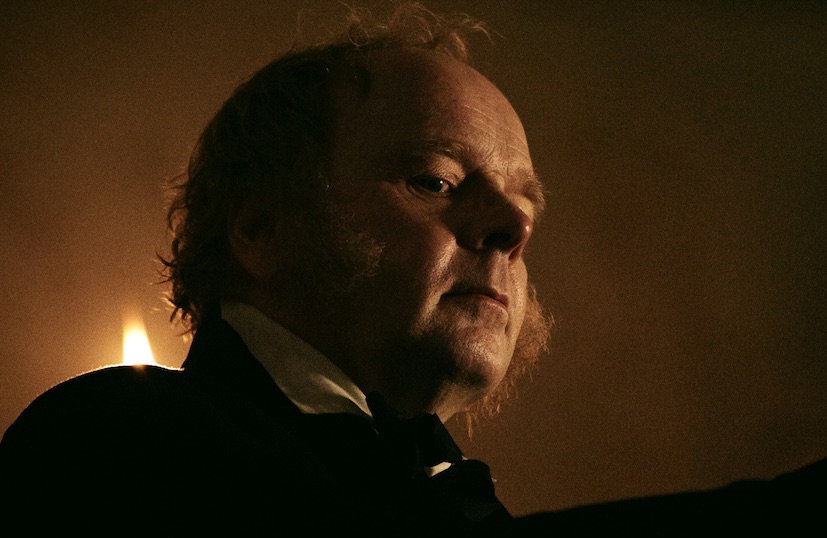 What I Dislike
This episode is slower than the episodes to follow. This point isn't inherently a criticism. While the plot makes meaningful advancements, we are clearly struggling through the setup episode. In short, some characters have little to do. Even Oona Chaplin gets little attention.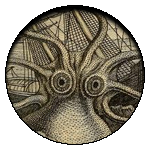 Final Thoughts
Taboo: Episode 3 provides an opportunity for other characters to shine. While there is less action in episodes prior, we witness an expansion of prior points and set up for future plots. While less engaging than episodes 1 and 2, we can chalk it up to the calm before the storm.


(3 / 5)