These days you might be spending a lot more time at home. Maybe you're working or watching pandemic movies or reading books about haunted houses to get into the true self-quarantine spirit. (Maybe you're doing all of the above.) Today, I tried to write by doing what every super productive concentrated writer does and turned on tv. Today's show: Malcolm in the Middle. Though I wasn't really watching it so much as I was staring out my window and looking longingly outside, the chorus to "I Don't Want to Wait" by Paula Cole running in the back of my mind. While in deep contemplation, I took a glance at the stream of cars parked in their lonesome alongside the road, and suddenly remembered one of Malcolm in the Middle's most iconic episode: "Malcolm's Car," a lighthearted yet audacious take on Stephen King's dark classic Christine.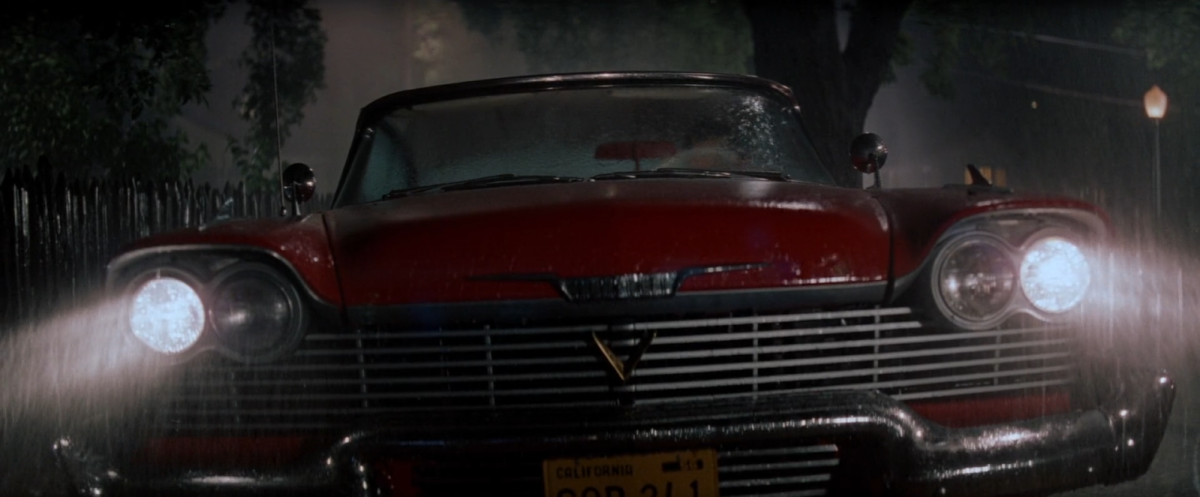 The Plot
Season 6, episode 10. Reese concocts an illegal gambling plan in which he and Malcolm blackmail a pervert to help them bet on racehorses. To Malcolm's surprise, they win over $300 and with the cash he buys a '67 Plymouth Barracuda.
Just like Arnie in Christine, Malcolm's in love. He talks to the car, compliments it, calls it magnificent despite it breaking down every ten seconds. In no time the 'Cuda takes over his life. He stops playing online chess with his best friend Stevie, falls behind in his studies. He even forgets to place race horsing bets – resulting in Reese placing the bet himself and winning $11,500, money he can't claim because he has to fill out a tax form.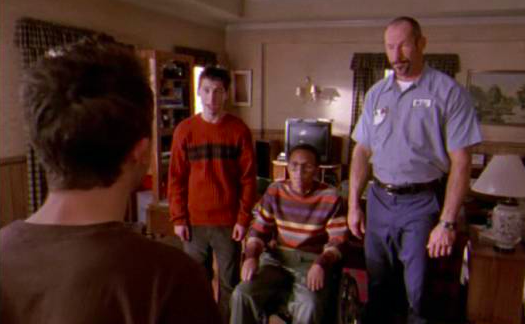 As the car is getting stronger, Malcolm is emotionally deteriorating. In the penultimate car scene, he is in a closed garage and the ignition won't turn off. Only seconds before Malcolm suffocates to death does Stevie come to the rescue, a far happier ending than the dark one we got from King.
Taking Bets: '67 'Cuda vs. '58 Fury
While the series has strong continuity, you can watch "Malcolm's Car" without needing to see all the other episodes. (But, I mean, if you have extra time on your hands, maybe you should watch all of them.) This episode also includes an amusing "B" story of Hal revealing his phenomenal haircutting talent because, Hal; and an interrelated scandalous "C" story about Craig having an affair with his boss' wife.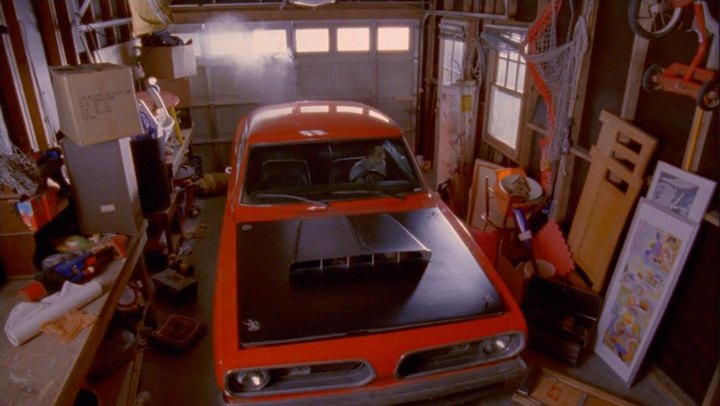 The Verdict
I'm absolutely, 100% biased with rating this one and I refuse to hide it. Christine is one of my favorite King books as it scared the living daylights out of me when I first read it, and I have an unwavering love for Malcolm in the Middle. The show is something I watched growing up and constantly rewatch all these years later. The humor is smart and dark with some of the most well-written characters I've ever seen in a sitcom, all while never taking itself too seriously.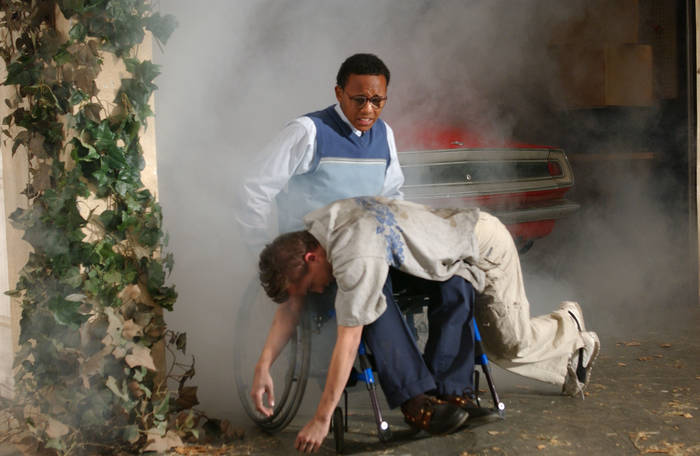 Also, this episode and Christine totally support my argument that self-driving, sentient cars are a horrible, disastrous idea. But that's another conversation.

(5 / 5)
Check out more of the Dark Deviations series here at Haunted MTL!