Taboo (2017) is a drama set in 1814. Created by Steven Knight, Tom Hardy, and Chips Hardy, this BBC series seems to be a passion project between the three. Currently available on Hulu and released through FX in the US, this series has one published season and a confirmed second to follow. This review will cover Episode 6.
Now empowered by the crown, the Sons of Africa investigates the East India Company for their illegal slave trade. Traitors upset James' operations, chief among these traitors is James himself. Zilpha makes a sacrifice.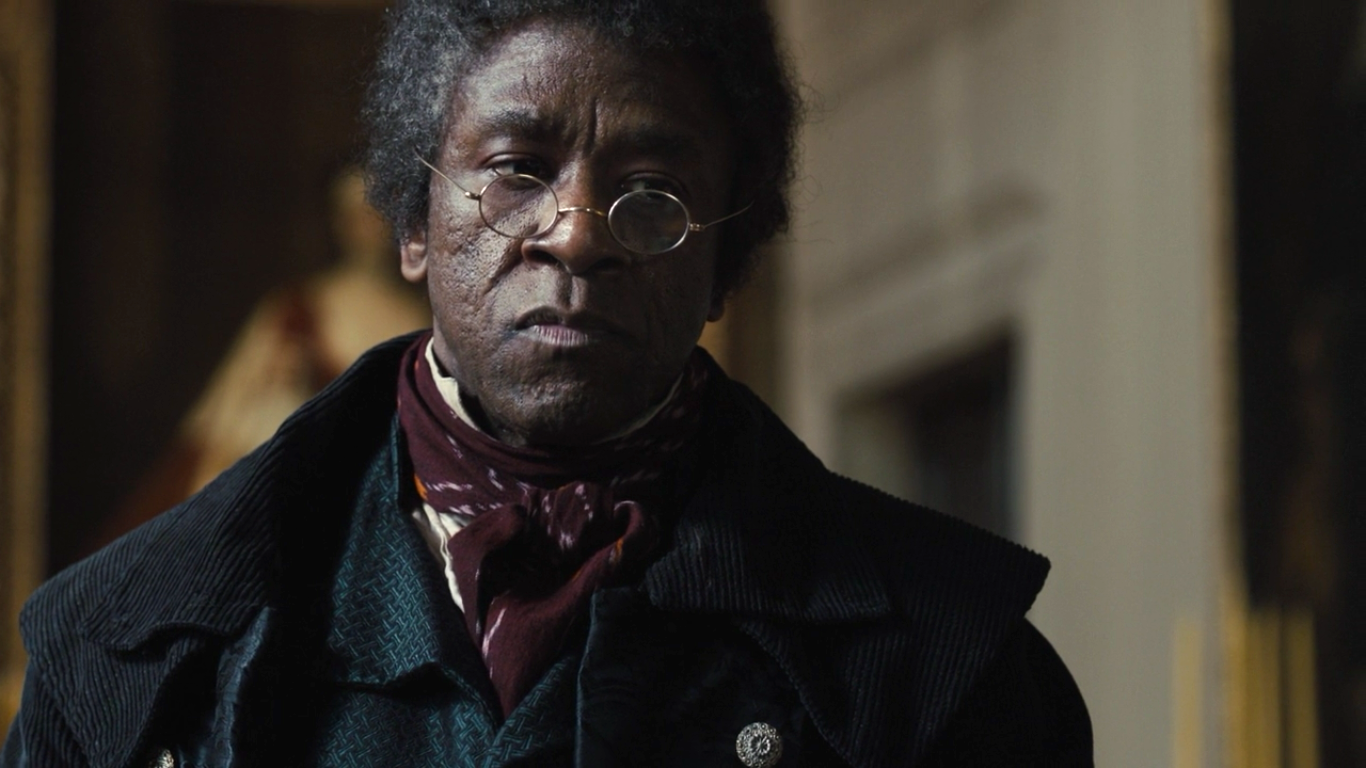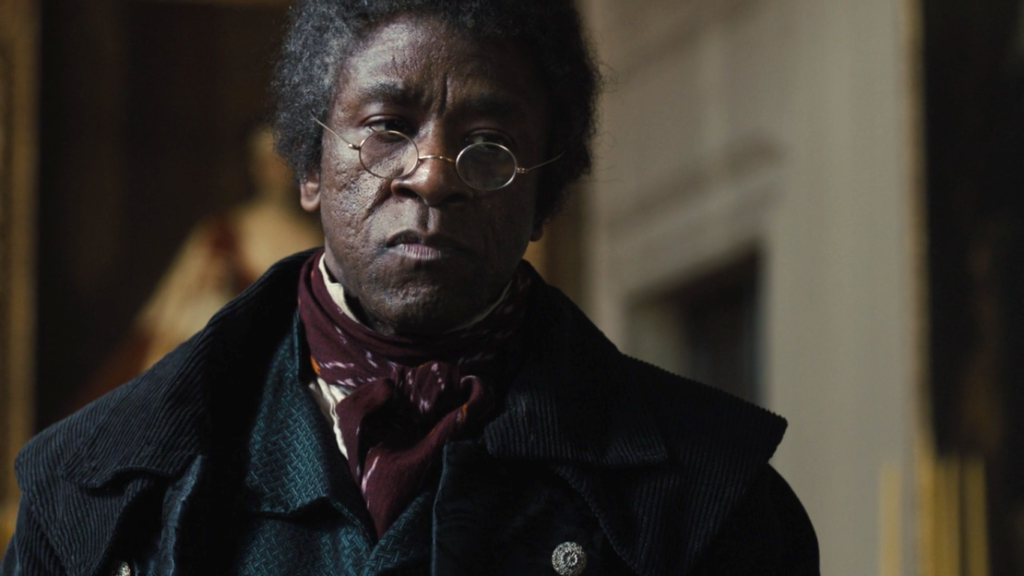 What I Like
Steven Knight proves himself at home juggling factions without undermining the narrative. While many stories can easily do this with a cast of main characters, Steven Knight is one of the few who can do this with a clear protagonist.
Lucian Msamati's George Chichester quickly becomes the most moral character in this cast of shady grifters and self-interested opportunists. Like Tom Hollander's George Cholmondeley, adds a much-welcomed perspective. Unlike Cholmondeley, he is far from comedic relief. Instead, he brings life and attention to the real horrors of the period: slavery.
Zilpha's descent is understandable and executed well enough. However, this seems to be a good point to shift into criticisms, as I have more to say. To finalize the positives, Oona Chaplin proves herself to be an actress who can tell us so much from her stare alone.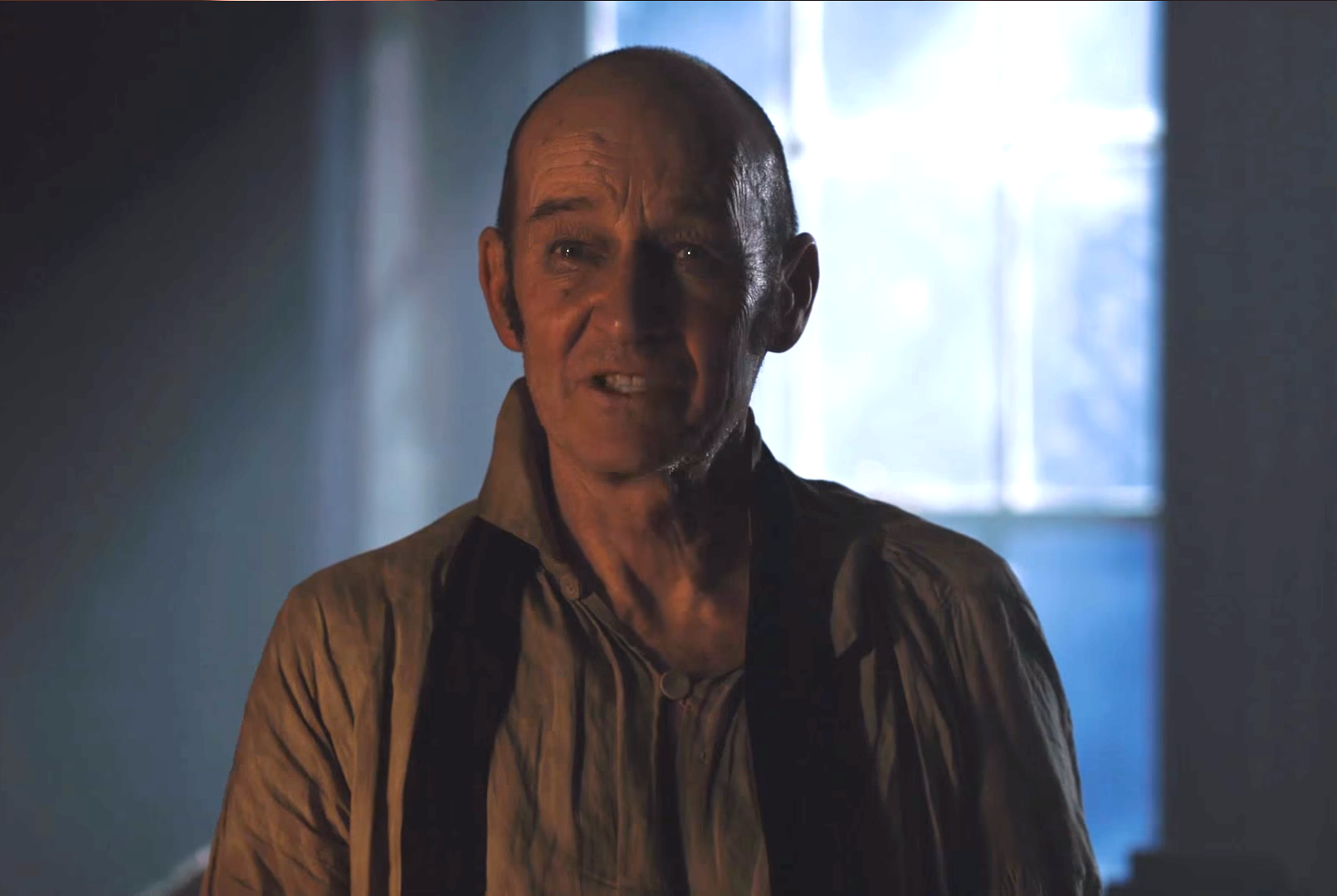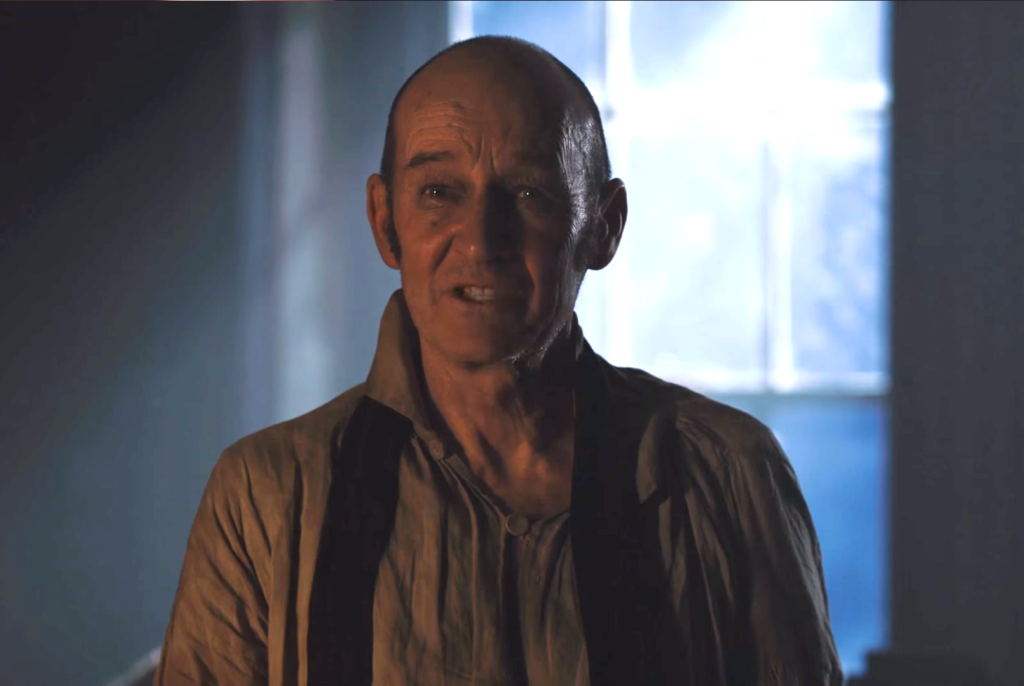 What I Dislike
Zilpha's role will be quickly reduced. I won't go into more detail, but she rises just above that line between in-depth character and a character in service of another's development. I feel like the role is a missed opportunity when the show is titled "Taboo." She should be a central character, perhaps even a co-lead.
James' magnetism borders on the unreal as he continuously acts out. The next episode provides consequences, but Episode 6 suffers from the lack of these consequences. I could point to others' fear of Delaney, but I will never understand how a character can feel safe around the volatile James Delaney.
I should also bring up a content warning. A youth is murdered which might be too much for some. Nothing is explicit, as we only see the end as opposed to the act. For the dark plot, this doesn't particularly surprise or stick out to me. However, this warning if for viewers who might need it.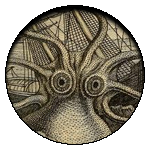 Final Thoughts
While I enjoy watching the complexities of the plot unravel and keep us invested, I do think some characters service the plot to the detriment of their consistency in Episode 6. The ending of this episode suggests extreme consequences, however, that does not apply to this episode.


(3 / 5)