Taboo (2017) is a drama set in 1814. Created by Steven Knight, Tom Hardy, and Chips Hardy, this BBC series seems to be a passion project between the three. Currently available on Hulu and released through FX in the US, this series has one published season and a confirmed second to follow. This review will cover Episode 5.
James Delaney has a polite exchange of bullets which leads to a man's death. Thorne Geary (Jefferson Hall) hires an exorcist to relieve him of his troubles. Zilpha Geary takes matters into her own hands. George Cholmondeley discusses the French experiment. The Sons of Africa gained a committee.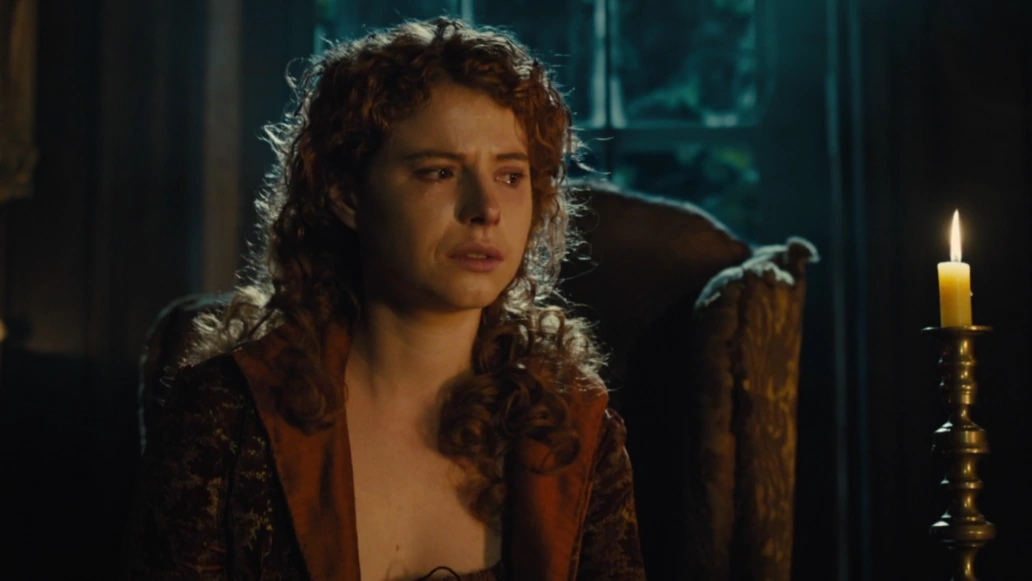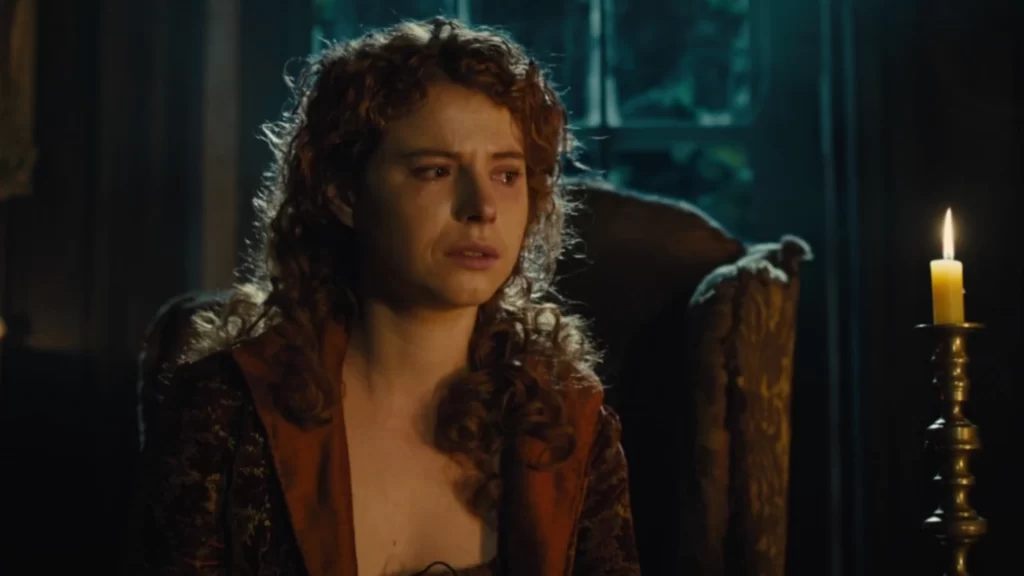 What I Like
Episode 5 begins with high tension and allows several characters to have their shining moments. Zilpha's development is a perfect example as she takes action to relieve her of her drunkard burdens.
James reveals his complex feelings toward his father. It is a powerful scene that gives Lorna Bow and James Delaney more time to act together.
George Cholmondeley continues to be a pleasure to watch on screen. Partly comic relief but still fitting in the established tone and world, Tom Hollander has plenty talent to show.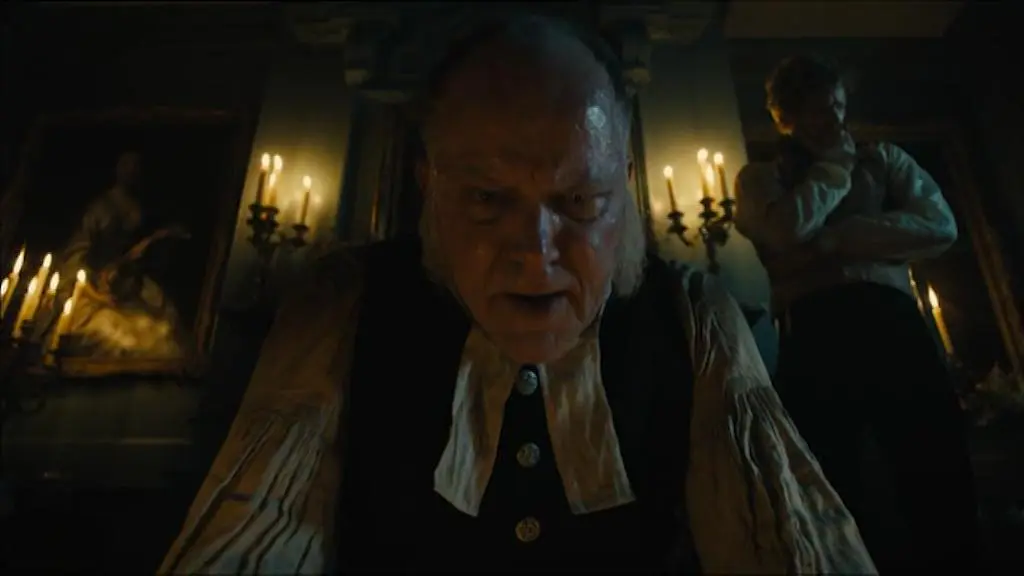 What I Dislike
I suppose the one criticism I can point at in this episode is the infuriating exorcism. However, the point seems to be to showcase the abuse masquerading as help. While it's not extraordinarily disturbing or exploitative, it is intentionally unsettling and hints at the truth behind the practice. So, it's not an issue of the plot but an uncomfortable reality.
Final Thoughts
With a potential content warning, Episode 5 provides one of the most effective executions to date. If you have invested in the show, you'll likely enjoy the episode. While I have little to say, that should speak to this episode's credit. Perhaps this goodwill comes from the introduction's polite exchange of bullets.


(4.5 / 5)