Taboo (2017) is a drama set in 1814. Created by Steven Knight, Tom Hardy and Chips Hardy, this BBC series seems to be a passion project between the three. Currently available on Hulu and released through FX in the US, this series has one published season and a confirmed second to follow. This review will cover Episode 7.
James Delaney attends a funeral while his enemies plot their next move. George Chichester pursues legal action against the East India Company and seeks out James Delaney as a witness. But there is a better witness for their needs.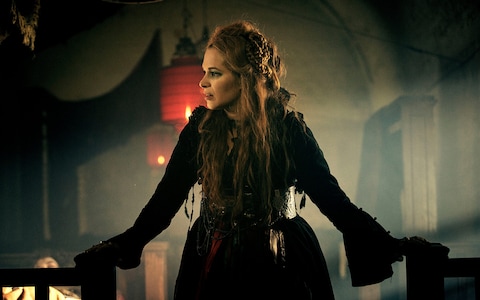 What I Like
James directs his loyal partners, straining every relationship with his lack of communication. In other words, plenty of tension to dwell on.
Franka Potente's Helga shows added complexity to her character that I hadn't expected from the show. This arc was a pleasant surprise, as Helga was always interesting. While it won't make up for the lack of investment in Zilpha, it adds layers to a character that deserves investment.
James' steward, David Hayman's Brace finally revealed what hung over him after spiraling into depression. David Hayman had the most to work with in this episode, and he delivered.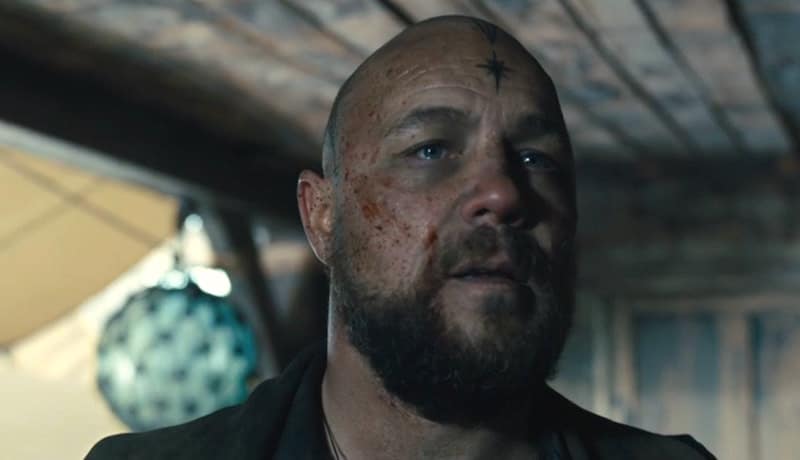 What I Dislike
Oona Chaplin's Zilpha had one final scene before meeting a lackluster fate. This conclusion came as a disappointment as she simply spirals off the whims of James Delaney. Her character was interesting, but her arc seemed rushed.
Lorna had a side plot to absolve James Delaney of one of his most atrocious acts. While I don't mind the idea, the execution shows only plot contrivance.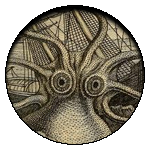 Final Thoughts
Of all the episodes, Episode 7 remains the most exciting but poorly executed. While not completely ruined in execution, there seem to be time restraints in either episode count or runtime. It is a shame as this episode sets the conclusion's tone. However, I am still invested and interested in what happens next.

(2.5 / 5)