Taboo (2017) is a drama set in 1814. Created by Steven Knight, Tom Hardy and Chips Hardy, this BBC series seems to be a passion project between the three. Currently available on Hulu and released through FX in the US, this series has one published season and a confirmed second to follow. This review will cover Episode 8 of season 1, the finale.
James Delaney makes a deal with the East India Company. The Crown has had enough and shows an unrestrained hand. The Sons of Africa lose their key witness, but George Chichester doesn't back down. James fishes out a traitor.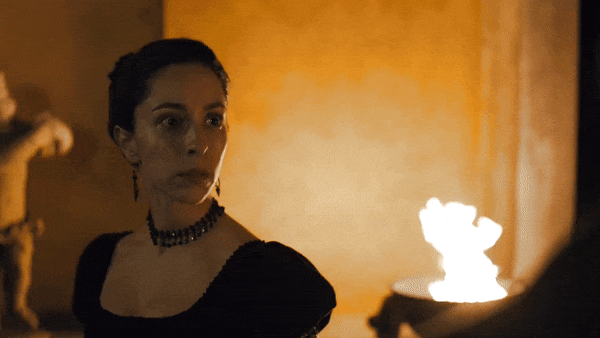 What I Like
While the last episode stumbled on execution, Episode 8 delivers tension and payoffs that feel fitting and satisfying.
Lorna becomes her own in the Delaney crew of misfits and ne'er-do-wells, which is nice to see. Hopefully, we will find this expanded upon during the now mythical second season.
Many key points that reveal a traitor in one of the big three powers, which adds to the viewing experience upon reflection.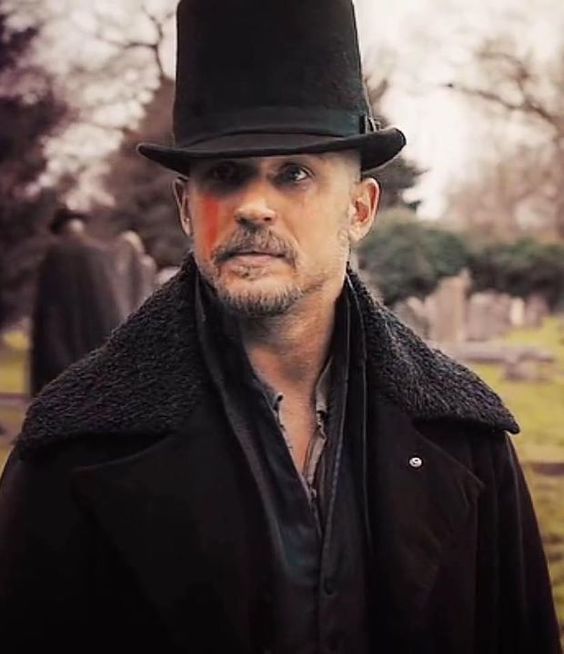 What I Dislike
Chief among my few complaints, and something I have stated already, is the treatment of Zilpha. While I don't mind the plot points, the execution places her under the service of James Delaney's arc. While many minor characters have room to blossom, Zilpha regresses.
There is a moment between James Delaney and Stuart Strange where James says he committed worse crimes in Africa than Strange ever had. From what we have heard, I disagree. While Season 2 may explore new points, Strange contributed and helped support a cabal economy of slavery for personal profit. James just killed people. It tastes especially bitter as James finds his indigenous American roots in this period. I suppose one could interpret this as his inner darkness, but the fact that it's interpretable is a problem for me.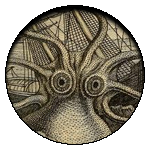 Final Thoughts
This last point sours my view. As there is much ambiguity, however, I find it hard to condemn what is otherwise a thrilling episode. I only hope that this we explore further in this supposedly confirmed second season. Aside from these points, the conclusion of James Delaney's first chapter sets up much for the future.
(3.5 / 5)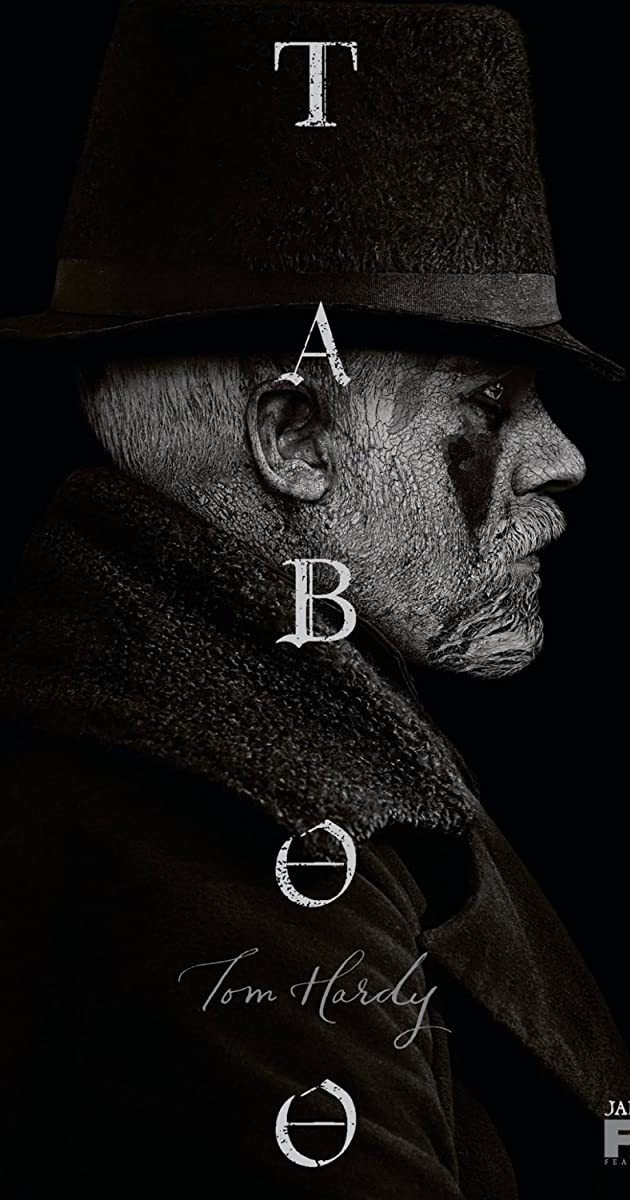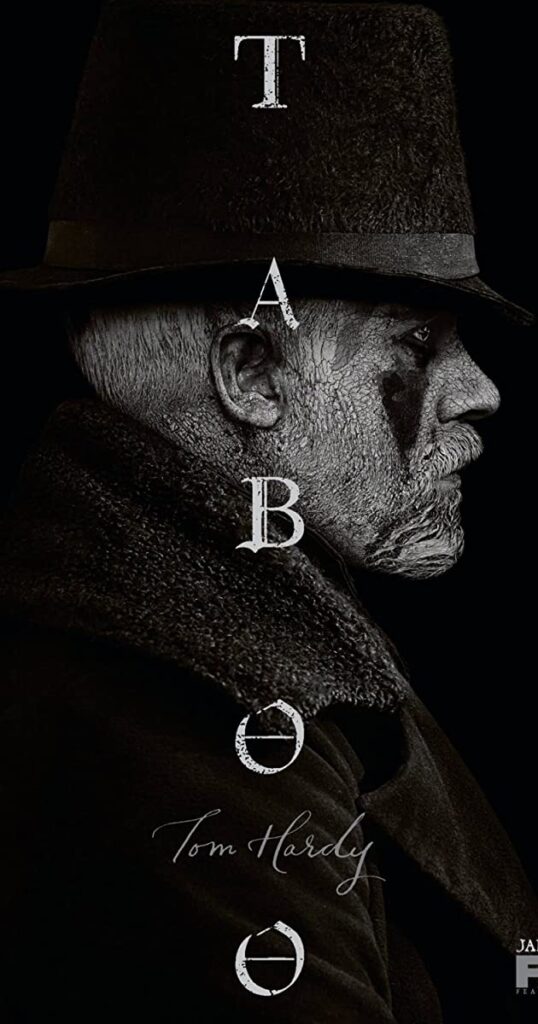 For the series. A strong introduction with some problems towards the end in execution. However, worth a viewing if the premise sounds interesting or the talent attracts you.

(3.5 / 5)