Based on the Estefania Gutierrez Lazaro case, Verónica is a supernatural horror film set in Spain. Directed by Paco Plaza, this 2017 film had a production team that included Apache Films and Sony Pictures International Productions.
Verónica is a young girl helping to raise her younger siblings and missing out on her childhood. Torn by the loss of her father, Verónica performs a séance with the classic Ouija board and her close friends. Before the girls can close the séance off, everything spins out of control.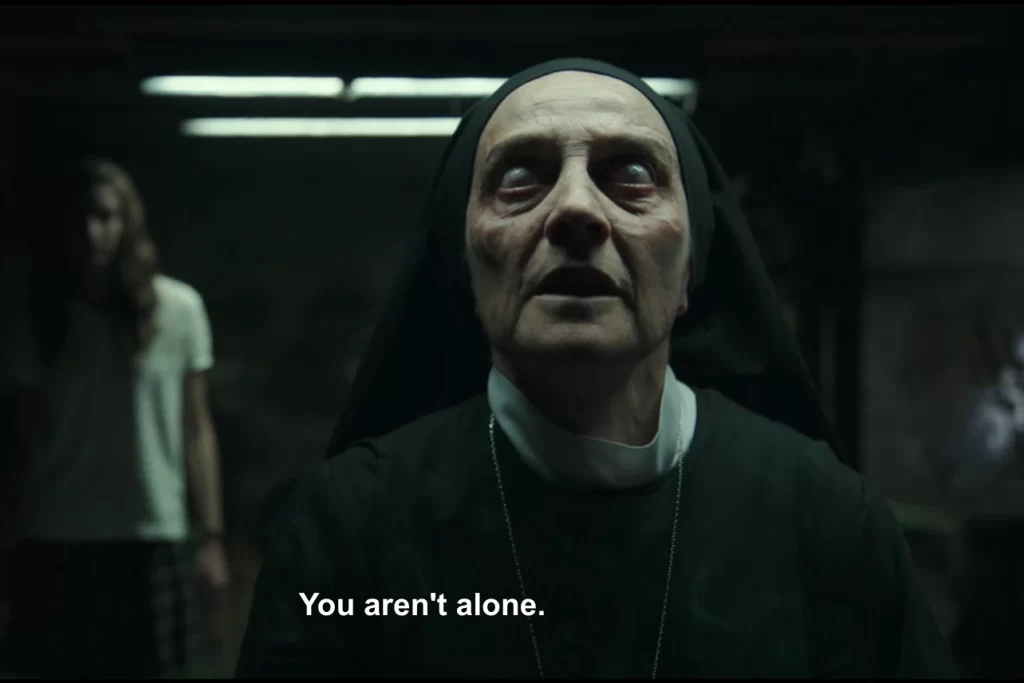 What I Like
Sandra Escacena's Verónica was essential to get right, and Escacena hits it out of the park. The character's forced maturity, naivety, and longing come out clearly as the film needs. Consuelo Trujillo's Sister Death (Hermana Muerte) also stands out and seemingly leads a future spin-off film. Though underutilized, perhaps the reason for her spin-off, she dominates every scene.
Several scenes still linger in the back of my mind. Paco Plaza knows how to hide details without being too coy or too obvious. The music also has moments of excellence. However, I think this makes a good transition.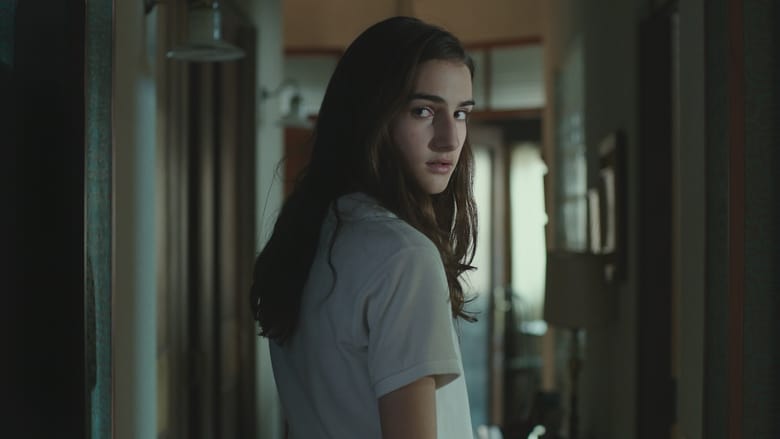 What I Dislike
Though it has moments of excellence, the music more often falls on the safer side of the "default horror soundtrack" with the escalating violin and other safe choices. This isn't to say bad choices, other than the violin (which rarely works for me now), but not memorable.
Some of the more creative scenes outstay their welcome. While I wouldn't say these scenes detract from the film, cutting a few seconds or a minute would have made them more effective.
Final Thoughts
Verónica is an effective supernatural horror directed by a talented director. While the spirit isn't overwhelmingly horrifying, I will say that Paco Plaza does enough to make the creature an opposing figure. If you are looking for a supernatural horror and don't mind reading subtitles, I highly recommend it.
For the record, I didn't find this film to be a direct adaptation of the Estefania Gutierrez Lazaro case.

(4 / 5)