Deadline published a story today that the upcoming Hulu and Spyglass Media Group reboot of Hellraiser has found their Pinhead in actress Jamie Clayton. The reboot, which has just wrapped principal photography, will also be produced by series creator Clive Barker.
The new Hellraiser is produced by Clive Barker, Marc Toberoff, David S. Goyer, and Keith Levine. Meawhile, the directing duties will be handled by David Bruckner of The Night House and The Ritual. Hellraiser's screenwriters are Ben Collins and Luke Piotrowski from a story boy Goyer. Jamie Clayton (Sense 8, The L Word: Generation Q) is the most recent addition to the cast, starting as the new version of series icon Pinhead. She joins lead Odessa A'zion (Grand Army, Mark, Mary, & Some Other People) Brandon Flynn (Ratched) Goran Visnjic (The Boys) Drew Starkey (Outer Banks) Adam Faison (Into the Dark), Aoife Hinds (Anne Boleyn), and Hiam Abbass (Blade Runner 2049).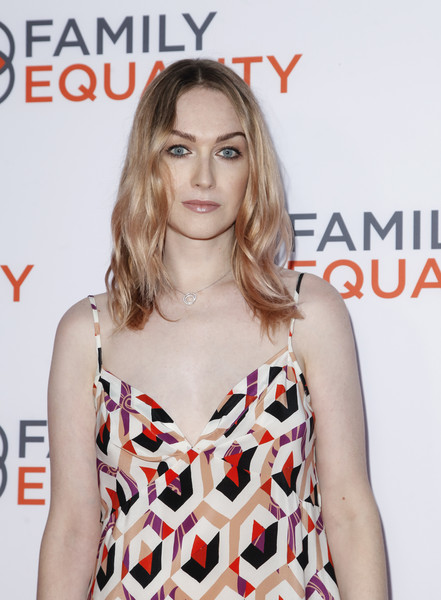 What We Know About the Hulu's Hellraiser (2022)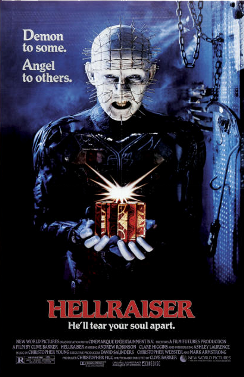 Details on the reboot do not fully indicate how closely the story will follow the film or The Hellbound Heart, Clive Barker's novel that served as the basis for the 1987 original film. The casting of a trans actress as Pinhead, a character made famous by David Bradley, definitely seems in line with some of the descriptions of the Cenobite from the novel. Variety quotes Goyer, who developed the story for the reboot: "From the moment I first read 'The Hellbound Heart,' Clive Barker became one of my literary heroes. His work is transgressive and completely redefined the horror genre. Under the guiding hand of David Bruckner, we're going back to the source and taking our inspiration from that original novella."
Clive Barker signing on to produce is a good sign that the reboot has met his approval. Variety quotes director David Buckner who said, "It's been such an honor to have Clive on board to help support and shepherd us through the incredible universe he created so long ago. Combined with a fearless and committed cast, including the amazing Jamie Clayton, who fully embodies the role as the Hell Priest, we're aiming to create a very special new chapter in the 'Hellraiser' legacy."
A World of Pain… Soon
As for when Hulu's Hellraiser is due, 2022 serves as the series' 35 anniversary, so expect to see the puzzle box open around then. Possibly early 2022, given the principal photography has been completed. The series is set to land exclusively on Hulu in the US, but information on other markets is scarce. We will continue to cover Hellraiser as more information is released and review it when it arrives.