The Night House is a 2021 horror film directed by David Bruckner. Distributed by Searchlight Pictures, the film starred Rebecca Hall and Evan Jonigkeit. The Night House won two Critics' Choice Super Awards.
Beth (Rebecca Hall) finds herself a widow after her husband commits suicide with no warning. Entering each stage of the grieving process, Owen (Evan Jonigkeit) seems to haunt her. As Beth interrogates Owen's final moments she reveals troubling secrets.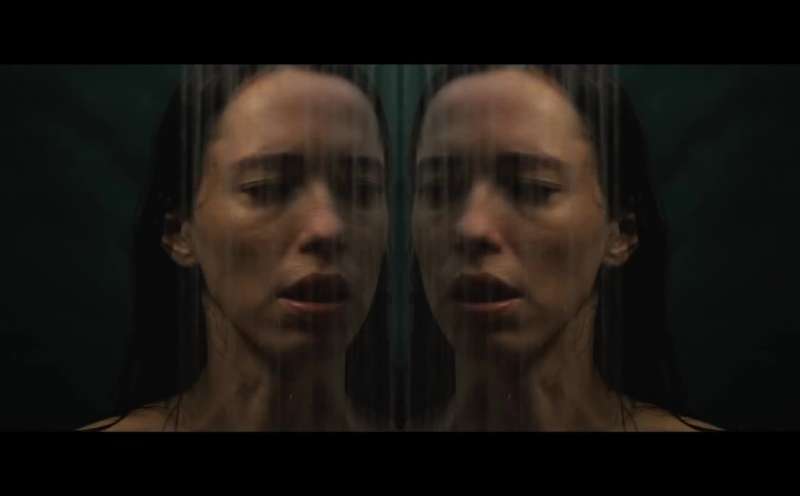 What I Like
The haunting presence is actually frightening, specifically designed to make it hard to tell if it's supernatural or paranoia. Without going into too much detail, it also reflects the plot in a rather ingenious way.
While every performance was immersive, none particularly stood out. Rebecca Hall has the most to work with, often acting against nothing and making it work. However, I was never particularly blown away by the performance. Regardless, no actor will disappoint the viewer.
Few questions have definitive answers. While I have issues with some unanswered questions, this strategy largely works for the film. Specifically, it reflects the suicide that creates the foundation for the film. It's always satisfying when a film reinforces its themes.
What I Dislike
If taken literally, important unresolved plot points still distracts me. It's hard to overlook some of those plot points and be satisfied with Beth's personal journey. By the end of the film, Beth uprooting Owen's legacy felt a more effective solution than her personal journey.
In terms of horror, only that haunting presence lingers in my mind. The Night House is more about coming to terms with a tragedy than haunting the viewer.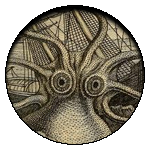 Final Thoughts
The Night House earned recognition and attention for a strong script, great performances, and creative cinematography. While far from the most haunting entry of 2021, The Night House turns a tragedy into an oppressive and antagonizing force with great effect.
[urs 3.5]