The Old Ways is a supernatural horror film directed by Christopher Alender and written by Marcos Gabrial. The cast includes Brigitte Kali Canales, Andrea Cortés, Julia Vera, and Sal Lopez.
Cristina (Brigitte Kali Canales) is a reporter pursuing a story in her hometown. Shackled and treated with caution, Cristina is deeply confused and frantic until she learns her captors believe she is possessed. Luz (Julia Vera), the bruja—or witch, believes only the old ways can save her.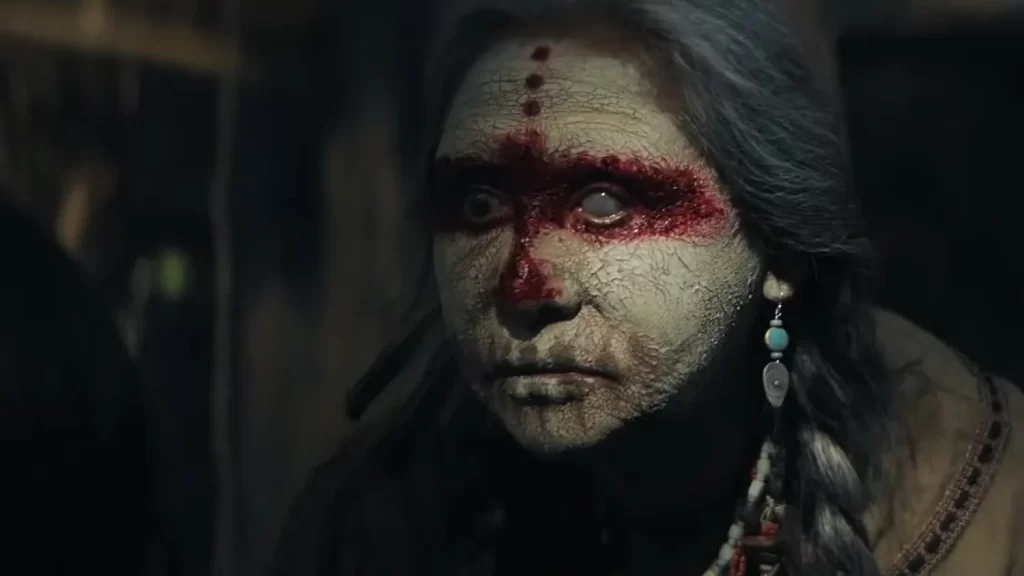 What I Like
For one hour and thirty minutes, The Old Ways doesn't compromise its storytelling. From the initial "is she possessed?" to the unraveling journey that unfolds, I never felt any section was rushed or underdeveloped.
As jump scares are unimpressive to a viewer like me, the lack of them went unnoticed. This film builds tension that unsettles and genuinely disturbs me at points.
The effects are not the most realistic, but the unreal works to the movie's advantage. What we see is unnatural but believable, something otherworldly.
While the cast is strong, the standout performance was Julia Vera's Luz and Sal Lopez's Javi (the bruja's son). Both are complex characters and showcase extremely competent execution. From the subtly revealed backstory of the bruja to Javi's brooding resentment, their performances enhance the movie.
What I Dislike
Andrea Cortés' Miranda felt a bit underdeveloped in comparison. Playing Cristina's cousin, she serves more as the exposition dump. Perhaps this is less to do with Miranda and more to do with Cristina not feeling a part of this community? Regardless, Cristina acts like a stranger unconnected to the setting, and Miranda is her only connection to it.
While I find the effects serviceable, this is subjective. Others might find the lack of realism distracting. While I think the tension building to these moments adds layers to the suspension of disbelief, it's worth mentioning.
Some moments felt predictable. If you expect a mystery that shocks you, The Old Ways will disappoint you. However, this film doesn't paint itself as such.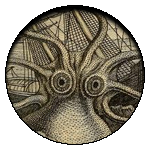 Final Thoughts
The Old Ways is a tense horror film that is worth the watch. While direct scares are not this film's strong suit, the uncertain protagonist and spiraling mystery accomplish what many movies fail to accomplish. The Old Ways actually unsettles the viewer.

(3.5 / 5)