The Taking of Deborah Logan is a 2014 found footage supernatural horror film directed by Adam Robitel. Distributors include Eagle Films and Millennium Entertainment. This debut film for Adam Robitel stars Jill Larson, Anne Ramsay, and Michelle Ang.
A camera crew decided to make Deborah Logan (Jill Larson from All My Children) the subject of their documentary. Cared for by her daughter, Deborah suffers from Alzheimer's disease. But there seems to be more to Deborah Logan's plight, something to do with her past and possible supernatural forces.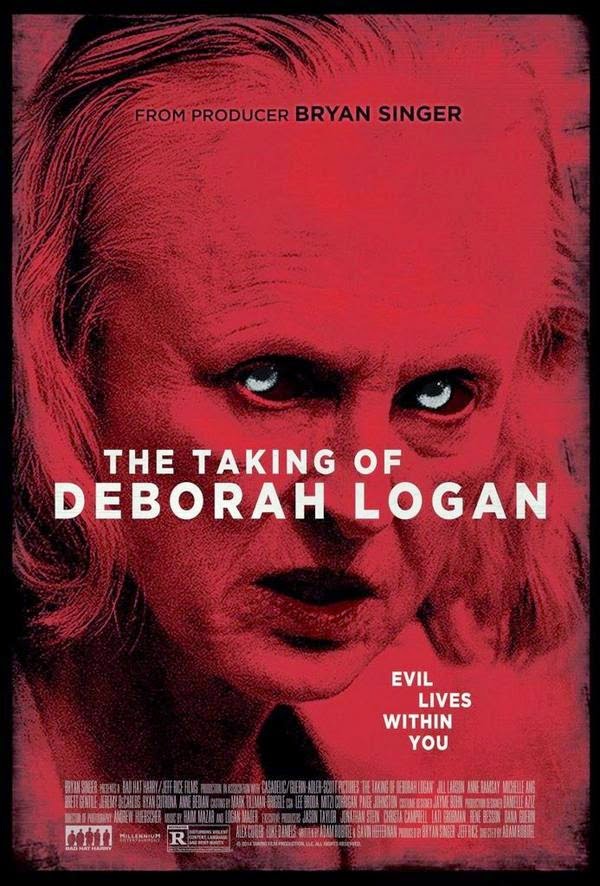 What I Like
Part of the found footage genre depends on the realism of the camera concerning the supernatural. I would say that the film sets up this dynamic perfectly. While the documentary angle isn't exactly new, it helps that the initial motive was never about the supernatural. It allows the horror to anchor itself in the real world.
I am always partial to horror that attaches supernatural elements in the real world, Alzheimer's disease being the anchor in this work. There is a powerless horror about watching someone you know lose themselves. The demonic and supernatural in the film acts as an expression of this powerlessness. I wouldn't say that the metaphor is perfect or committed to a hundred percent, but it is effective.
Mia Medina (Michelle Ang from "Fear the Walking Dead") plays an effective opportunist, maintaining a narrow outlook challenged throughout the film. Most of the characters have this layer of complexity, none more so than Deborah Logan herself.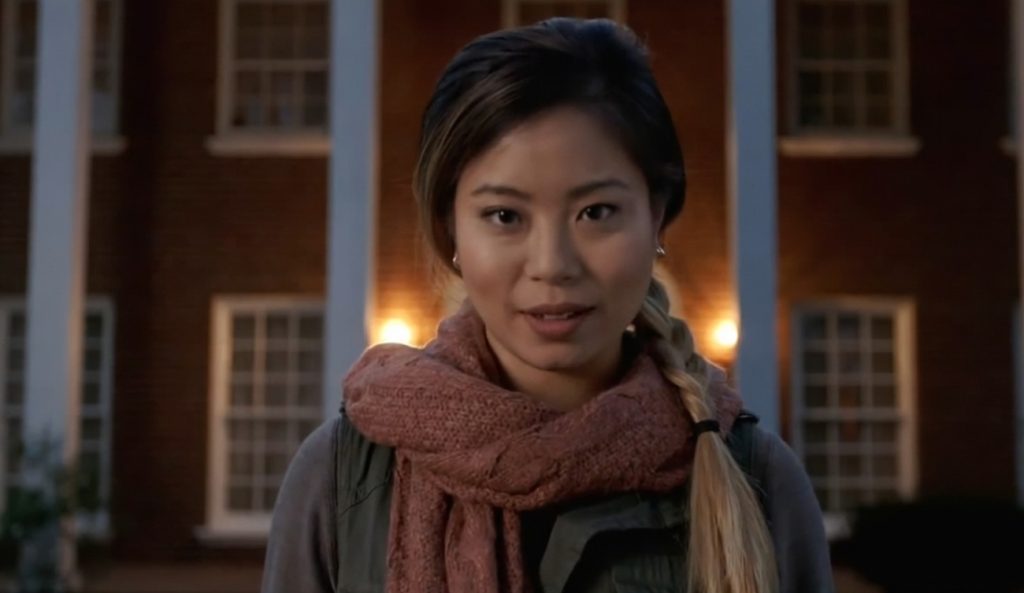 What I Dislike
While I mentioned the premise allowing a convincing reason for the camera throughout, there are some points where suspension of disbelief is mandatory. This movie does good work in remedying what it can. I have yet to find the perfect reasoning to explain away the camera, so if you like the genre, this might not be an issue.
The ending lacks the ominous impact it tries to establish in the after interview. Most will get the implications after watching the film, but the ominous face that supposedly seals the deal feels a bit counterproductive. While I'm glad they didn't spend money on over-the-top CGI to hammer the point, opting for a more subjective approach, it didn't strike an unsettling cord as intended.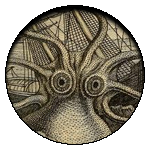 Final Thoughts
For found footage fans, The Taking of Deborah Logan surpasses many of the marks. In general, the issues are minor and attached to the genre itself. While I wouldn't say anything is particularly revolutionary, the movie is enjoyable. As a debut film, Adam Robitel should take pride.

(4 / 5)