Season 3, Episode 7 is the second installment of the Simpsons "Treehouse of Horror." The episode begins with Marge beginning to warn the audience about the horror they are about to see. But in the middle of her monologue, she realizes everyone will watch the episode no matter how many warnings she gives. Which is exactly what we're going to do. (Sorry Marge!)
The Plot
Homer, Lisa and Bart had an eventful night of trick-or-treating. Luckily they didn't get any poisoned candy, but they did eat too much of it and wound up having some horrible nightmares.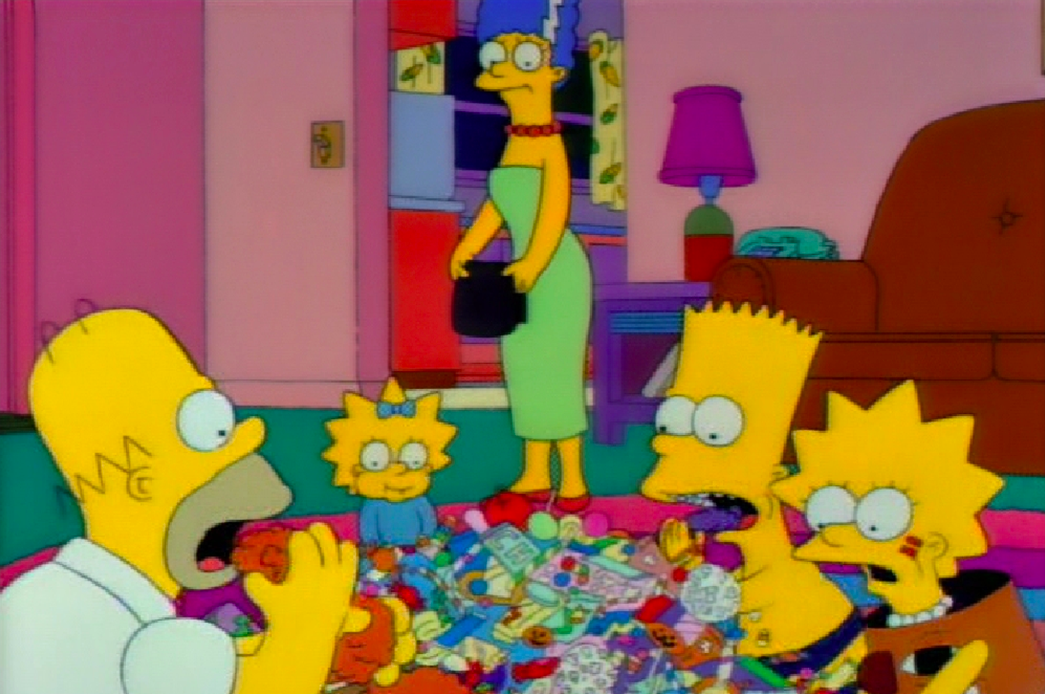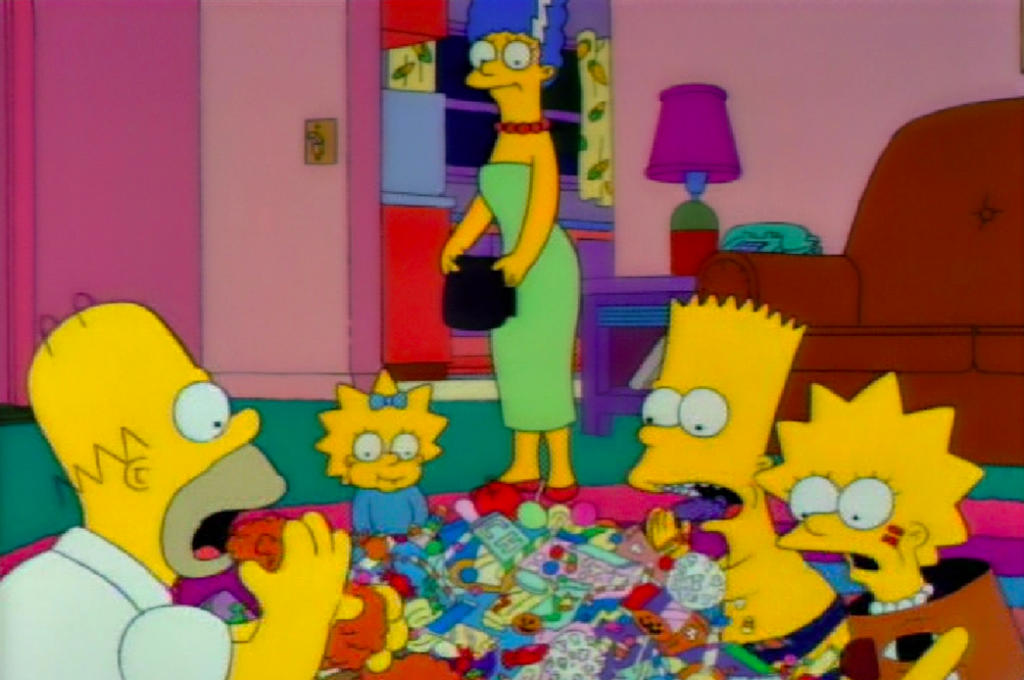 Lisa's nightmare is a spin on W.W. Jacob's short story "The Monkey's Paw". While the Simpsons are on vacation, Homer meets a man selling a cursed monkey's paw. The seller warns Mr. Simpson about the doom this jinxed relic will bring upon the earth, but Homer doesn't care and buys it anyway. Baby Maggie makes the first wish: a brand new pacifier, hand delivered from a limo. Bart wishes for fame and wealth, Lisa wants world peace, and Homer orders the monkey paw to make him a turkey sandwich. Except for the pacifier, all these wishes have dire consequences. Maybe next time Homer will consider buying a warranty.
Bart's nightmare is next and my favorite of the bunch. A parody of the Twilight Zone episode "It's a Good Life," Bart is a monster who controls the town of Springfield through his telekinetic and telepathic powers. Everyone lives in fear of this young boy, and there seems to be almost nothing in the world that can stop him.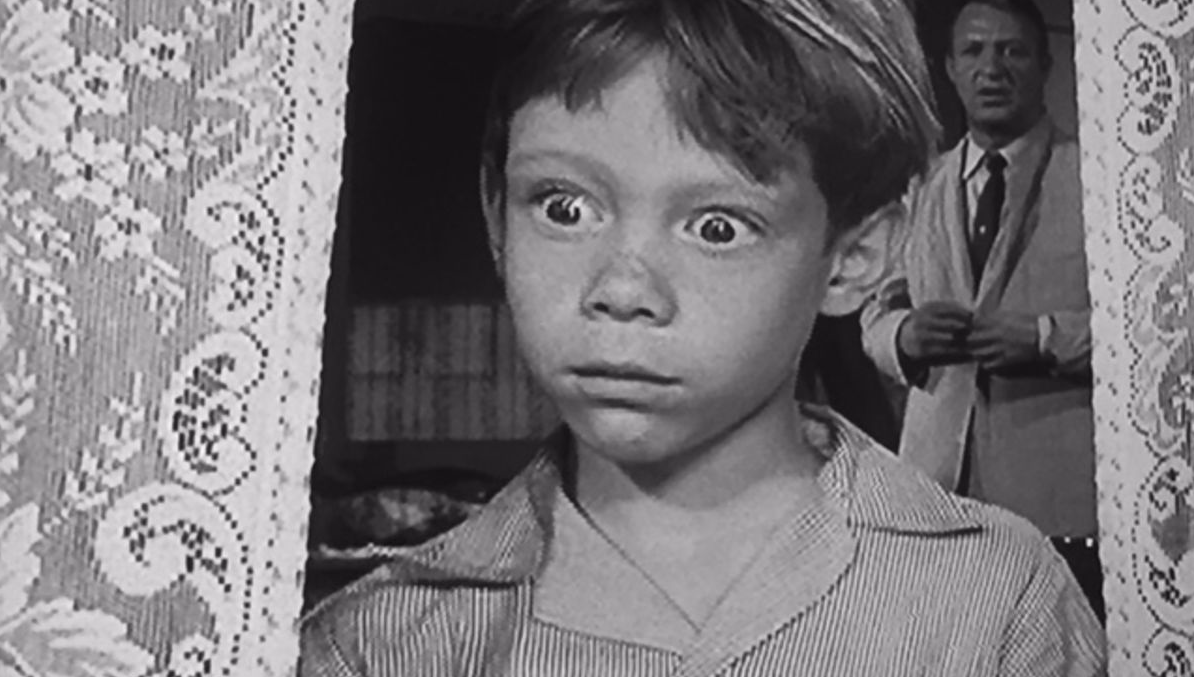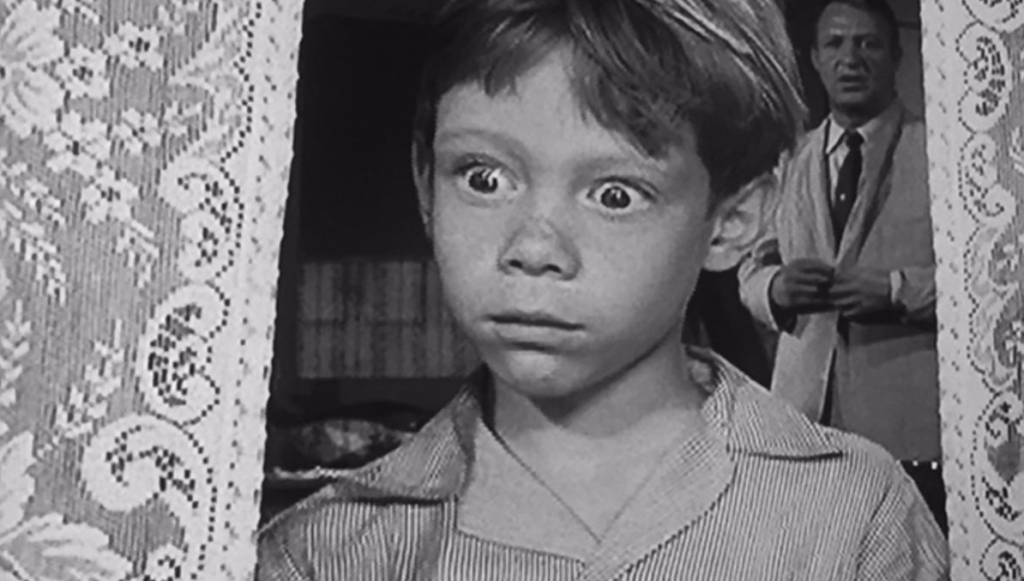 Lastly, Homer has a nightmare in the key of Mary Shelley's Frankenstein. After losing his job, he is forced to dig graves but spends most of his time sleeping in them. His former boss, Mr. Burns, scavenges the grave yard for a corpse's brain to create a sentient robot. The episode ends with a twist that would have Shelley rolling in her grave.
The Verdict
This was another fun episode in the "Treehouse of Horror" collection. I love how much inspiration the Simpsons' creators have pulled from the Twilight Zone and I'm excited to see the other episodes they cover. However, one unfortunate aspect is that Lisa's Halloween costume and parts of her dream contain some parts that are culturally insensitive (e.g., her wearing a sacred Native American totem is racist no matter her intentions). Sure, this was made in the 90's, but it is still deserving of criticism.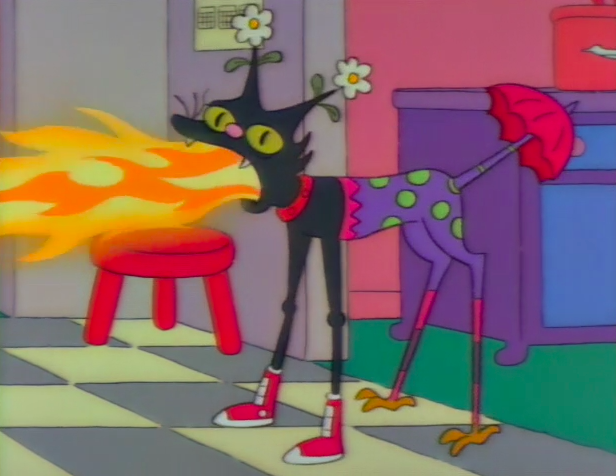 I'm very excited for tomorrow's installment because it parodies one of my favorite Twilight Zone episodes and horror genres. Which ones are those? You are just going to have to wait until October 4 to find out! Until then, make sure to check out what else we're watching here at Haunted MTL.