We open with Alcide getting Sookie out of the line of danger. Bill swoops in and gets Sookie to drink his blood, healing her.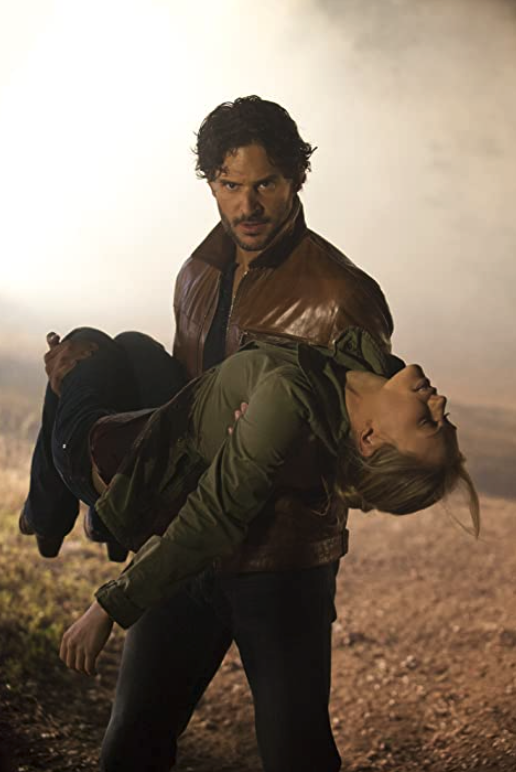 When Sookie comes to, she asks about Eric and the other vampires. Bill says he is going looking for Eric and Alcide huffs off, angry that Sookie is asking about "fangers" as she wakes up from near death.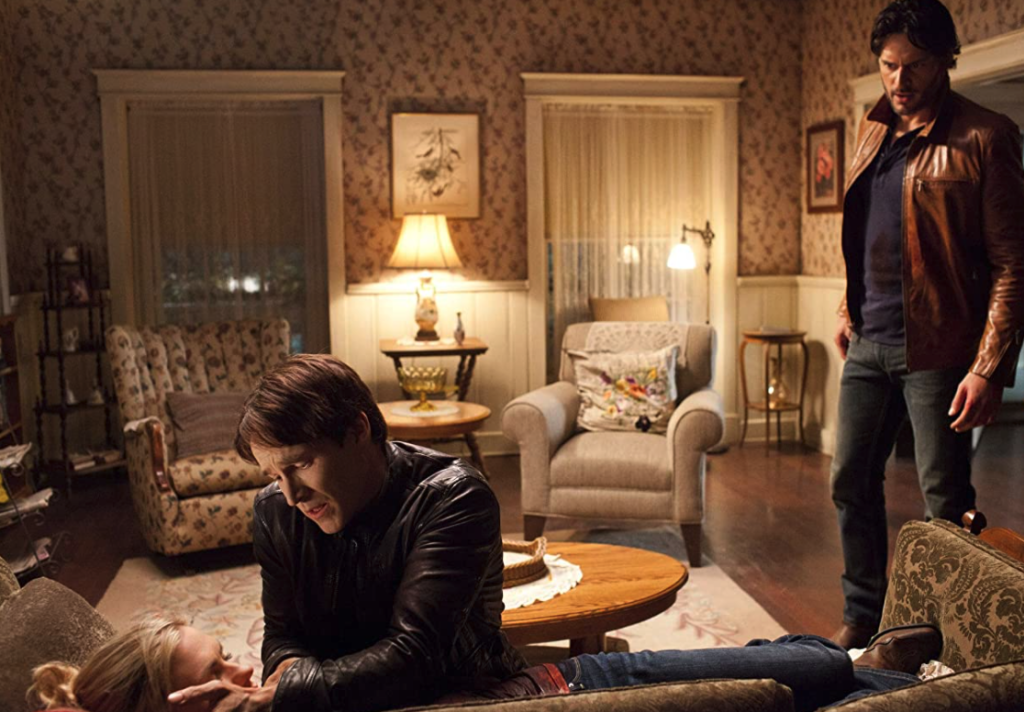 When Alcide comes home, Debbie pretends to be asleep and we see her visit Sookie the next day. We aren't sure if we believe her, but Debbie pledges her aid to Sookie. Sookie reads Debbie's mind and finds nothing but thoughts that corroborate that Debbie is here to help, so Sookie trusts her. I am not sure if it's a good plan, but okay. People can focus their thoughts when you listen in, Sookie. It isn't always the truth so it makes me nervous as a viewer.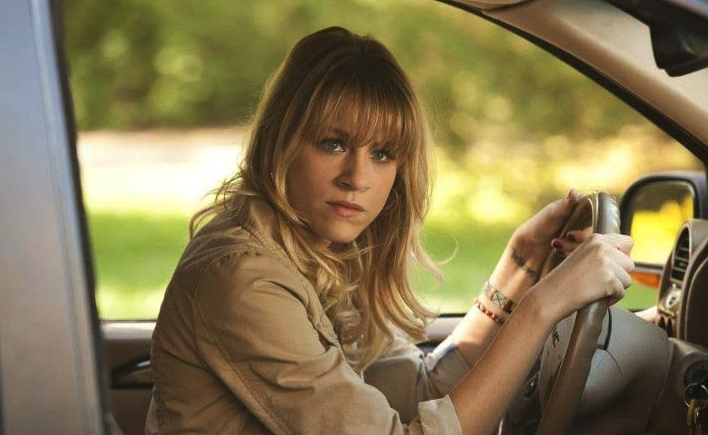 Sookie and Debbie go to Antonia's hideout where she is keeping the other witches hostage. She places spells on the doors that make them unable to leave. They will be on her side whether they like it or not. Sookie sneaks in the back while Debbie talks to Antonia about her hatred of vampires and how she wants to fight for her. Sookie is found out while speaking with a loopy Eric in the bathroom. Tara aims a gun at Sookie and projects in her thoughts for Sookie to rush her, making Sookie and Debbie's escape look like an unfortunate accident.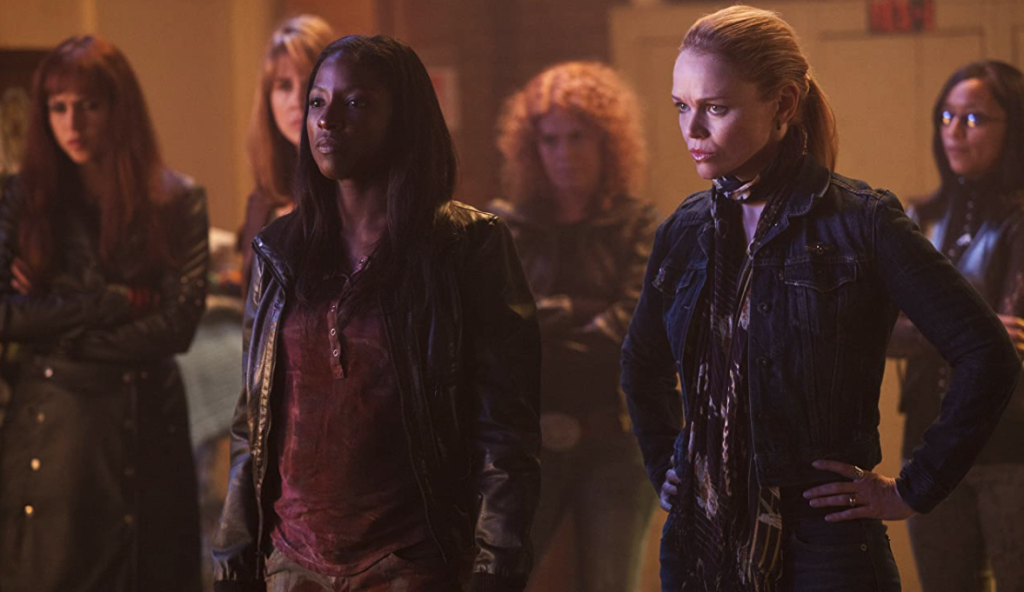 Antonia plans to ransack the Tolerance festival and show humans what vampires are truly capable of. Bill tries to convince Nan to cancel the Tolerance festival, but she has already set up way too much press to oblige. This ends disastrously when Antonia gains control over three vampires at the event and forces them to massacre a bunch of humans. Yeah, this is surely going to help the vampire cause.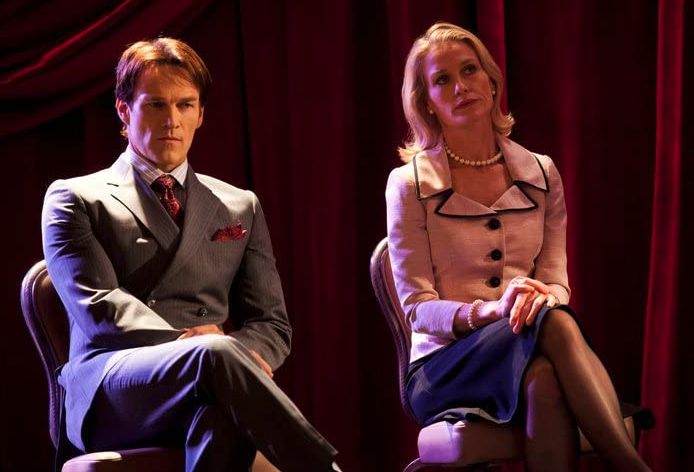 Sam and Luna take Emma camping to get everyone's mind off of Marcus' outburst that night. While Sam is gone, Marcus confronts Tommy at the bar, telling him Sam better show up at his shop and face him like a man. Tommy skin walks and shows up as Sam. As he gets kicked and beaten, Tommy turns back into himself.
Lafayette helps the spirit inhabiting his body find peace as Jesus communicates with her. Andy, Jason, Arlene, and Terry help Jesus and Lafayette dig up the mother spirit and her baby's skeletal remains out front of Hoyt's house. I knew there had to have been a reason Lafayette as the woman brought Mikey to Hoyt's house.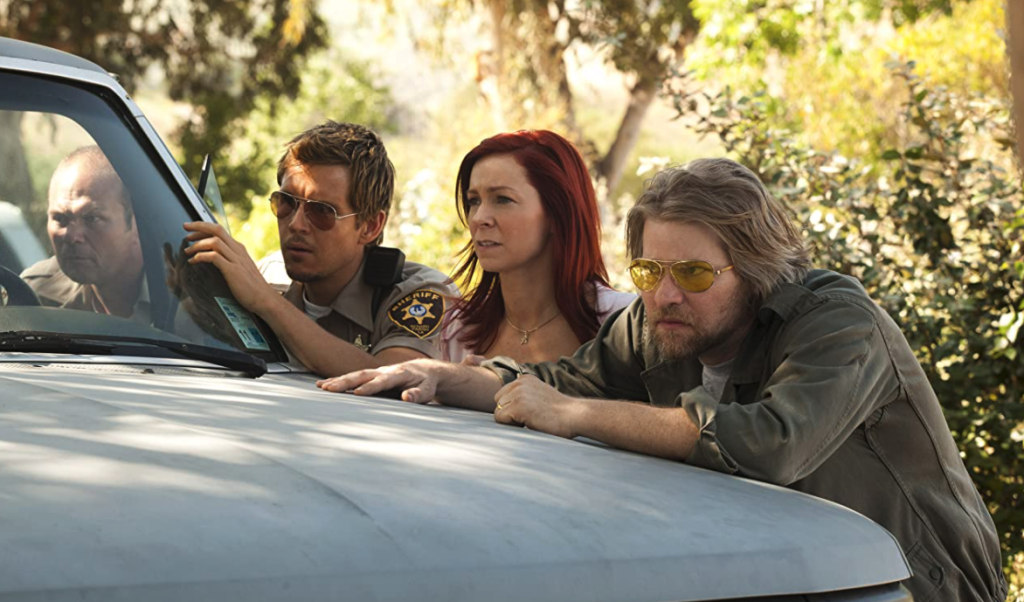 The group brings peace to the spirit and she becomes free, now knowing the truth of her murderer and her resting place. I really enjoyed this storyline and hope we get to see Lafayette bring his own sass to the medium job.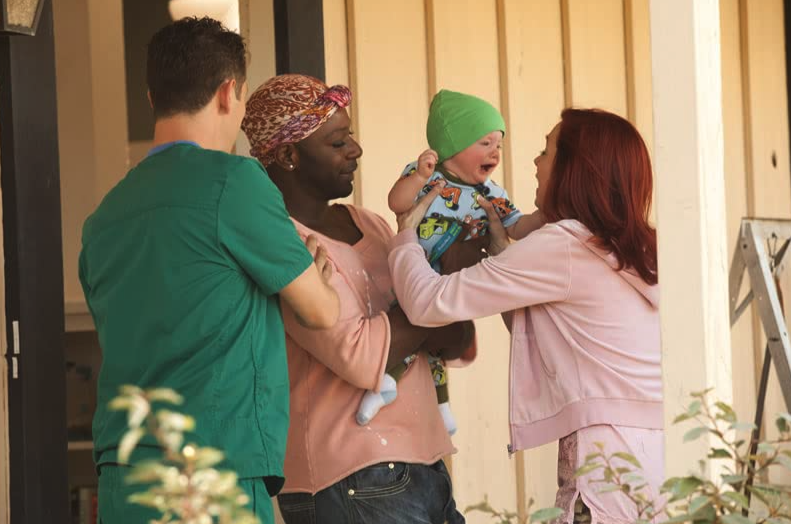 After all this, Jason helps Hoyt pack up Jessica's things. Hoyt asks Jason to take it to her and when he arrives, Jason tries his best to distance himself from Jessica, but the two end up having sex in the bed of Jason's truck. Welp.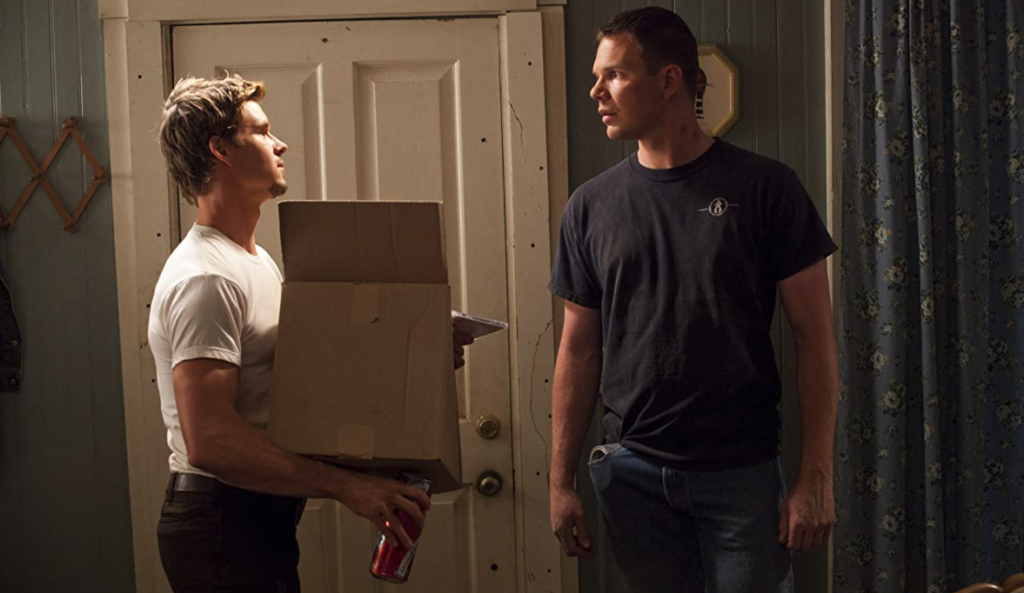 This episode developed many of our characters quite well and it was more enjoyable than most of the episodes. A definite winning sixty minutes. I can't wait to see where this invasion on the Tolerance festival takes us.
Remember, if you buy anything from our links, we make a little $ back!