His House is a 2020 horror thriller directed by Remi Weekes and distributed worldwide by Netflix. The movie held its first premiere at the Sundance Film Festival on January 27, 2020, released by Netflix on October 30, 2020.
Fleeing South Sudan, refugees Bol and Rial must navigate the asylum process in the outskirts of London, where they face racism, deportation, and a supernatural entity seeking to break their spirits.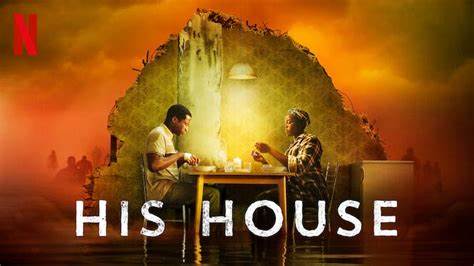 What I Like
The cinematography haunts, establishing survivors' guilt and blending it seamlessly with superstition elements that linger with you. Perhaps a more versed expert in South Sudan myths and legends might appreciate nuances lost to me. However, the film is haunting regardless of lost context.
While the acting is superb throughout, I would like to give special attention to Wunmi Mosaku (Lovecraft Country) as Rial. While I find Bol (played by Sope Dirisu from His Dark Material) to be the main character, Rial is the performance that draws me in. She encompasses trauma and stoic survivalism that makes her character heartbreaking.
The final scene is powerful, accumulating the entirety of trauma and haunting that followed the characters throughout the film. It's beautiful and tragic, heartwarming and depressing, all in one.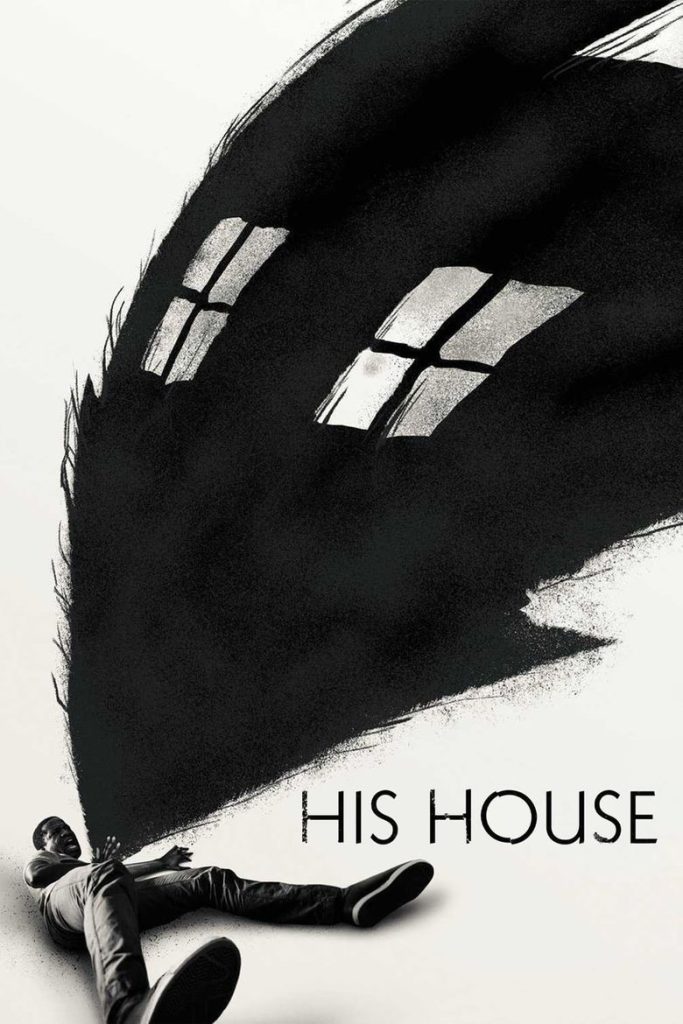 What I Dislike and Food for Thought
To be pedantic, Our Home would have been a better title as these two characters struggle together. It's Bol and Rial working with each other that make the place they live a home. This point might seem minor, but it refocuses the work.
The monster is effective, but I'm on the side of less is more, specifically relating to symbolic beasts of lingering trauma. A film that builds upon the suspense, like His House, can rarely match the thing that swarms in a viewer's head.
Finally, this film deals with discrimination, violence, and even genocide. While the nature of horror addresses the darker aspects of humanity, it doesn't make the subject any less real. It's best to understand this before viewing and make a judgment accordingly.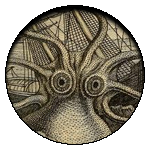 Final Thoughts
I often find horror to be a means of catharsis for trauma, and His House represents this principle. Rial lingers in the trauma of the past, while Bol seeks to assimilate and escape it, but it festers regardless. A strong recommendation for any Netflix viewers, with only its subject matter as a point of caution.


(4.5 / 5)