The world of George Romero's living dead is set to return in 2020, as confirmed in a tweet by novelist Daniel Kraus, co-author of the upcoming novel.
Daniel Kraus, author of the novel adaptation of The Shape of Water with Guillermo del Toro, confirmed his co-authorship with the dearly departed George Romero. George Romero was in the process of adapting his world of the undead for novels before his untimely passing.
The official synopsis of the novel is as follows:
On October 24th, John Doe rises from the dead. Assistant Medical Examiner Luis Acocella and his assistant Charlene Rutkowksi are vivisecting him when it happens, and so begins a global nightmare beyond comprehension.

Greer Morgan is a teenager living in a trailer park, and when the dead begin their assault, the true natures of her neighbors are revealed. Chuck Chaplin is a pretty-boy cable-news anchor, and the plague brings sudden purpose to his empty life.

Karl Nishimura is the helmsman of the U.S.S. Vindicator, a nuclear submarine, and he battles against a complete zombie takeover of his city upon the sea. And meanwhile, a mysterious woman named Etta Hoffmann records the progress of the epidemic from a bunker in D.C., as well as the broken dreams and stubborn hopes of a nation not ready to give up.

Spread across three separate time periods and combining Romero's biting social commentary with Kraus's gift for the beautiful and grotesque, the book rockets forward as the zombie plague explodes, endures, and finally, in a shocking final act, begins to radically change.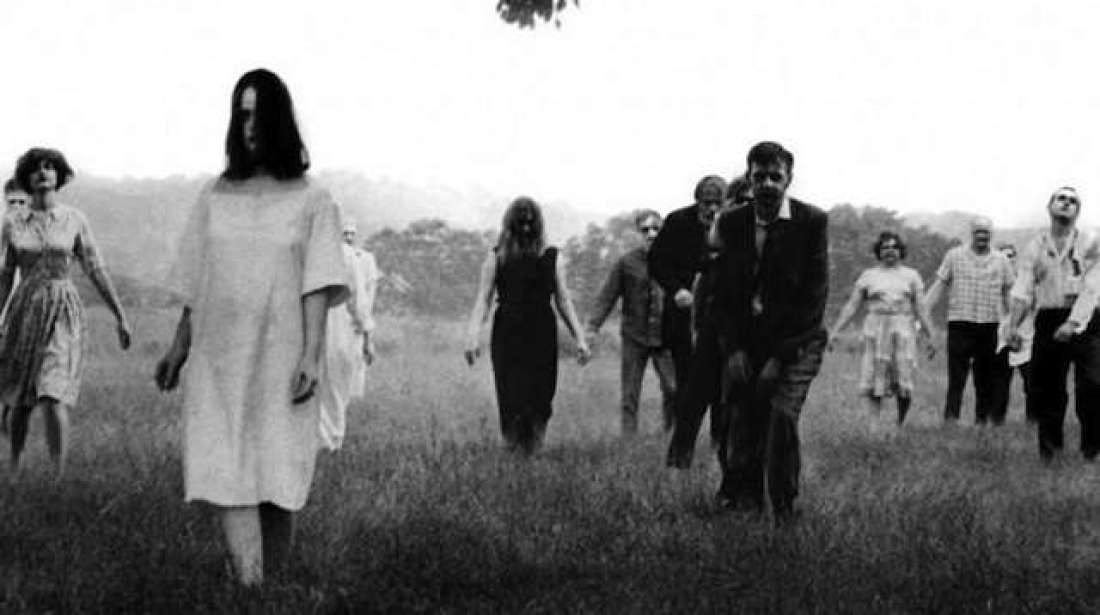 Are you excited to dive back into the unique world of George Romero's zombies? According to Kraus, the novel will be available in June of 2020. We here at Haunted MTL will be covering the novel as more information is released.