According to news on the horror-wire, Warner Bros. is releasing an animated remake of the George A. Romero classic Night of the Living Dead for Halloween titled Night of the Animated Dead.
This film will be available digitally on September 21st with a DVD and Blu-ray combo pack on October 5th. According to the press release, "Presented by The Long Game in association with Hemisphere Entertainment, Night of the Animated Dead is an animated adaptation of the 1968 horror classic and includes never-before-seen, exclusive animated scenes not found in the original live-action film."
George A. Romero's Night of the Living Dead is frequently remade, repurposed, and remixed over its 50+ years of existence. However, this appears to be the highest-profile remake of the film since the 1990's Tom Savini version. This version is not the first animated remake of the source film, either. Yet, the project seems to be the first in years with major studio backing and significant star-power in the cast.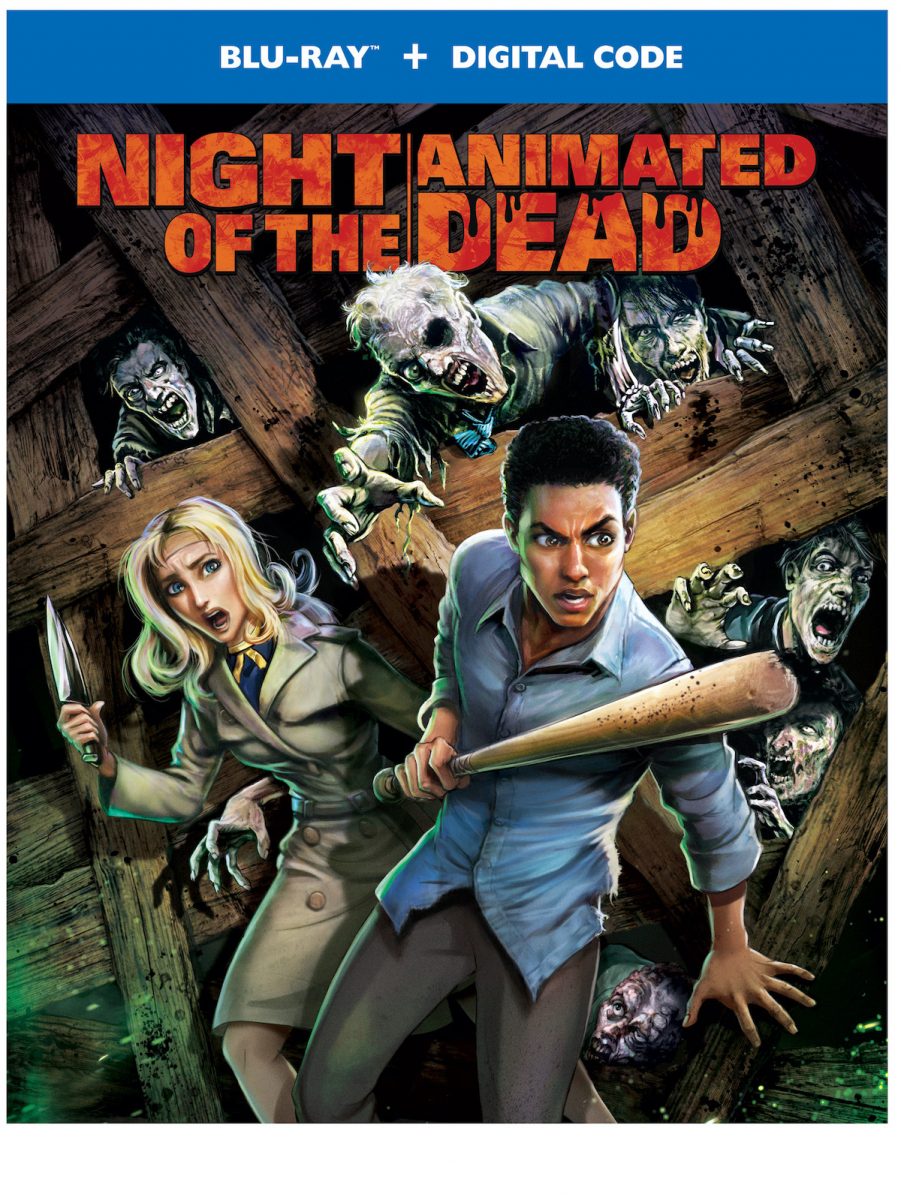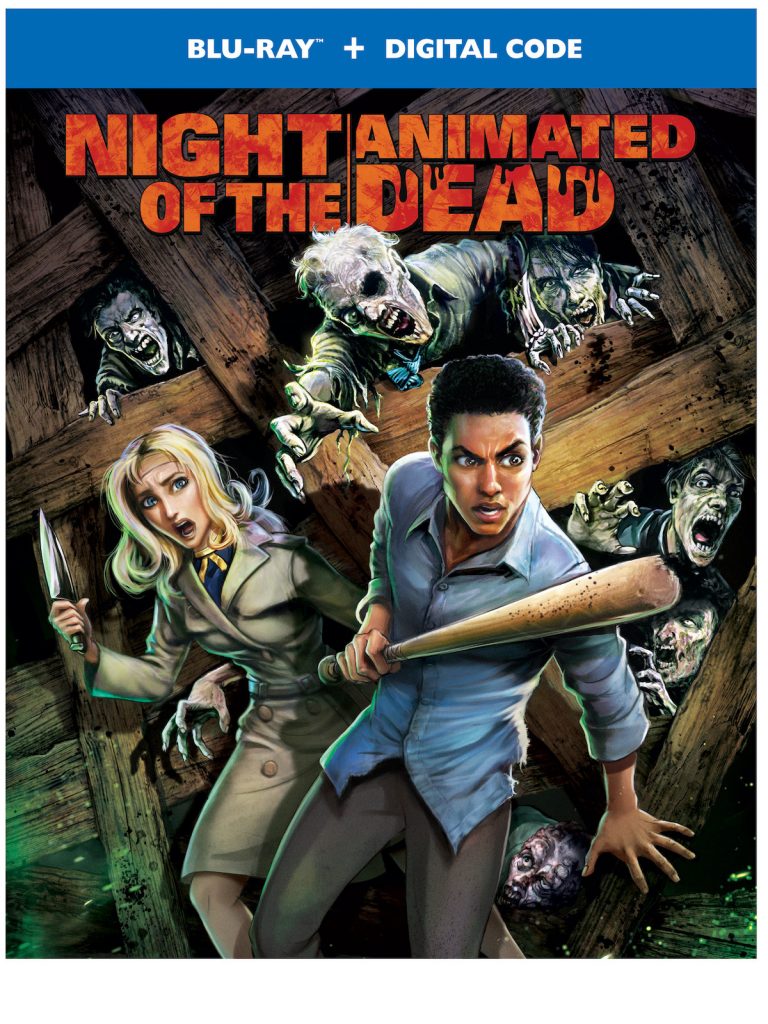 Night of the Animated Dead Details
Night of the Animated Dead follows siblings Barbara and Johnny as they visit their father's grave in Pennsylvania. But, they do so on the eve of the zombie apocalypse in Pennsylvania. The film covers the harrowing experiences of a small group of survivors under an undead siege.
The cast of the animated feature is lead by Josh Duhamel (Jupiter's Legacy, Transformers) as Harry Cooper and Dulé Hill (The West Wing, Psych) as Ben. Katharine Isabelle (Ginger Snaps) features as Barbara, with James Roday Rodriguez (A Million Little Things, Psych) as Tom, and Katee Sackhoff (The Mandalorian, Battlestar Galactica) as Judy. Rounding out the cast is Will Sasso (MadTV) as Sheriff McClelland, Jimmi Simpson (Westworld) as Johnny, and Nancy Travis (Last Man Standing) as Helen Cooper.
Demente Animation Studio provides the animation and Michael J. Luisi, p.g.a. produces. The director is Jason Axinn (To Your Last Death). The film adapts the original screenplay of Night of the Living Dead by George A. Romero and John Russon.
Romero Revisited: Again and Again
Night of the Animated Dead is one of several Romero-based projects appearing in 2021 and beyond. Earlier this summer, Shudder premiered the "lost" Romero film The Amusement Park. Also premiering this year is the SyFy series Day of the Dead, inspired by the film of the same name by the late director. Lastly, the unofficial sequel Night of the Living Dead II is set for release next year, featuring three of the characters from Romero's Day of the Dead.
We will continue to provide updates regarding this new release as we find them.