MUNCIE, IN — A local family was surprised recently when the puppy they brought home was revealed to be a werewolf. Jason Miller, father of two, discussed the situation with the media this week. "My kids were begging me for a puppy because all their friends got one during quarantine. My daughter wanted a French bulldog like she saw on Instagram, but there was no way I was gonna spend $5,000 for a dog. So I figured we'd just go to the shelter and adopt one."
There were no young puppies available at local shelters, so the Millers turned to Craigslist. "We found this guy out in the country that said he had a husky mix. He insisted we meet after dark, and he was acting super weird the whole time. But he only wanted 50 bucks, so it seemed like a good idea," said Mr. Miller.
A magical pedigree
At mother Sara Miller's insistence, the family decided to name the puppy "Lupin" after the lycanthropic Professor Lupin from the "Harry Potter" series. They had no idea how appropriate the name would turn out to be. "I'm totally a Gryffindor, so I wanted him to represent my house," Mrs. Miller explained. "My kids say it's weird to still be obsessed with Harry Potter in my 30's, but they're just a couple of muggles."
From the moment they brought him home, the family realized there was something different about Lupin. "The guy said he was a husky mix, but he looked a lot more like a wolf," Mr. Miller said. "I thought maybe he was half coyote or something. He had this super loud howl and these weird yellow eyes. When I took him outside, all the neighborhood dogs were scared of him. At first, I just thought he was a badass."
That evening, the Millers began crate training. "We had this setup for him with a bed, toys, and everything. But he howled like crazy all night. I think he finally fell asleep somewhere around 5 a.m. When we went to let him out of his crate…well, that's when things really got weird."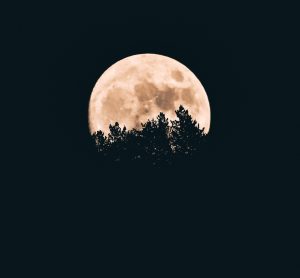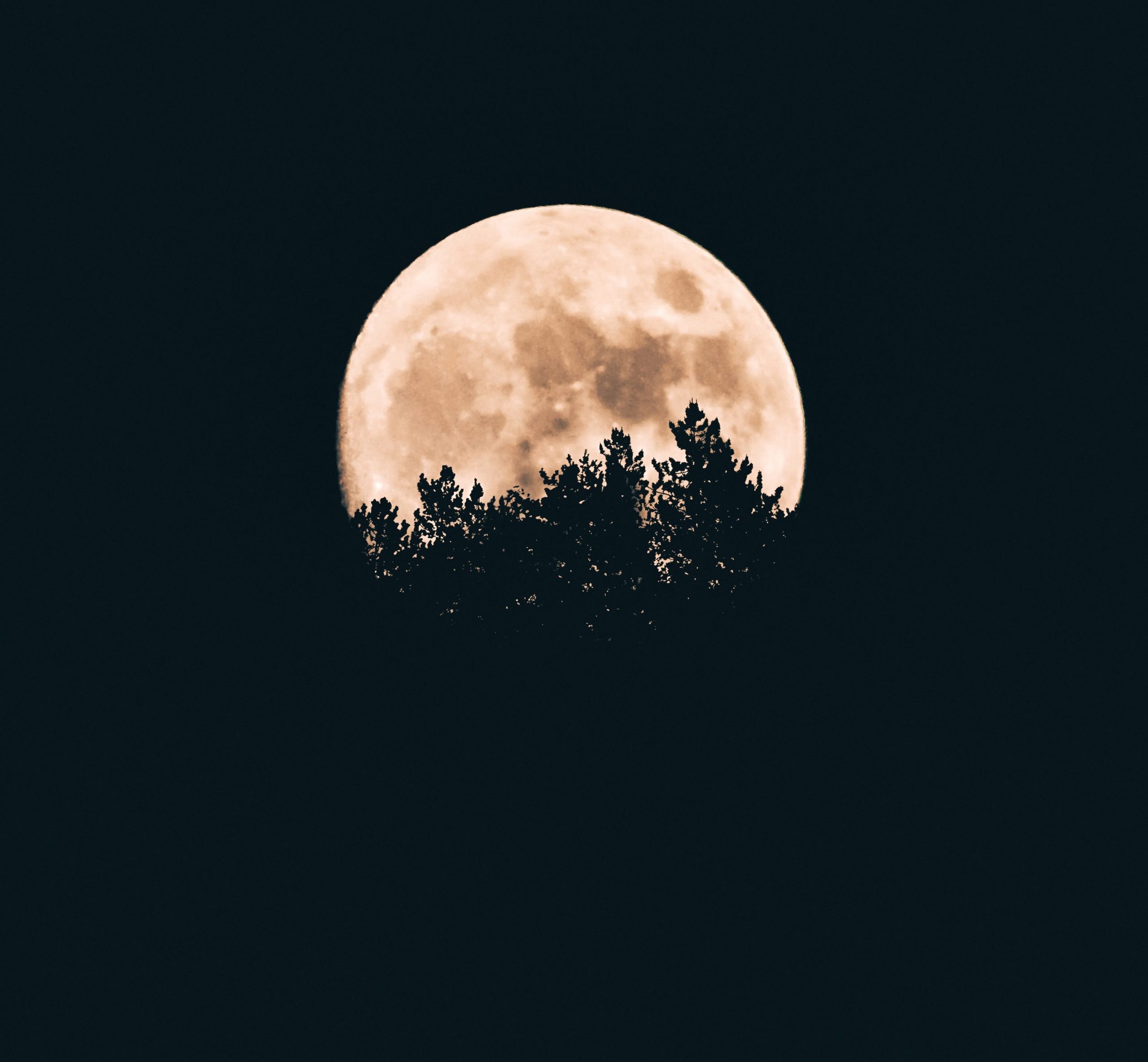 That morning, the Millers found a small child, naked and surrounded by shredded dog toys, sleeping on the dog bed. "We freaked out," Mrs. Miller said. "I thought some psycho broke into our house and left their kid. But when the boy woke up, we saw his yellow eyes. Then we started to put two and two together."
Though initially terrified, the Millers soon accepted Lupin in his toddler form. "He's really cute. He does a lot of the typical puppy stuff — chewing on things, digging in the trash, and peeing on the floor. But that isn't all that different from when our son was little," Mrs. Miller explained. Although Mr. Miller suggested they take Lupin to the authorities, the family had already become attached. "My kids still really wanted a puppy, and Sarah had been saying she wanted another baby for a while. So they eventually talked me into keeping him," he said. "At first we told people he was my sister's kid from out of state, but we looked into it and found that it's actually not illegal to own a werewolf in Indiana."
Though the Millers have to keep Lupin crated on nights with a full moon, he is otherwise a happy and healthy toddler. Lupin's adopted mother says he loves rare burgers, hates cats, and throws a tantrum if Bob Seger and the Silver Bullet Band comes on the radio.