Haunted houses, vampires and the paranormal are all well and good. But you know what's really scary? Listening to actual people argue whether or not they should commit mass suicide.
That's the kind of chilling thing you can expect when listening to the podcast Transmissions from Jonestown.
Created by Shannon Howard and premiering in November of 2017, Transmissions from Jonestown starts by telling us the detailed story of The People's Temple and its well-known tragic ending.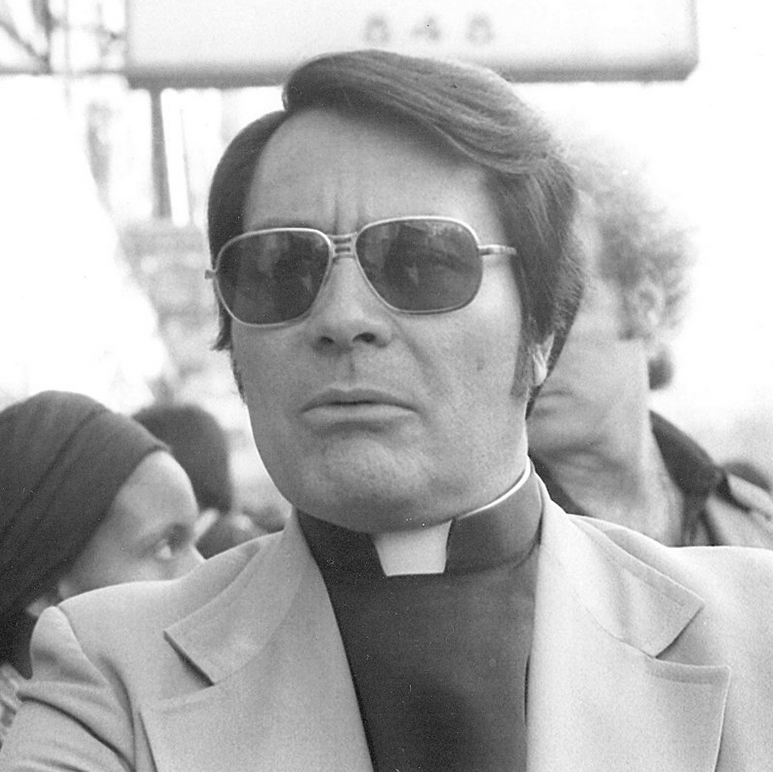 We hear actual recordings of conversations from the lead-up to the day of the mass suicide. These include unhinged rants from Jones himself, singing from the congregation, and testimonials from those about to die.
I'm going to warn you now that some of these tapes include children screaming and crying. Given the timing, these are children who were just forced to drink poison. This is the sound of these children dying.
Before this, I had no idea that was on tape. Now, I have no Godly idea why it's on tape. Honestly, that was a little much for even me.
Hearing the tale in this way, intermingled with conversations from those who did not live through it, was scary enough. But as I said, that's only part of the story.
What gets ignored when we talk about Jonestown is the lasting impact it had. Not just on the loved ones of those lost. Not just on the survivors. But on our society at large.
The second half of Transmissions from Jonestown dives into those impacts. But it also talks about some of the theories people have about Jonestown. Some of these theories are just bonkers. Everyone from the CIA to Russia is to blame for the deaths. It was all an experiment that led to the aids epidemic. Jim Jones got away, it was a body double that was found dead at Jonestown.
(Want to hear check out another podcast review? Check it out here.)
I'm happy to say that any theory that isn't based on verifiable facts is presented as such. So the listener gets to hear these theories for what they are. Shannon is clear that she wants us to think for ourselves and make our own judgments.
I loved this podcast. Every episode was chilling and riveting. If you're a fan of cult theories and historical horrors, this is a podcast you shouldn't pass up. Though it does lose a whole Cthulhu for including the sounds of little kids dying. That wasn't necessary.
(4 / 5)