Okay, Killer Queens. I have to say this if only to get it out of my system. Mr. Jingles sounds like a cat's name, and I chuckle every single time someone says it. Especially when they're screaming it in terror.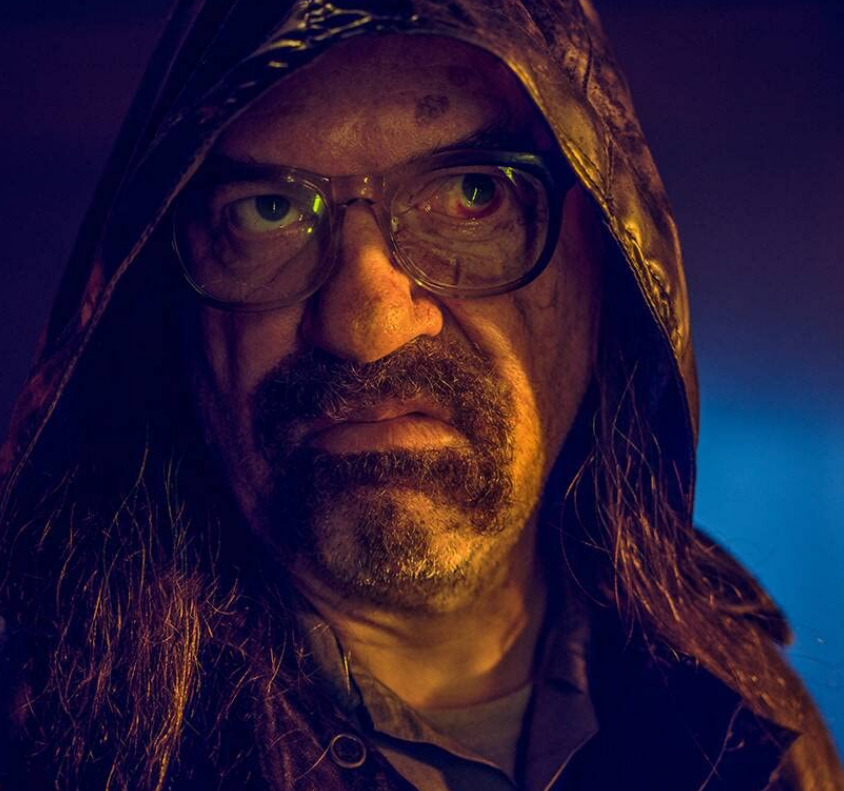 Now that's out of my system, let's talk about episode two of American Horror Story 1984.
We begin with Dr. Hopple visiting Camp Redwood. She warns Margaret that Mr. Jingles (hehe) has escaped and is probably coming to kill her. 
Margaret doesn't care, though. She's got no intention of changing her plans one little bit. She's going to open that camp come Hell, high water, or serial ear slasher.
Dr. Hopple leaves, intending to go to the police to shut the camp down. But of course, things couldn't go that well for her. Mr. Jingles finds her and makes sure she won't be warning anyone.
Back at Camp Redwood, Brooke tells Montana of her tragic wedding day. Brooke's brand new husband, thinking that she was cheating on him, went a little crazy. He shot his best man, then turned the gun to the crowd. Finally, he took himself out.
Frankly, I think Brooke dodged more than one bullet there.
During this bloody trip down memory lane, Ramirez is finding out something interesting about our mystery hiker. It appears that he can't die. 
Of course not, he's already dead.
Confused, Ramirez goes to Margaret for answers. She sees a wounded young man and decides to go all maternal over him. This wins him over like a puppy baited in with a burger.
These two together won't be healthy for anyone else.
Now wise to the fact that there are not one but two killers at the camp, the counselors are ready to get the hell out of there. But in their haste to escape, Xavier accidentally totals the party van. Rita has a car, and Trevor has a motorcycle. So they've still got a chance to escape, as soon as they get their keys. To do that, of course, they have to go back to the camp. Where at least two killers are waiting.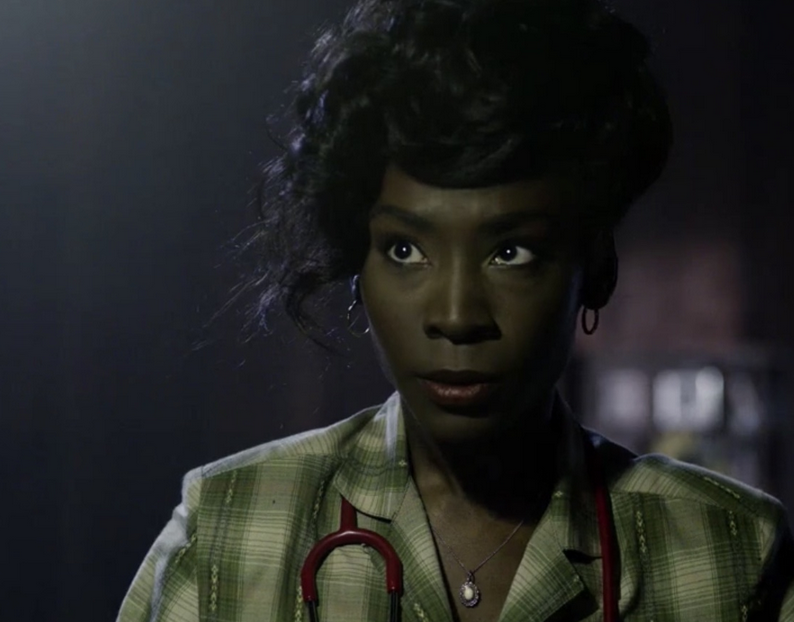 This was a really fun episode. Lots of blood, lots of jump scares. And, of course, lots of questions. Questions that will only be answered in our next few trips to Camp Redwood.
See you then, Killer Queens. 

(3 / 5)
Want to get your very own copy of American Horror Story? You can get it now on Amazon.