I can honestly say, Killer Queens, that this episode is my favorite episode of American Horror Story of all time. And with a rating of 9.2 on IMDB, it seems that a lot of people agree with me.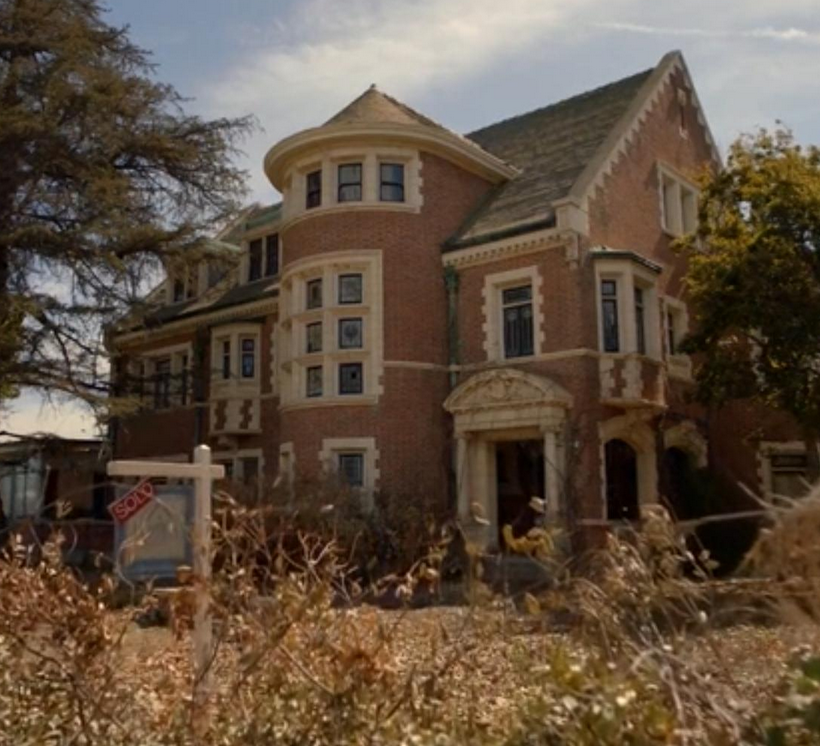 The reason is simple. We're going back to the start. We're going back to the Murder House.
Madison and Beyond purchase the house, pretending to be a normal couple. Well, as normal as two people who exude such levels of hubris as these two do.
They're surprised at first to find the house quiet. Surprised even more to find another breathing person there. Billie Dean Howard, the psychic from Murder House and Hotel Cortez.
I am so impressed with Sarah Paulson, playing three different roles this season. And slipping between them effortlessly.
When the ghosts don't want to come out and play, Beyond and Madison decide to make them. Then, all of the characters from Murder House make an appearance.
We first see Moira and Constance. Still at each other's throats after all these years. Constance, who by the way is Michael's grandmother, says she'll only talk with them if they can get Moira out of the house.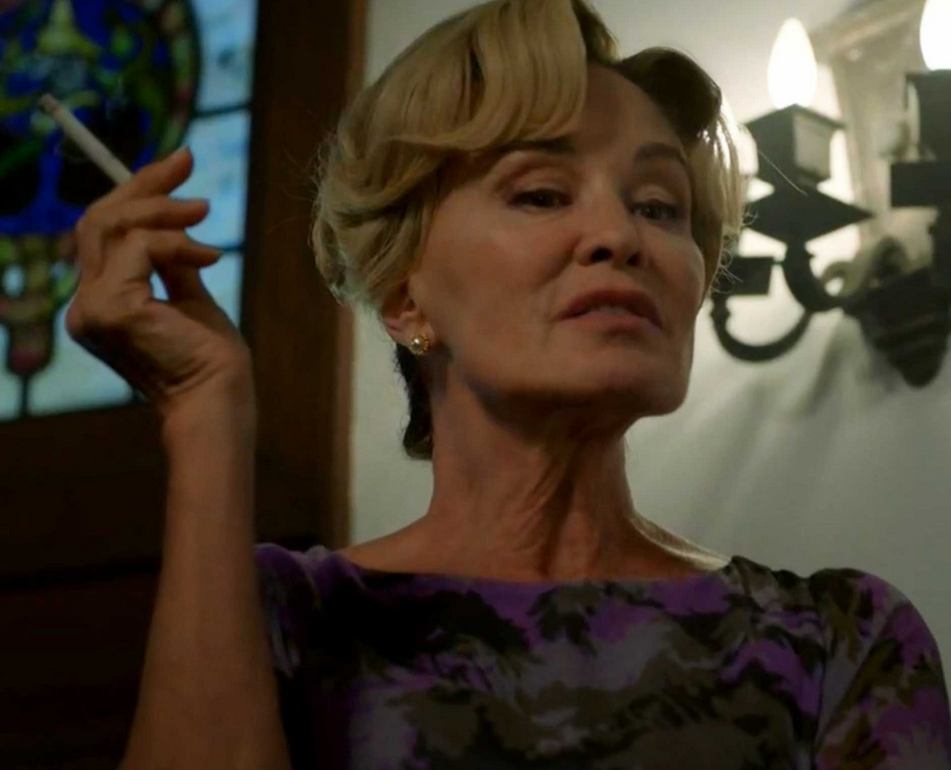 Seeing as how this is all Moira's ever wanted, this is a very happy ending for both of them. Moira gets to go be with her mother. And Constance has what she's always wanted. She's at home with all of her children.
Content, Constance tells the witches about raising Michael. She knew from an early age that he was wrong. But, she'd already raised so many monsters. What was one more? Until he killed a priest, that is. Then, she decided the best course of action was to kill herself.
Michael came to stay in the Murder House after finding her body. And of all people, Dr. Ben Harmon took pity on him. He's the next ghost to sit down with Madison and Beyond, in exchange for their help patching things up with Vivian. Between the two of them, they learn that Michael is not a warlock. He's the antichrist. Which I kind of think we already knew. Vivian tells them about the Satanists who came for him, including Ms. Meade.
Their intel gathered, Beyond and Madison prepare to leave. But Madison, who's grown as a person, decides to do one more good deed.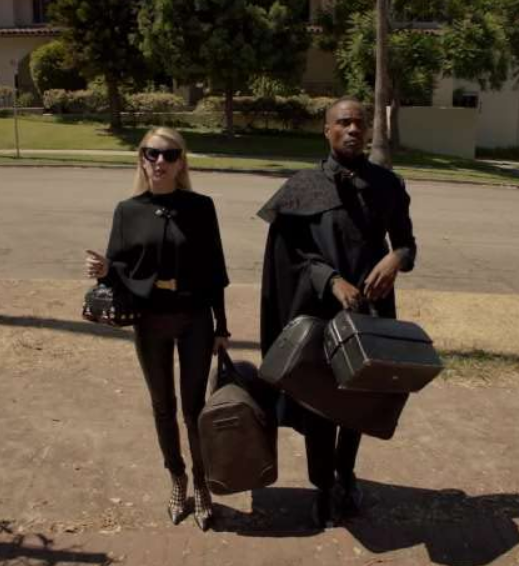 Violet still isn't speaking to Tate. Makes sense, he raped her mother. But Madison sits down with her and makes her see things in a different light.
And so, as we leave the Murder House, we have a happy family. A father, reunited with his wife and children. A woman, killed too early, given back to her mother. A mother, who lived and died for her children, surrounded by them. And a pair of eternally young lovers together again.
This was such a great episode, with so many well-deserved happy endings. Now, it's time to get back to the apocalypse already underway. 

(5 / 5)
Speaking of Apocalypse, I wrote a book! It's called Quiet Apocalypse, and it's available for pre-order now on Amazon and Smashwords. 
Want a copy of American Horror Story Apocalypse of your very own? You can get it now on Amazon.